It seems we can't find what you're looking for. Perhaps searching can help.
hubell
NJ supreme court
super lawyers
american association
CONTACT KAMENSKY COHEN & RIECHELSON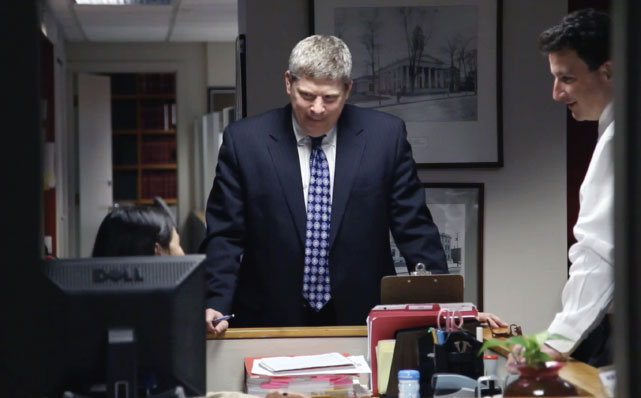 The experienced lawyers you can trust. We focus on success and get results. That's why we've been trusted by clients for over 40 years. Let us help you navigate your legal challenges. Call (609) 528-2596 or (215) 337-4915 or send us an email. We're here when you need us.