New Jersey´s workers' compensation is a "no-fault" insurance scheme that pays for medical care, salary replacement, and long-term disability benefits to employees who are injured or sick on the job.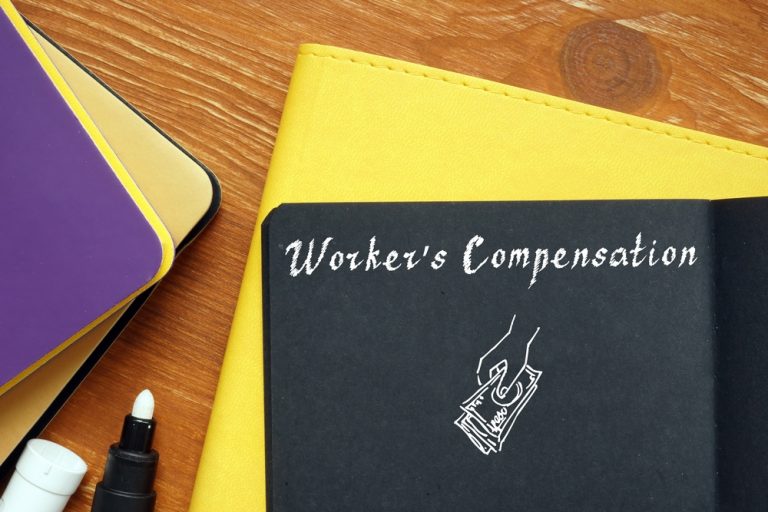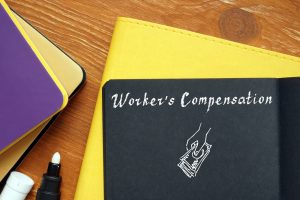 Workers' compensation also pays death benefits to the dependents of workers who died as a result of their work. Regardless of who was to blame, a wounded employee will be compensated. Except in circumstances of deliberate conduct, the worker does not have the right to sue the employer for pain and suffering or other damages in return for these promised benefits.
There is a common misconception that any injury sustained at work must be compensated by workers' compensation. That, however, is not the case. There are various types of work-related injuries that are just not compensable. Workers' compensation never includes injuries that are outside of work. An injury must not only occur at work, but it must also not occur outside of work. There are several important principles in every state that assist clarify and expand on the meaning of "not arising out of employment" for catastrophic injuries.
Personal Risk Claims and Idiopathic Claims
These two doctrines have a lot in common. When an employee has a prior medical condition that is the real cause of the damage, the term "idiopathic" is used. An employee with severe osteoarthritis, for example, is going down the hall at work when his knee locks, but he does not collapse. The doctor checks the patient and determines that the act of walking has caused more knee injury due to severe osteoarthritis. Because the injury was totally personal to the employee and not caused by employment, this is a classic idiopathic claim.
Consider an employee who has had previous shoulder dislocation troubles who puts on her coat to go home after work and has a fresh shoulder dislocation. Despite the fact that it occurred at work, it was not caused by it. The petitioner was simply doing what we all do when we leave work on a cold day: putting on our jackets. Shoulder dislocations are considered idiopathic, meaning they are not caused by work-related activities.
Abandonment of Employment
There are two key applications for this theory. The first is an activity that is either unrelated to work or so far removed from it that a reasonable person would never engage in it. For example, a lawyer standing outside his office phones a colleague sitting at his desk on his mobile phone, requesting him to come outside and assist him in carrying work files inside the office. Instead of walking down the stairs or taking the elevator, the colleague opens his window and leaps 20 feet to the ground, fracturing his leg. Jumping from a window is such a dangerous action that no sane person would undertake it. Although the injury occurred at work, it would not be considered a job-related incident. An employer should not be required to insure against acts that are intrinsically risky and that no rational person would engage in.
Intentional Self-Injury
This is a type of self-injury when employees who harm themselves on purpose are nearly invariably refused compensation. If an enraged employee punches a wall at work and breaks her hand, the damage would not be compensable since striking a wall is extremely likely to result in self-harm. Similarly, if Employee A assaults Employee B and is hurt as a result, courts will nearly invariably rule that the injury was self-inflicted and not compensable. Employee B's injuries would, of course, be covered as an assault victim.
Sports and Recreational Activities
Let's say an employee chooses to bring out some rope during his morning break, go away from his desk, and jump rope for a few minutes, only to get her foot twisted up in the rope, resulting in an injury. Is this anything that would be covered by workers' compensation? Isn't it true that that happened at work? Recreational activities that only benefit the employee's health are not covered under New Jersey law, thus this would not be compensable. To be covered, a recreational activity must provide a benefit to the employer that is higher than health and morale, and it must be a regular occurrence at work. Few leisure activities can claim to provide a bigger value to the employer than improved health and morale. The same may be said for social activities.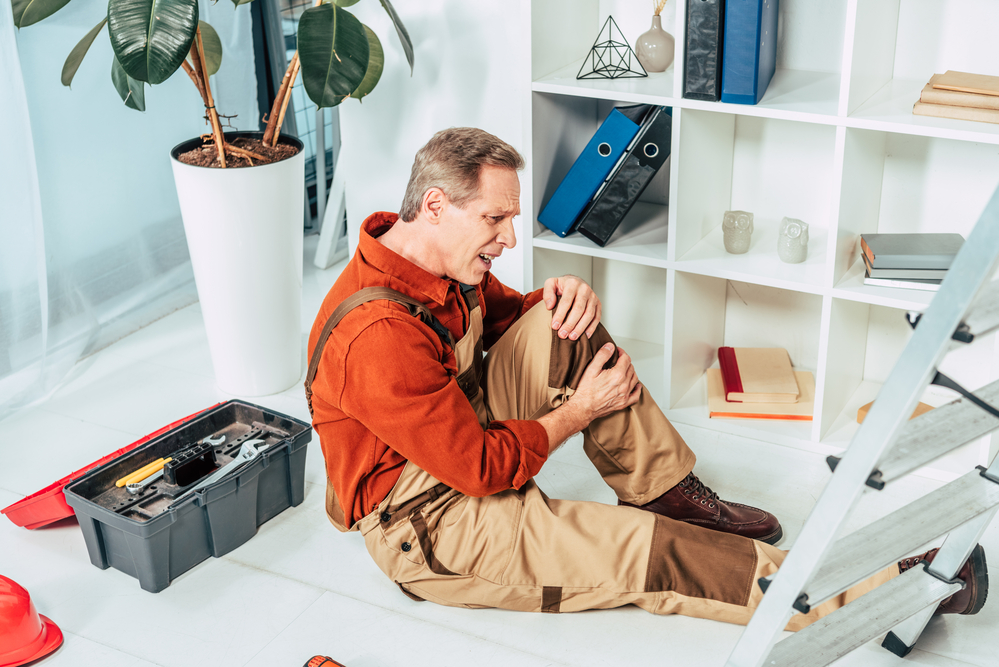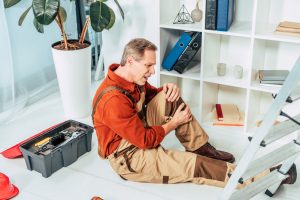 However, if two employees are joking around at work and one throws a pencil at the other as a joke, but the pencil hits the other employee in the eye, the court would likely see this conduct as horseplay – – not recreational. Horseplay is not a defense in New Jersey, unlike in many other states. Horseplay is always compensable for the victim and occasionally for the initiator. There is a distinction to be made between horseplay and assaults/altercations, and the results may vary depending on whether that distinction is crossed.
Workers' compensation rules are intended to establish a fair process for getting benefits after being injured or sick at work. These statutes are frequently difficult to comprehend. If you miss a deadline or fail to complete the proper papers, you may be denied the benefits you are entitled to.
Retain our Hamilton NJ  Workers Compensation Attorney Today
At The Law Office of Cohen & Riechelson, we represent clients with workers' compensation and personal injury claims in Princeton, Trenton, and the greater Mercer County area. So whether you have yet to decide your next steps fully or are ready to move forward immediately, our knowledgeable team of attorneys is only a phone call away.
You can call us at 609.528.2596 or contact us through our online contact form for a free and confidential consultation to discuss your individual needs and concerns.