Broken Bone Accident and Injury Lawyers Mercer County NJ
Read on to learn more about how a personal injury claim can help you recover your entitled compensation.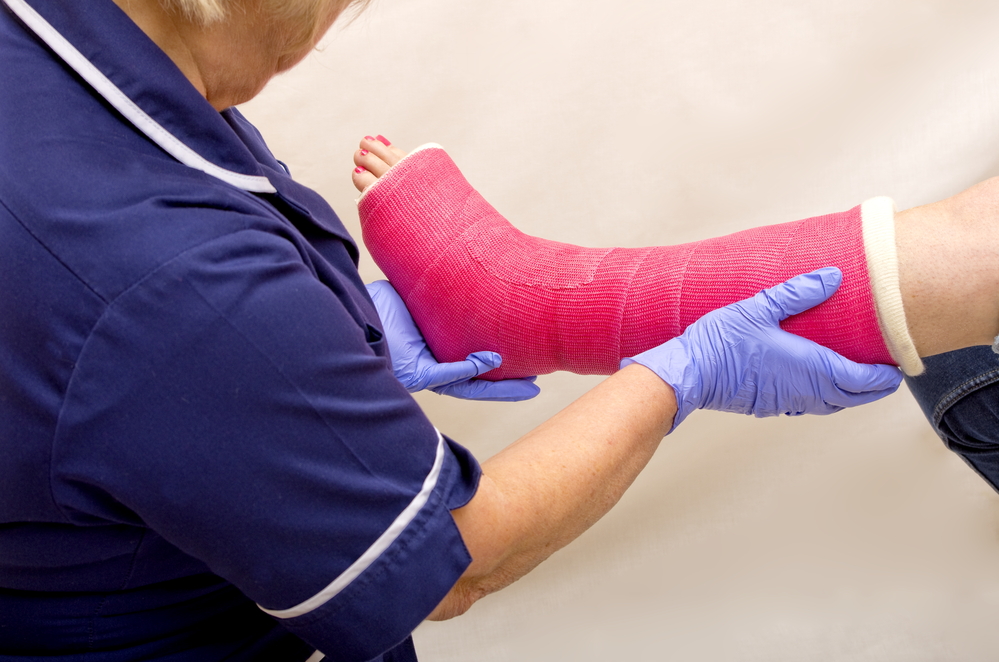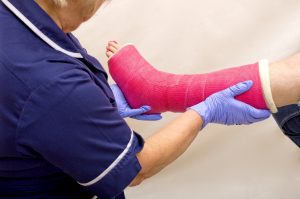 There are many possible effects of being part of an accident. One effect that can have a lasting impact on your life and your capacity to function at 100 percent in your personal and professional life is suffering from a broken bone. No matter how small or large, a bone break can impact your ability to move about comfortably, work, and provide for your family. It can harm your mobility and keep you from getting good rest, which is important for completing your day-to-day tasks and is essential for your full recovery.
Regardless of whether the broken bone appears to be insignificant – such as a broken toe – or a larger separation – such as a fractured femur – the pain and limiting effect can be substantial in any case, and the extensive healing process must be honored for a full recovery to be made.
In addition to the time and rest required for a complete recovery from a broken bone, medical care will be necessary for most instances. As you probably already know, medical expenses can be through the roof. In many cases, you may have to pay out of pocket for medical care associated with a broken bone, even if the accident that caused it wasn't your fault. Additionally, lost wages could be a troubling reality for you if you require time away from work to recover. So what can you do to support yourself physically and financially if you are in an accident caused by someone else's negligence? It has resulted in a broken bone impacting your ability to function to your fullest in your personal and professional life?
There are several causative instances for which you could seek damages for a broken bone. If someone else's negligence caused the bone break in a private or public setting, you might be able to receive compensation. Such settings include medical offices and medical practitioners' work; schools, camps, and other educational facilities; businesses; nursing homes; taxis and private drivers; and private homes. These entities are responsible for keeping their facilities and offerings safe for the public and users. As such, when an accident occurs due to safety negligence on their part, you can seek financial damages for injuries caused.
Reckless Driving
Often, negligence takes the form of reckless driving on the road. Many accidents that cause broken bones are due to a driver's negligence. Because New Jersey is a no-fault state, meaning your own insurance will cover initial medical expenses regardless of who was at fault for the accident, you can seek a personal injury claim to recover financial damages for the medical care, lost wages, and out-of-pocket expenses.
Slips and Falls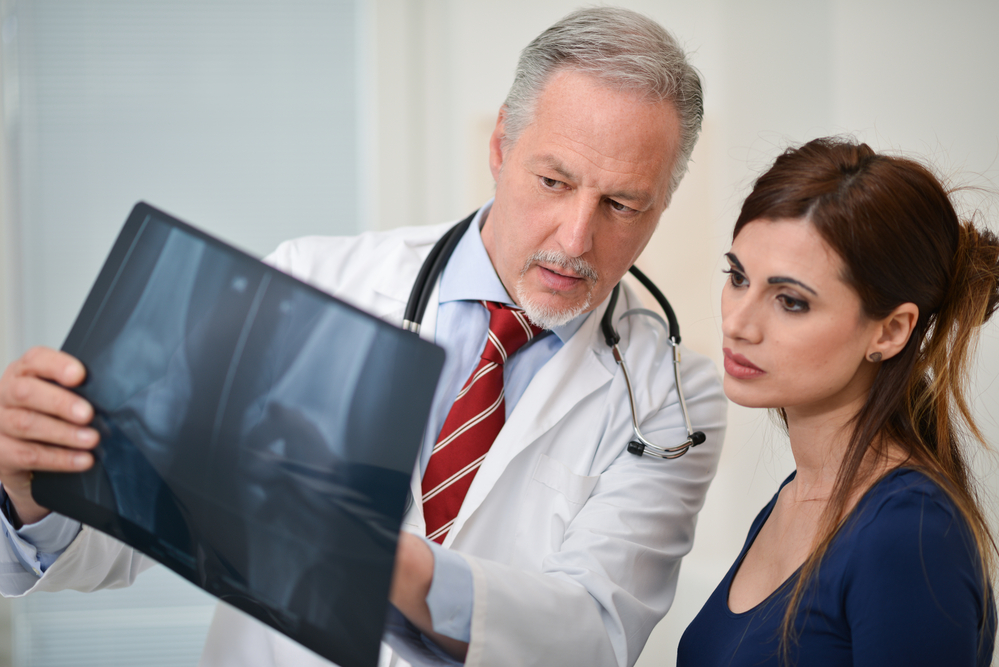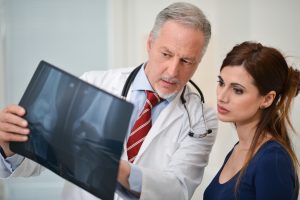 Slips and falls are not uncommon; however, home and business owners are responsible for ensuring that such accidents do not happen on their premises. According to the National Floor Safety Institute, slips and falls account for over 8 million visits to hospital emergency rooms annually. That is twenty percent of all emergency room visits, some of which are unsafe facilities or other negligence on home and business owners.
Dangerous Facilities or Negligent Staff
Even if it wasn't a slip and fall that caused your broken bone, you could recover financial damages if you were the victim of an accident caused by unsafe circumstances. For example, if you or a loved one broke a bone at a nursing home, the institution may have been responsible for dangerous areas or negligent staff.
Medical practitioners are included in those held culpable for malpractice that leads to broken bones of their patients. Errors in reporting, preventative measures missed, or botched procedures themselves can lead to grounds for a medical malpractice personal injury lawsuit.
Additionally, a company whose staff was responsible for the negligence that caused a broken bone will be held liable for settling a personal injury claim. This could include a school, camp, pool, sports facility, or training gym. Be sure to consider the implications when you sign a release from liability waiver before engaging in physical activities offered by a group or facility.
Contact an Experienced Trenton Personal Injury Attorney
At Cohen & Riechelson, our experienced team of injury lawyers represents clients across Trenton office, Princeton, Lawrence, Hamilton, New Brunswick, and across Mercer County in all matters of personal injury law in all cases of accidents caused by another's negligence.
To schedule a consultation with a member of our firm today to discuss the accident that caused your broken bone, please call us at (609) 528-2596 or go online to schedule a free, no-risk consultation with a personal injury lawyer.