Mercer County NJ Commercial Vehicle Accident Lawyers working to Recover Compensation for their Clients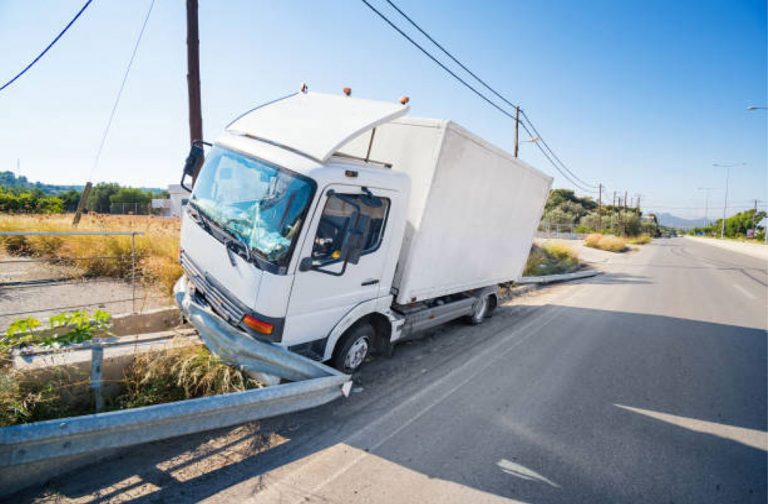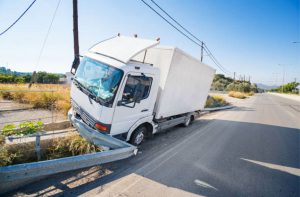 Drivers of commercial vehicles are under constant pressure to deliver larger loads and to do it faster. All too often, the rules of the road are a secondary consideration. When commercial vehicle drivers fail to drive safely or drive vehicles that are not adequately maintained, innocent lives are put at risk.
If you or a loved one has been injured in a commercial vehicle accident, the attorneys at Cohen & Riechelson are here to stand up for your rights. We are compassionate allies who will guide you through the legal process, helping you pursue fair and just compensation for your losses. We will advise you about the statute of limitations attached to personal injury lawsuits stemming from motor vehicle accidents. It is important to note that in New Jersey, you only have two years to file a lawsuit before you lose your right to sue for compensation.
Princeton NJ Commercial Vehicle Accident Injury Attorneys
We provide experienced, proactive representation in a broad range of commercial vehicle accident claims, including those involving:
Delivery vans
Garbage trucks
Construction vehicles
Utility vehicles
FedEx trucks
UPS trucks
Food delivery vehicles
Emergency response vehicles
Buses
Taxicabs
What You Need to Know About Commercial Truck Accidents in New Jersey
When a large vehicle traveling at high speeds is involved in an accident, the injuries can be catastrophic. The size and capacity of most trucks mean those truck accidents may cause severe physical injuries, as well as costly property damage. You deserve compensation for your injuries, but the rules and regulations concerning commercial vehicle accidents are complex and can be difficult to understand.
If you've been involved in a commercial truck accident, it is important that you speak with a lawyer who understands the unique aspects of these kinds of personal injury cases. There are state and federal regulations that apply exclusively to truck drivers. Additionally, commercial truck accident cases are often very complicated because there may be many potentially liable parties, including the truck driver, the truck driver's employer, and various liability insurance companies. You need a lawyer who is experienced in handling commercial truck accident injury claims so that they can quickly get to the bottom of who can be held liable in your case.
We Represent Truck Accident Injury Victims in Mercer County and Across New Jersey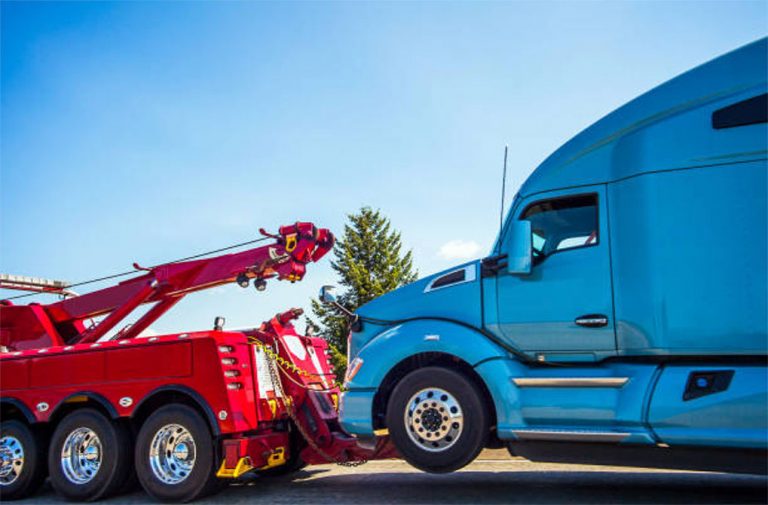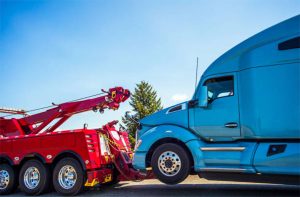 When handling commercial vehicle accidents, the experienced personal injury lawyers at Cohen & Riechelson explore all sources of compensation for our clients, including the driver's liability insurance and the liability insurance of the company the driver is working for. Trucking companies are required to carry large minimum liability coverage on their vehicles.
Our lawyers are skilled negotiators with a proven record of success at trial. We will fight aggressively for your legal right to compensation and we will work tirelessly to help you maximize your settlement or award.
Contact our Hamilton NJ Commercial Truck Lawyers for Immediate Assistance
If you or a loved one have been involved in a commercial vehicle accident then do not hesitate to contact Cohen & Riechelson. We can provide experienced advice and help you take legal action. Our firm will fight for the right compensation and assist you in your personalized case.
The attorneys at Cohen & Riechelson have extensive experience working with people who commercial vehicle accidents injured. If you are facing this type of injury, call us today at (609) 528-2596 for an initial consultation. You can also reach us online.
At CR have served clients, who suffered a commercial vehicle accident in Trenton, Princeton, Hamilton and across Mercer County NJ and will do whatever it takes to get you the compensation for your injuries and property damages.
To speak with our firm today in a free and confidential consultation regarding your truck accident and options for recovering compensation, please contact us online, or through our Hamilton, NJ office at (609) 528-2596.