What to Avoid After an Auto Accident?
If you are ever in an accident you should be mindful of things to avoid doing; it may help if you decide to file a lawsuit. Injury Attorneys in Mercer and Middlesex County New Jersey are here to guide you.
Don't assume that the other driver is trustworthy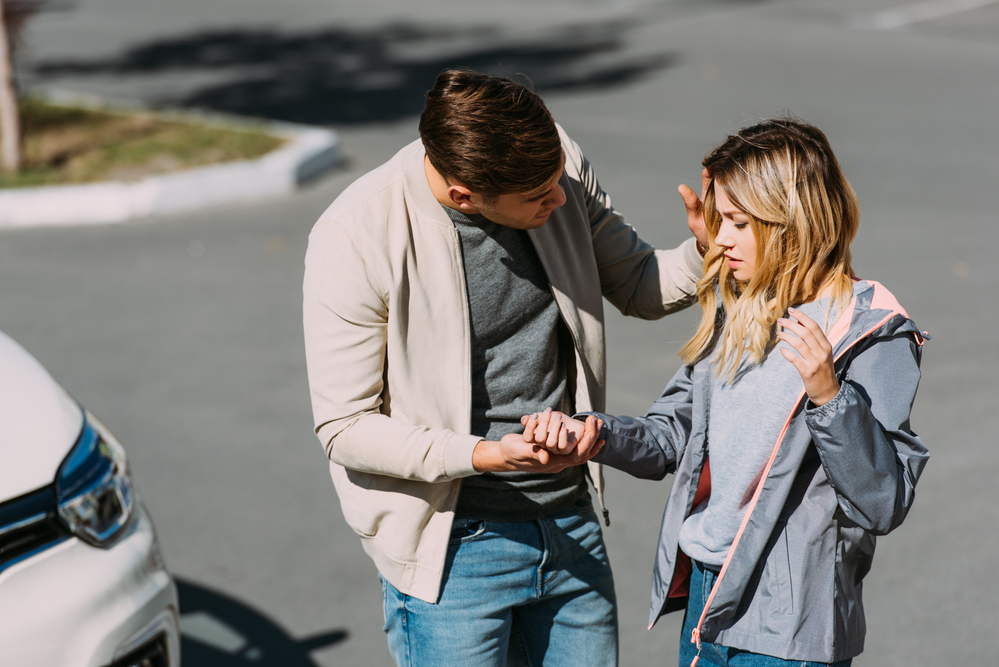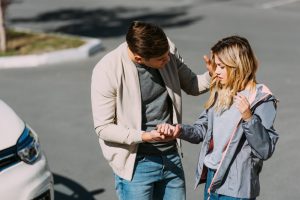 Many people in accidents are initially shocked. Drivers in multi-vehicle car collisions can feel the same after an accident and often begin talking and commiserating about the crash. This may provide a false sense of security and you may become relaxed with the other person. Unfortunately, letting your guard down can cause you to make poor decisions, sometimes, without even knowing it.
Say, for example, that the other driver ran a stop sign and T-boned your car.  You don't feel hurt and get out of your car to assess the damage. The other driver begins to profusely apologize.  He begs you not to call the police and gives you his insurance information. He tries to convince you that if you call the cops he will lose his license, his job, and his family.  He seems sincere and you begin to feel bad for him. Perhaps you decide not to call the police. Later, when you try to submit a claim, you discover that the other driver claims it is your fault and that you owe him for damage to his car.  In that scenario, always avoid trusting the driver and not calling the police.
Do not trust the other driver – call the police and let them handle it.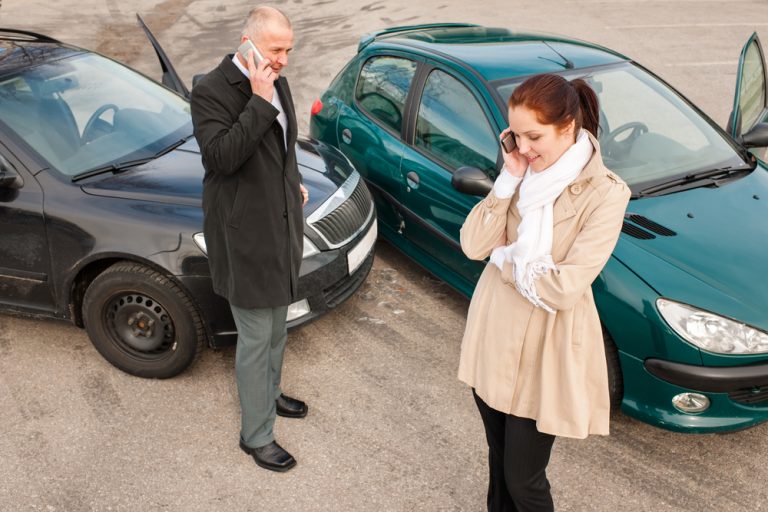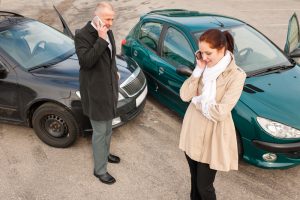 After an accident, immediately call the police.  The police are skilled in assessing the situation, gathering information, and drafting accident reports.  Let the police speak with the other drivers and get their statements and information. They will be able to ask the pertinent questions that can make the difference between the accident being your fault or the other driver's fault.  Additionally, police will gather all insurance information and help identify independent witnesses that saw the accident but who were not involved. Officers can also take pictures of the accident and your injuries. All of this information may be necessary for moving forward. 
Do not forget to take pictures
Just as the police may take pictures of the accident, you should take as many as you can, while taking your safety into consideration. At some point, the other driver may want to move his car or even the police will ask you or the other driver to move to a nearby location for safety or traffic reasons. By taking pictures immediately after the accident, you will preserve the scene and help determine fault.  Take pictures or videos of the vehicle and the location of the accident. You should also take pictures of your injuries.
Do not talk to the other driver about the accident or agree to a recorded statement by the insurance company.
Of course, you will likely have a conversation with the other driver but, as noted above, you should not assume that they will do the right thing.  Although unfortunate, you should assume that the other driver is recording the information and hopes that you apologize, say the wrong thing, or admit to fault.  It is fine to be cordial but do not be overly apologetic or want to fix the situation, as anything you say may be used against you to establish fault.  
Similarly, the insurance companies are in business to make money, not give it away.  With this in mind, you should not provide them with a recorded statement about the accident.  Let your attorney handle communicating with them. 
Do not avoid reaching out to an attorney because you may waive your right to compensation by waiting too long.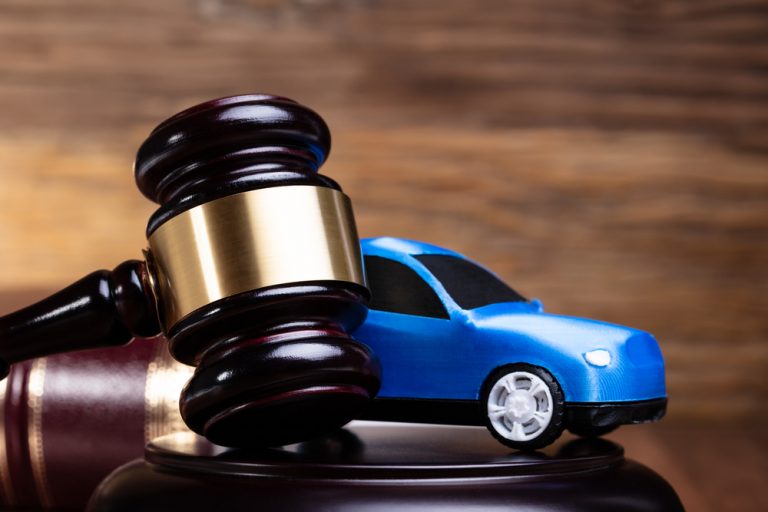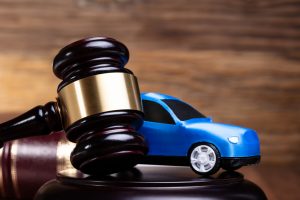 Often, people wait too long to file a claim and as a result, they may be barred from seeking recovery. You may not even know about your injuries until weeks or months after the accident and you should take precautions to ensure your ability to be compensated. Consulting an attorney is always a good idea to ensure that you know your options. Attorneys can assist in obtaining compensation from those at fault for the accident. It may cover more than simply your car repairs, such as medical bills, loss of past wages, lost future income, and pain and suffering. 
Contact a Personal Injury attorney today for a free case evaluation
If you live in New Jersey and Mercer County, including Princeton, New Brunswick, Lawrence, and Hamilton contact our office today if you have been injured in a motor vehicle accident.  We can guide you through the process and take the burden off of you when dealing with the insurance companies, other drivers' attorneys, and legal challenges that you may face.
Get in touch with us by calling (609) 528-2596 or filling out our online form to schedule your consultation today.