Trenton NJ Back and Spinal Cord Injury Lawyers
Personal Injury Attorneys With Offices in Hamilton and Pennington, New Jersey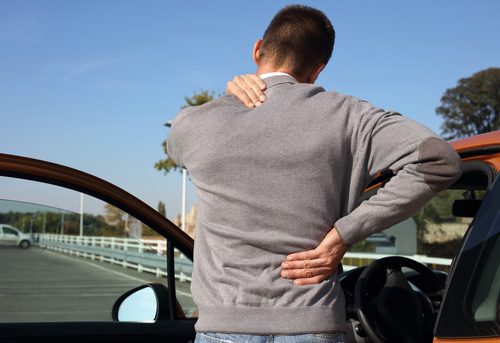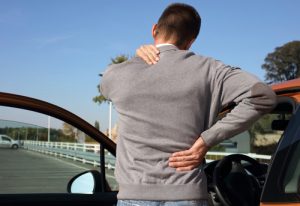 One of the most significant injuries a person can suffer in a car accident is a spinal cord injury. Even a minor car accident can cause serious long-term health consequences and require extended periods of recovery and rehabilitation. Worse yet, the expenses associated with a back injury are often staggering. As the medical bills begin to mount and pile up, you might find yourself overwhelmed. That's why it is crucial for you to speak with an experienced personal injury lawyer. Although a lawsuit won't solve all of your problems, it can ease your financial burden and provide you with the funds needed to fully recover from your spinal cord injuries.
Cohen & Riechelson is a highly respected law firm with a track record of success in New Jersey. Our litigators have more than 40 years of experience helping car accident victims obtain compensation in Mercer County, New Jersey, including Princeton, East Windsor, and Ewing. If you have sustained a back injury in a motor vehicle accident, call CR now to discuss your case and explore your legal options.
Spinal Cord Injury Symptoms in Mercer County, NJ
The spinal cord controls the body's sensations and movement by delivering messages between the brain and the rest of the body. When the cells within the spinal cord are damaged, a person's brain function can be severely inhibited. That's why one of the worst injuries you can sustain in a motor vehicle accident is a spinal cord injury.
Of course, most spinal cord injuries are obvious because they are typically caused by severe impact to the spine. However, back injuries aren't always so easy to detect. In many cases, a serious spinal cord injury is not obvious until long after the accident that caused the injury because it takes time for bleeding or swelling to occur in the spinal cord. If you were recently involved in a car accident, you should be on the lookout for the symptoms of a spinal cord injury. These symptoms include extreme back pain, discomfort in the neck area, numbness in the hands or feet, difficulty breathing, muscle spasms, bladder dysfunction, and loss of sensation in certain parts of the body.
Motor Vehicle Accidents Cause Back Injuries in Hamilton, NJ
According to the National Spinal Cord Injury Statistical Center (NSCISC), there are approximately 12,000 new cases of spinal cord injury in the United States each year. These injuries have a variety of causes. However, the most frequent cause of serious back injuries is motor vehicle accidents.
Rear-end collisions can cause severe damage to a person's lower back area, including a herniated or ruptured disc. Although a seatbelt could save your life in the event of a car accident, it will also propel you forward and then back into the car seat. The violent back-and-forth movement in these kinds of car accidents can result in whiplash injuries which often necessitate expensive medical treatment and physical therapy. In many cases, whiplash injuries may not become obvious until a few days after the accident.
Recovering Damages in Hopewell NJ Spinal Cord Injury Cases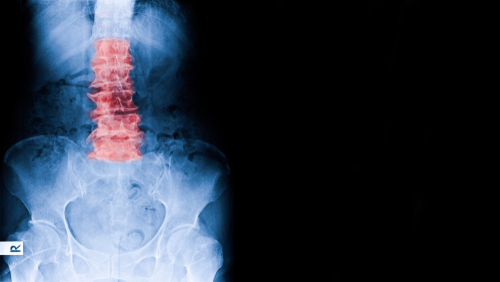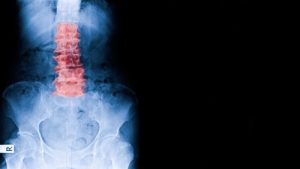 If you or a loved one has suffered a spinal cord injury, you may be in need of compensation to cover the costs of recovery. Even minor back injuries often require expensive surgeries and costly medical treatment. Beyond that, you might require the services of numerous physical therapists and occupational therapists during recovery. None of this is cheap. That's why it is important for you to have the assistance of experienced legal counsel before deciding your next step. An attorney can make sure that negligent drivers are held responsible for the costs of your spinal cord injury.
Contact Our Lawrence NJ Car Accident Back Injury Attorneys
Cohen & Riechelson is prepared to assist you with your auto accident case and help you get the compensation you deserve for your spinal cord injuries. Call us today to speak with a member of our litigation team, or fill out the online contact form to schedule a free consultation at our offices in Hamilton or Pennington.
Auto Accidents Related Content