Hopewell NJ Traumatic Brain Injury Attorneys
Personal Injury Lawyers with Offices in Trenton and Pennington, NJ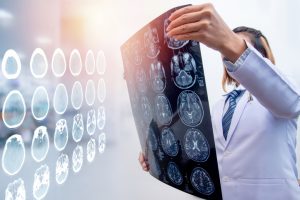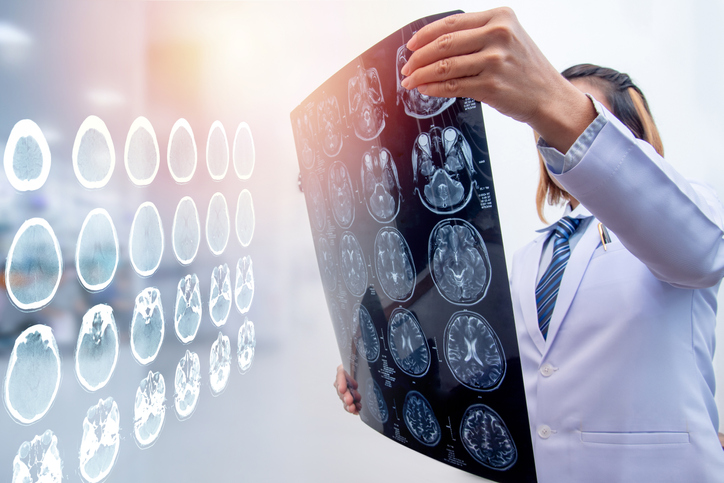 One of the most serious injuries that anyone can suffer in a motor vehicle accident is a traumatic brain injury. A severe brain injury can result in health problems that last a lifetime. Additionally, traumatic brain injuries present unique health risks because they are often difficult to detect. Unfortunately, proper medical treatment for any kind of brain injury is often tremendously expensive. Worse yet, securing compensation through a personal injury lawsuit against a negligent driver is not easy because the New Jersey legal system is extremely complicated. If you have suffered a traumatic brain injury as a result of a negligent driver, you need the assistance of an experienced personal injury attorney.
Kamensky Cohen & Riechelson is a well-respected law firm that has been serving clients in New Jersey since 1972. During that time, we have helped car accident victims seek compensation for traumatic brain injuries throughout Mercer County, NJ, including Hopewell Township, Hamilton, Robbinsville, and Lawrence. If you have suffered a head injury as a result of a negligent driver, it is crucial that you speak with an auto accident attorney immediately. Call KCR today at 609.528.2596 to discuss your case with a member of our litigation team.
Types of Brain Injuries in Mercer County, New Jersey
Brain injuries are generally classified as either closed head injuries or open head injuries. If an external force impacts the head but does not actually break the skull, the result is a closed head injury. By contrast, if an external force impacts the head and caused the skull to move out of the place, the result is an open head injury.
Within these general classifications, there are several specific types of brain injuries, including:
Concussion: Any kind of contact or blow to the head can cause a concussion, which is the most common type of brain injury.
Cerebral Contusion: Bleeding in the brain can cause a bruise of the brain tissue.
Coup-Contrecoup Injury: A coupe-contrecoup injury typically occurs when a forceful impact to the head moves the brain and causes it to slam into the opposite side of the skull.
Subdural Hematoma: Blood clots are often caused when a tear in the veins or arteries leads to a collection of blood on the surface of the brain.
Many times, the most serious traumatic brain injuries are sustained by car accident victims. Car accident head injuries often cause bruising, bleeding, and tearing of the brain tissue. If you have been involved in a motor vehicle accident, it is important that you seek immediate medical attention because brain damage can result in long-term health complications or death.
Auto Accidents Cause Traumatic Brain Injuries in Princeton, NJ
A violent impact to the head or body can cause a traumatic brain injury which disrupts the brain's normal functions. One of the most common causes of traumatic brain injuries in New Jersey is an auto accident. That's because motor vehicle crashes often result in severe head trauma. Rear-end collisions are particularly dangerous because the brain can be thrown forward and then backward due to whiplash. The traumatic blow to the head can result in a closed head injury that has long-term health consequences for the victim. Additionally, the deployment of an airbag in an auto accident can also cause head injuries if the airbag is deployed with excessive force.
Call for a Free Consultation with a Trenton NJ Traumatic Brain Injury Lawyer
The personal injury lawyers at Kamensky Cohen & Riechelson are prepared to do whatever it takes to get you compensated for your head injuries. Additionally, we handle all auto accident cases on a contingency fee basis; we don't get paid until you get paid. Call us now at 609.528.2596 to discuss your case over the phone, or email us to schedule a no-obligation consultation at our Trenton or Pennington offices. You can also visit our website to fill out an online form.
Auto Accidents Related Content