Ewing NJ Auto Accident Injury Lawyers
Personal Injury Attorneys with Offices in Hamilton and Pennington, New Jersey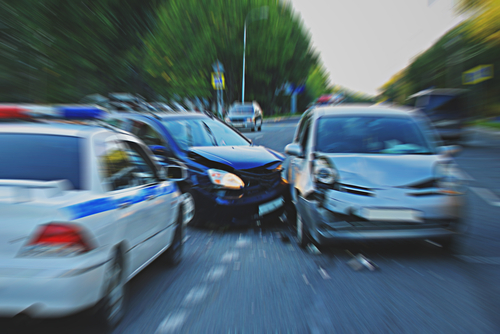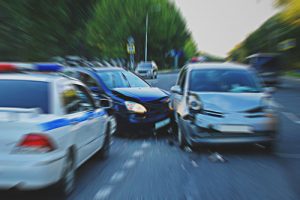 Everyone deserves to feel safe when they are in a motor vehicle – whether they are a driver or a passenger. Unfortunately, dangerous road conditions and irresponsible drivers often create safety risks that lead to auto accidents. No matter how many precautions you take when driving, you can still be involved in a car accident. Although every driver on the roadway is supposed to be safe on the road, far too many drivers fail to obey traffic laws. In fact, many drivers are involved in accidents and injured through no fault of their own. The worst part of all of this is that auto accidents can result in significant injuries. Moreover, the injuries sustained by a driver or passenger in an auto accident are often exacerbated because the victim is unable to protect themselves due to the suddenness of most car accidents.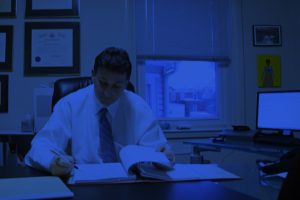 My wife was Rear ended in her car while stopped at a traffic light .My car was totaled in the accident . My wife suffered multiple injuries including a brain injury . We went through two different attorneys with no results after waiting 5 years. Thats when we found Cohen and Riechelson . After a consultation with Mr Cohen he told us that he was confident he could help us…Phil settled our case and we received the help my wife desperately needed . Mr Cohen had the confidence and experience to go up against the insurance company and they finally took responsibility for our claim . I would encourage anyone looking for help to contact this Law firm . Our sincere thanks to Phil Cohen and his Law firm's determination to really help us !
Types of Auto Accidents in Mercer County, NJ
It is important for an attorney to determine the type of accident which occurred because the type of accident is a major factor when seeking compensation through auto accident claims. Liability often hinges on the exact type of accident you were involved in. Additionally, different types of accidents produce different injuries, which is another major factor in compensation.
The most common types of motor vehicle accident in New Jersey and Pennsylvania include:
Rear-End Collisions
Side-Impact Collisions
Head-On Collisions
Obtain Compensation for Car Accident Injuries in Hamilton NJ
Car accidents often have complex causes. When a motorist fails to pay attention to the road, the result can be a catastrophic accident. In fact, a majority of car accidents are caused by drivers who are negligent. Many of these drivers are engaging in downright dangerous behavior while behind the wheel. However, the complicated nature of these kinds of accidents makes it difficult to prove liability. That's why you need an attorney on your side.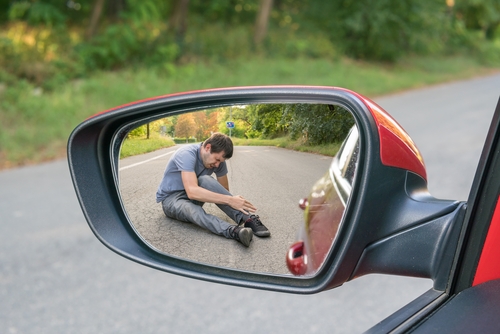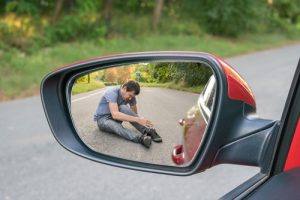 Cohen & Riechelson is a highly respected law firm with more than 40 years of experience assisting car accident injury victims in Mercer County, New Jersey, including Lawrence, Hopewell, and Hamilton. We can investigate your car accident and determine the identities of all of the potentially liable parties. This is important because you want to make sure that everyone responsible for your injuries is held accountable. Additionally, we use accident reconstruction experts to determine exactly what happened in your accident and to show that the other driver was responsible. We can also help you deal with complex insurance issues and assist you during settlement negotiations.
Call for a Free Consultation with our Mercer County NJ Auto Accident Attorneys
If you have been injured in a motor vehicle accident anywhere in New Jersey, call Cohen & Riechelson to speak with a member of our legal team. You can also fill out the online contact form to schedule a meeting at our offices in Hamilton or Pennington NJ.
At the Law Office of Cohen & Riechelson, our seasoned legal team has experience guiding clients who have suffered injuries in all types of motor vehicle accidents like the ones above mentioned. The goal of our team is to help our clients obtain the fair compensation they need for a full recovery.
Call us today 609.528.2596 to discuss your case in personal way with one of our experienced attorneys, or fill out our contact form to schedule a meeting at our Hamilton or Pennington offices. Our reputation is our biggest asset.
Auto Accidents Related Content