Hearing Loss Injury Attorneys Mercer and Middlesex County NJ
Personal Injury Attorneys helping clients with hearing impairment in Trenton and Bensalem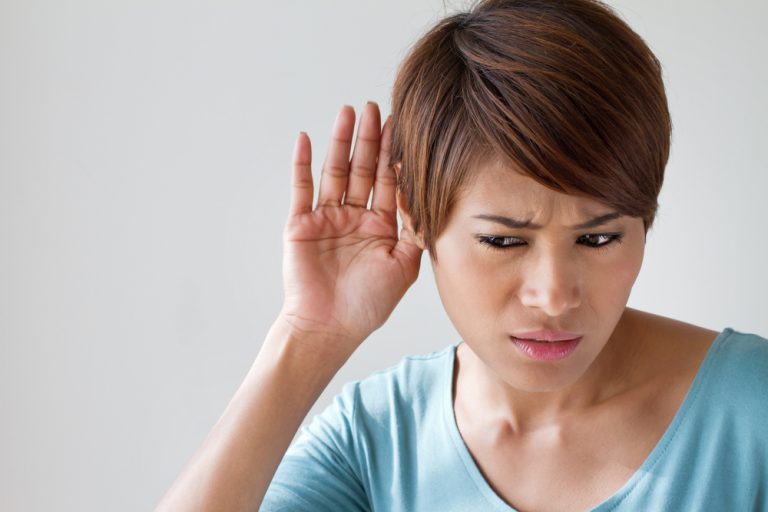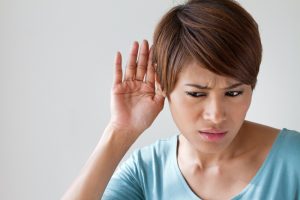 We navigate the world by utilizing our five senses and without one, we are at a loss. This is especially true with hearing loss. People usually communicate with one another by spoken word. When a person cannot hear properly, he or she cannot take part in everyday conversations. Often, your family, co-workers, and friends may stop communicating with you altogether because it becomes too frustrating or time-consuming. If you have suffered from hearing loss through no fault of your own, you may have grounds for a lawsuit.
Hearing loss statistics
The World Health Organization reports that 466 million people worldwide have substantial hearing loss. Out of those 466 million, 34 million are children. The World Health Organization also estimates that over 900 million people will suffer from hearing loss by 2050. Sadly, many of the people suffering from hearing loss could have benefited from early intervention and identification.
Effects of Hearing Loss Based on Severity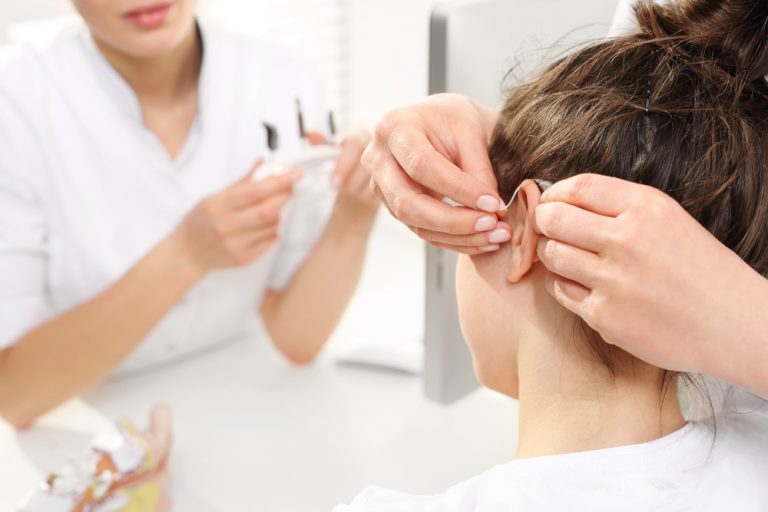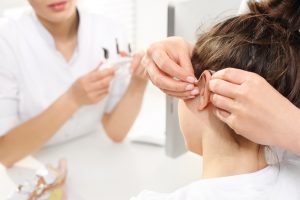 Hearing loss can range from mild to profound and can be present in one or both ears. Usually, a person with some hearing loss can speak and hear somewhat, but the hearing range is less than normal. They may have difficulty in understanding what is said and their speech may be affected. People with severe hearing loss may not be able to speak or communicate in a verbal manner at all. They may need the use of aides or sign language when communicating and may benefit from hearing aids or cochlear implants.
Cost of Hearing Loss Treatment
Unfortunately, most states do not require insurance companies to cover the cost of hearing loss. In other words, hearing aids and implants are paid for by the individual suffering from the loss. Often, people have difficulty making ends meet and a hearing device that costs thousands of dollars is just not feasible. Sadly, not having the money to communicate with the world can cause feelings of isolation and other substantial emotional and financial losses. If you are someone that suffers from hearing loss that did not have to happen, you may be entitled to recover for these losses.
Causes of Hearing Loss
There are many different causes of hearing loss and many causes are preventable, especially amongst children. Unlike hearing loss due to external factors, congenital hearing loss means that a person suffered hearing loss before birth. Genes can play a part in hearing loss but, in some circumstances, infections that the mother suffered while pregnant may be the cause. There are also complications in childbirth that may cause hearing loss.
Birth Related Causes of Hearing Loss
The World Health Organization reports that the following have been known to cause hearing loss:
Infections during pregnancy such as rubella or syphilis;

Low birth weight;

Lack of oxygen at the time of birth

Use of certain drugs: aminoglycosides, cytotoxic drugs, antimalarial drugs, and diuretics;

Severe jaundice, which causes nerve damage to the newborn infant.
Other Causes of Hearing Loss
Of course, there are other reasons for hearing loss outside of congenital or birth-related causes. Causes related to outside sources include:
Excessive noise such as noise in the workplace-heavy machinery, equipment, or explosions;

Exposure to audio devices like headphones, televisions, radios, concerts, sporting events, etc.

Infectious diseases: measles, mumps, meningitis

Chronic ear infections
Hearing Loss Prevention Techniques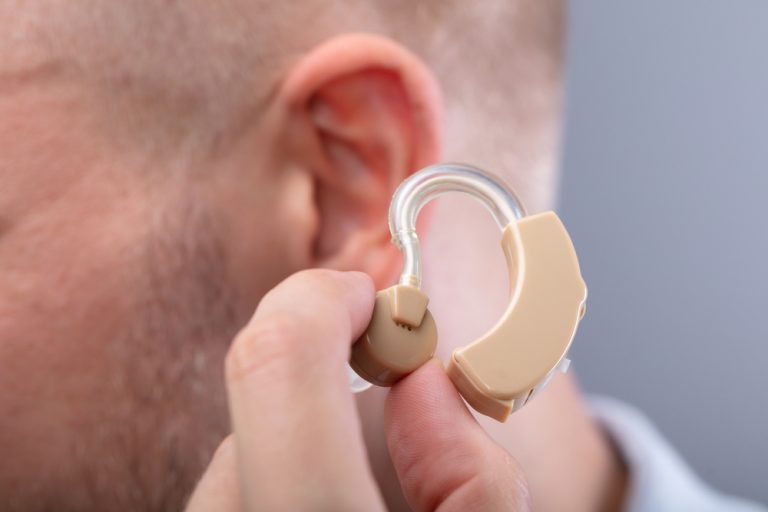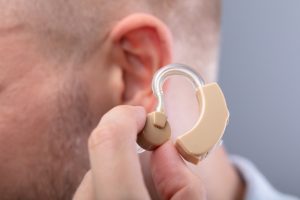 Hearing loss can be prevented in many circumstances. For example, many times hearing loss is due to a workplace or occupational issue. These include working in a factory, construction zone, or in a position of labor that requires certain ocular safety precautions to be taken. There are various governmental agencies that dictate what safety measures should be taken to avoid specific injuries.
Negligence in the Workplace Results in Hearing Loss Injuries
In many cases, the regulations are not being followed either because of a lack of awareness or refusal to follow the rules. However, in some circumstances, the precautions may have been taken but the means or objective method utilized was defective. For example, the earplugs known as 3M dual end or reversible combat arms earplugs were used by the military in 2003 through 2015. The earplugs were defective and did not protect the military members from hearing loss. Lawsuits have ensued to recover damages for those that suffered permanent hearing loss as a result of this defective product and others.
Contact a Mercer and Middlesex County Hearing Difficulties Lawyer
If you believe that you have hearing loss that could have been prevented or was the fault of someone else, contact The Law Office of Cohen & Riechelson today. We will review your case and seek recovery for any damages you suffered at the hands of another.
A person suffering from hearing loss may be entitled to compensation for his due and anticipated future medical bills, lost wages, and pain and suffering. Lost wages are also compensated for.
Obtain legal representation if you have suffered hearing loss due to another person's behavior. At CR will review your medical records and discuss the types and amount of compensation you may receive in a lawsuit or insurance claim. Call at (609) 528-2596, check our online form to speak with a member of our legal team who can begin helping you immediately or visit us in our Hamilton Office at 3500 Quakerbridge Road, Suite 203, Hamilton, NJ 08619.