Amputation and Loss of Limbs Attorneys Mercer and Middlesex County NJ
Personal Injury Attorneys helping clients with Amputation and Loss of Limbs related cases in Trenton, Princeton, Lawrence, East Brunswick and across Central NJ
Amputations occur when an arm, leg, foot, toe, finger, or hand is surgically removed, often due to an accident or injury.  The severity of the injury and resulting damage to the limb may demand surgical amputation. In other cases, the limb has already been severed due to an accident of some kind.  
Causes of Injuries Leading to Amputation
There are many different reasons for amputations including:
Military-collateral damage

Medical complications

Surgical errors or mistakes in deciding to amputate;

Violence

Birth defects

Frostbite

Infections
While the causes of these injuries vary,  there are some that are more common than others.  Workplace accidents, fire-related accidents, electrocution, and transportation accidents account for the majority of amputation-related injuries.  All of the accidents above require the advice and treatment of a medical professional.
Medical Treatment for Amputees
Each amputation is unique and yet all amputees may need similar treatment.  First, the doctor will make a decision about whether to amputate. The surgeon will look at various factors in deciding to amputate. For instance, the severity of the injury, the resulting nerve damage, and the lack of blood flow to the area are all considerations.   The exact location of the amputation on the limb itself will also be determined. An experienced doctor will also look at the color of the skin, signs of infection, odors, temperature differences in the skin, the pain associated with the area, as well as wounds or sores. If amputation is needed, the doctor must perform the surgery not only to amputate but to prepare the remaining limb to support a prosthesis.  This requires careful crafting of bone and muscle in the area of the amputation. In addition, the surgeon will attempt to salvage as much of the blood vessels and tissue as permitted.

Post-procedure Care for Amputee Accident Victims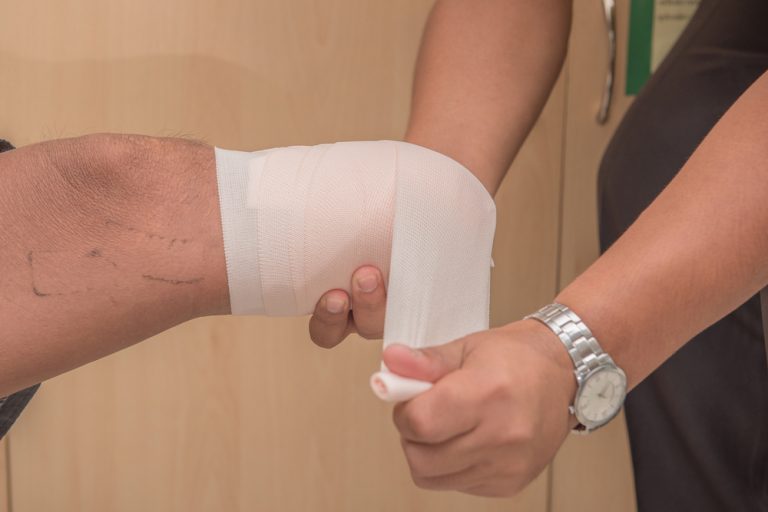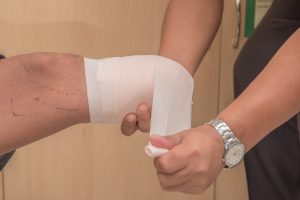 Patients that undergo amputation will require substantial recovery. After the surgery, the injured person will have to remain in the hospital under the doctor's watchful eye. Medical personnel must ensure that the wound remains clean and without infection. Physical therapy will also be required. Doctors and nurses alike will review the patient's progress and check for any signs of depression or change in mental health. There may be required in-home health care upon release from the hospital.  
An amputee may require a caregiver or someone to help with daily activities until healed, while a nurse can assist with changing the bandages, giving medications, or general aide.  Additional items and repairs may be needed at home so that the person can live comfortably. For example, lifts or ramps may need to be constructed inside and out. A wheelchair or other device may be needed as well. 
Other required care for those who have lost a limb
Being an amputee means that you will likely need a doctor's care in the future.  Prosthetic limbs sometimes need to be replaced, as they do not last forever. Often, insurance does not cover the cost of a replacement limb and people suffer again because they simply are unable to get the care they need and deserve. 
Emotional health after loss of limb accident
Anyone suffering from a loss of a limb knows that depression can be a reality.  As much as a person tries to remain upbeat, there is undoubtedly some level of depression or sadness that occurs when there is an amputation.  Life as you knew it is different and the adjustments that need to be made can be overwhelming. Seek professional mental health treatment if your emotional health continues to deteriorate or does not get better.  
Financial Recovery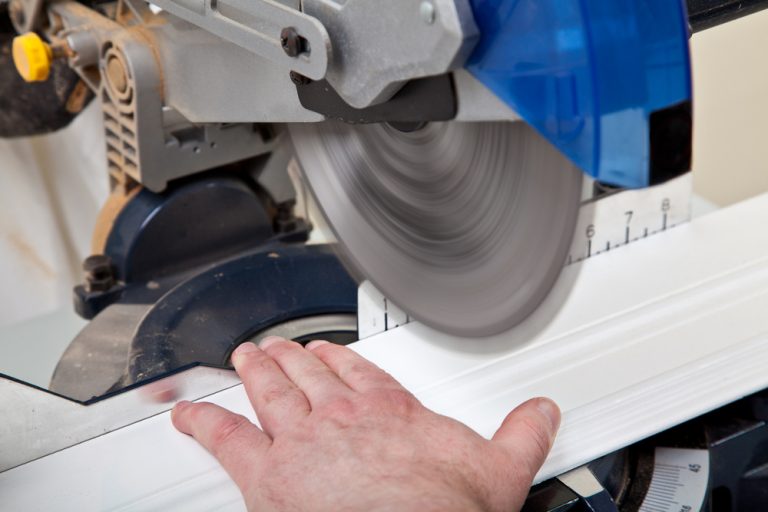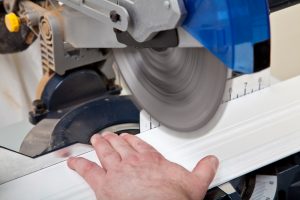 Suing or seeking recovery from the responsible party can make all the difference in aiding quality medical care and recovery.  If your injuries were the result of negligence, you may be entitled to compensation for medical bills, future medical costs, loss of wages, and emotional distress. Contact our office today if you believe that you are an amputee because of someone else's negligence. 
Contact a Mercer and Middlesex County Amputation and Loss of Limbs Injury Lawyer
To learn more about your options if you or someone you loved suffered from an amputation either at work or as the result of an accident,  at CR  we are ready to help to get the benefits you deserve. Call CR at (609) 528-2596 or visit our online form to speak with a member of our legal team who can begin helping you immediately.