Serving Workers in Trenton, Princeton, Pennington, Lawrence, and East Windsor NJ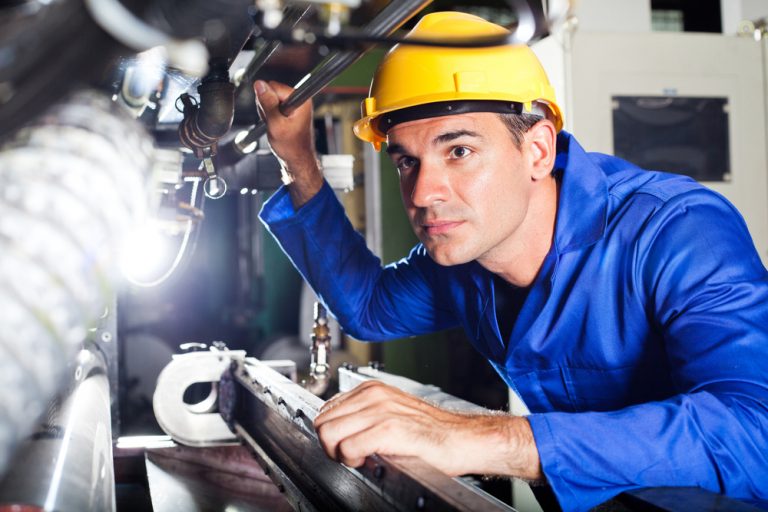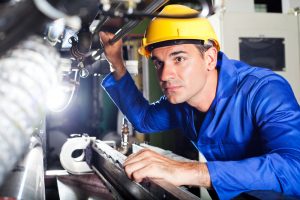 If you are currently suffering from an on-the-job injury or require medical attention because of faulty equipment or machinery in your workplace, you have more options than you may realize.
If you work with machines in a warehouse, construction site, or factory, you probably feel grateful for the efficiency and speed of all kinds of equipment. Work is done faster and easier with machines' assistance. Many businesses and industries rely upon machines on a day-to-day basis to get things done.
Sometimes, however, those pieces of equipment and machinery add complexity and risk of injury to the workplace.
Unfortunately, everyday employees are usually the ones that suffer when things go wrong. Fortunately, they do not have to do it alone.
Without their regular income and serious injuries sustained on the job, employees and their families depend on workers' compensation to stay afloat. When these benefits are delayed or denied, people struggle to survive.
To make matters worse, malfunctioning equipment accidents are often caused by the negligence of employers and/or third parties.
Therefore, many injured workers turn to attorneys like those at The Law Office of Cohen & Riechelson to either a) pursue workers' comp benefits from the employer; or b) to file a personal injury lawsuit against the manufacturer, when appropriate.
Faulty Equipment
Equipment can malfunction in all kinds of ways. The Law Office of Cohen & Riechelson has handled many types of workers' compensation claims, including ones that involve the following accidents:
The worker comes in contact with sharp edges, moving machinery parts, or wiring;
The worker is struck by, or collides with, equipment or machinery;
The worker becomes trapped or entangled with the moving parts of equipment; or
The worker is hit by a part or parts of the equipment that become loose and eject from the machine.
Each of these unfortunate events involving equipment or machines can cause serious injury. In many instances, the ramifications of contact with, impact from, or entanglement in a machine can lead to life-damaging injuries. The most common injuries from equipment malfunction include:
scrapes, cuts, and lacerations
bruises
dismemberment
head, eye, or ear injuries, and
damage to nerves or tendons.
After a Workplace Accident
If you are injured on the job, you should not "shake off" or ignore burns, cuts, or head injuries. That's because more serious or lasting symptoms could develop. Instead, you need to report the incident to your employers, seek medical attention, and file a workers' compensation claim.
You may suspect your accident was caused by someone else's negligence (or extreme carelessness), so you may want to speak to an attorney, as well.
When your lawyer has done a thorough investigation, he can help you choose a course of action. If the equipment is faulty, you may be able to recover compensation from its manufacturer. If a person or entity who doesn't work for your employer (a third party) caused your accident, you might also be able to recover civil damages.
Equipment accidents are complicated, and many factors can contribute to this type of event. Consequently, choosing the right form of legal action can be difficult.
If you were not in charge of designing or maintaining the equipment that harmed you, it might be difficult for you to answer questions about design flaws and wear and tear.
Fortunately, when it comes to workers' compensation claims, the one question you need to answer is:
Did the accident occur at work?
Safe Work Environment Around Machines
The Occupational Health and Safety Administration (OSHA) has written specific standards for the operation of equipment. The agency employs many inspectors to enforce these standards, and it imposes fines when a company fails to comply. However, this does not mean that every machine and piece of equipment in your workplace is up to OSHA's standards. Employees should inspect equipment or machines before they use them.
Although it is not required under New Jersey workers' compensation law, in our experience, an employer should be notified any time there is a malfunction, defect, or misuse of equipment.
Taking Action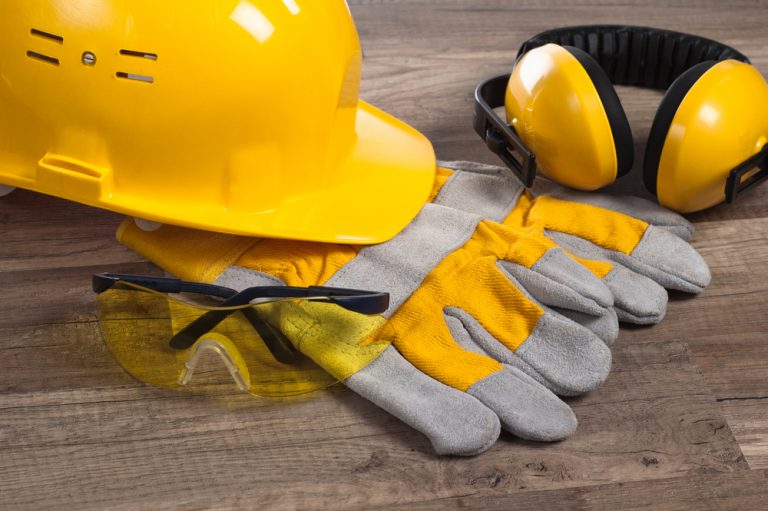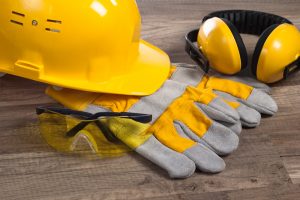 Operation of equipment and machinery in a place of business is clearly work-related activity, and most injured employees receive adequate compensation for medical costs from a workers' compensation insurance provider.
However, when equipment malfunction causes a long-term or permanent disability, insurance companies often try to settle with employees by offering inappropriately small settlements.
We advise that you call a New Jersey workers' compensation lawyer before signing any workers' compensation settlement.
Workers' Compensation and Personal Injury Lawyer
The Law Office of Cohen & Riechelson has previously represented clients across New Jersey in workers' compensation claims and personal injury cases, with great success.
Our experience with on-the-job injuries and our knowledge of the reactions of insurance providers and how they process claims could be helpful for your case.
Do not hesitate to call us at (609) 528-2596 or fill out an online form for a free consultation to discuss your workers' compensation claim.