Think Twice before You Believe Everything You've Heard about Personal Injury Cases in NJ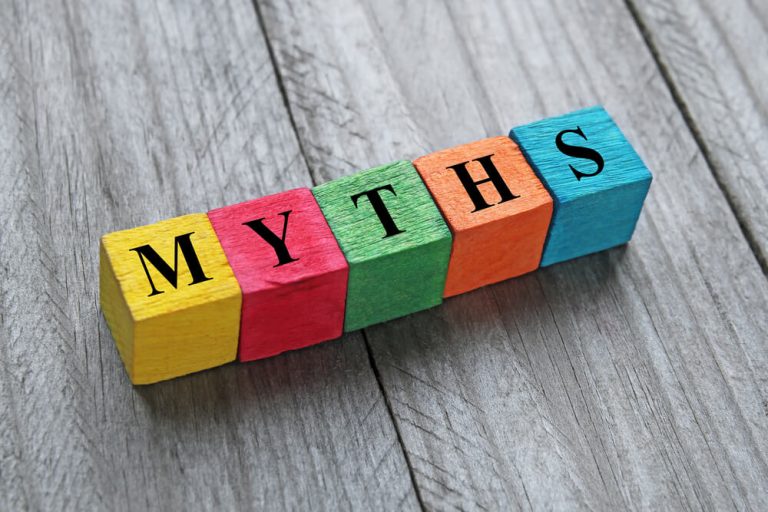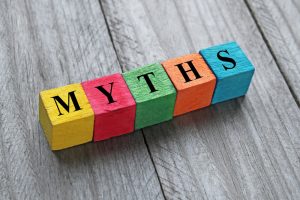 When it comes to personal injury claims in New Jersey, there is a lot of misinformation out there. From myths about costs and rewards to erroneous information about the process itself, it's easy to get lost when researching what to do in the case that you've been injured due to someone else's negligence. Read on to learn more about what some leading misunderstandings are about personal injury cases in New Jersey, and why it's important to have the assistance of a highly prepared New Jersey personal injury lawyer.
The team of experienced injury lawyers at Cohen & Riechelson is equipped to talk to you about the facts of your case, determine your potential grounds for a lawsuit, and adeptly tackle each phase of the process when seeking accident compensation for you or someone you love. Contact our office in Trenton at 609-528-2596 for a free consultation.
"Not me!"
One of the biggest misunderstandings when it comes to personal injury awareness is New Jersey citizens think that an injury accident caused by someone else simply won't happen to them. Be cautious, dear reader! Accidents can happen to anyone, and they often occur when a victim-to-be is least attentive.
A myriad of incidents can cause personal injury, leaving even the most mundane tasks open to risk. Personal injury claims often result from car accidents, slips and falls, medical malpractice, construction site accidents, improperly maintained spaces, and faulty products, among many others. In fact, as of early April 2022, there had already been over 150 fatalities due to car accidents in the state, according to the New Jersey State Police.
"Filing a claim isn't worth the hassle; my insurance will cover it!"
Many people don't want to file a personal injury claim even if they are injured in an accident that wasn't their fault because they believe two things: filing a claim is a hassle that isn't worth it, and their own auto insurance policy will cover both damages to their vehicle and medical expenses related to the injury. Unfortunately, this is certainly not the case. A car insurance provider is going to shell out as little as possible, sometimes as little as half of the cost of vehicle damages, with little grace shown for injuries, depending on what coverage you have.
And with the help of a personal injury lawyer, you'll be able to focus on recovery while your lawyer facilitates exchanges with the responsible party's insurance provider, making it a worthy alliance that can protect your rights and give you time to recoup while they act on your behalf.
"I have lots of time to file a personal injury claim."
Many wait until their injuries are healed to file a personal injury claim so that they'll have a record of all medical expenses and related out-of-pocket costs sustained. This, however, is not a good idea. Healing can take years, and New Jersey's Statute of Limitations for filing a personal injury claim is two years from the accident that caused the injury. If you've been injured due to negligence by a state government entity, the Statute of Limitations is even shorter: 90 days. A quality personal injury lawyer can argue a settlement that includes projected future expenses.
"Lawyers are too expensive to afford one of them!"
Most personal injury lawyers act on a contingency fee, meaning that they only are paid if you receive a settlement for your injury accident. With this in mind, there's little reason to not contact a skilled personal injury lawyer if you were injured due to someone else's fault.
"All cases go to trial, and it's such a lengthy process that it's not worth it."
While there are some cases in which a victim might need to attend a court hearing, there are many – even a majority of – personal injury cases that never go to trial and are instead settled out of court.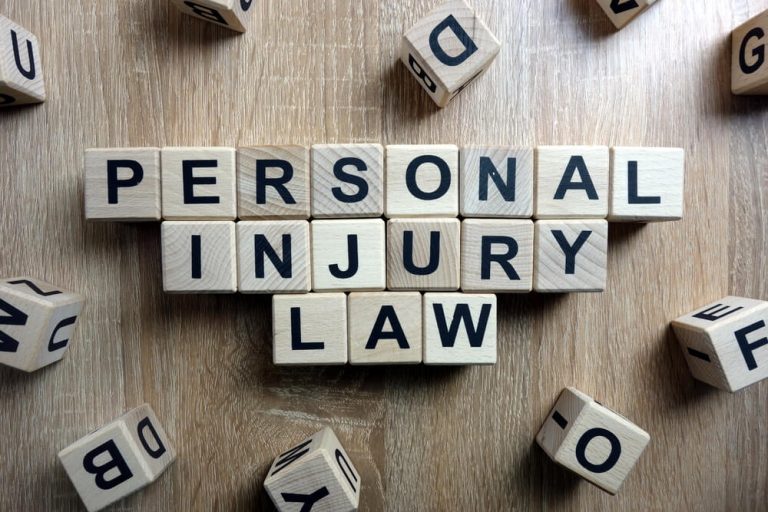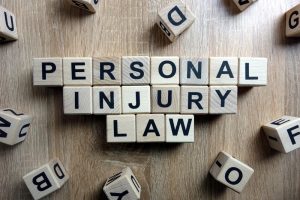 "I'll make myself a millionaire if I win my case!"
The purpose of personal injury law in New Jersey is to ensure that those who are injured in accidents caused by someone else are financially covered as they take on unforeseen burdens of medical care and related expenses. The system is not a means of cheating another person's insurance provider out of millions of dollars. An honorable personal injury lawyer is going to help you receive the costs of medical expenses, out-of-pocket costs, lost wages, and additional related expenses; but they are not here to turn you into a millionaire.
"Only really serious injuries are worth filing a claim."
If you have sustained any injury requiring medical care or affecting your capacity to continue your livelihood, you may very well have a case against the culpable party. It is not a good idea to decide against filing a claim because you don't consider your injury grave.
"If I file a personal injury claim, I don't need a lawyer."
This is one of the most unfortunate misunderstandings regarding personal injury claims. Having the deft hands of a skilled personal injury lawyer representing you and handling communication with the other party's insurance provider as well as your own is an invaluable boon. A personal injury lawyer's representation for your lawsuit may mean obtaining the real value of your damages claim.
Talk to Our Personal Injury Lawyers to Demystify Personal Injury Beliefs in Princeton, Hamilton, and greater Mercer County
Have you been injured in an accident caused by someone else's negligence? Don't fall prey to the things people may have told you about personal injury cases in New Jersey and beyond. At Cohen & Riechelson, we understand how difficult it can be to sort through the noise and decide if your case is worth taking forward. Our long-standing firm has been assisting injured victims and their loved ones after accidents and unfortunate events caused by others' negligence in New Jersey for decades.
If you have questions about vehicle accident, dog bite, motorcycle accident, fall on someone's property, or another instance where you were injured in Pennington, Ewing, Burlington, Trenton, Lawrence, Willingboro, and other towns in and around Mercer County, trust us with your case and first, talk to a lawyer for free.
Call 609-528-2596 for a free consultation to learn how our firm can help you.