Somerset County NJ Dog Bite Lawsuit Attorneys
Assisting Clients Injured by Animal Attacks in Bridgewater, Branchburg, Somerville, Watchung, and other Somerset County towns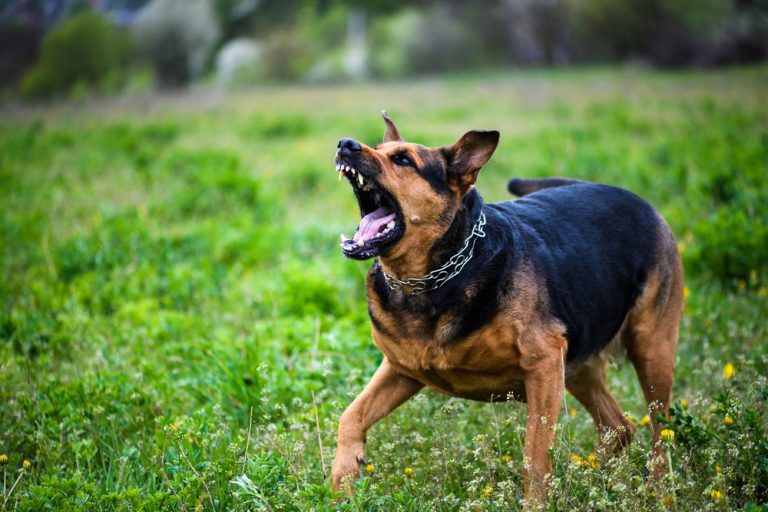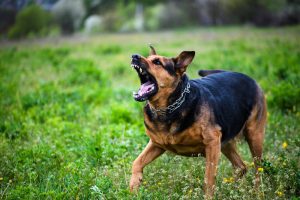 Dog bites are a major problem in New Jersey, just as they are prevalent around the world. The Centers for Disease Control and Prevention (CDC) reported that there are about 4.7 million cases of dog bites that are reported each year. A startling 800,000 of those dog bites require urgent care for the victim. Even dogs that generally don't bite can lash out at someone who startles or upsets them, and for this reason, children, who don't know healthy limits when handling a dog, are some of the most often attacked victims. Unfortunately, because of the ferocity of a dog's teeth, even a single bite can create a puncture that requires months to heal and may cause long-term problems. Read on to learn more about the physical effects of dog bites, why they may cause medical expenses beyond an expected amount, and why it's important to get a dog bite lawyer if you have been bitten or otherwise attacked by a dog.
Contact us if you or someone you know has been injured by a dog in Somerset County, NJ.
At Cohen & Riechelson (CR), our dog bite accident attorneys have served clients in Somerset County, NJ, including cities and towns like Bernardsville, Martinsville, Hillsborough Township, Montgomery, Green Knoll, Watchung, and North Plainfield.
Contact us by phone at (609) 528-2596 or through our convenient online form today to discuss your potential grounds for a dog bite lawsuit, protect your rights, and explore your legal options.
How do dog bites affect the body?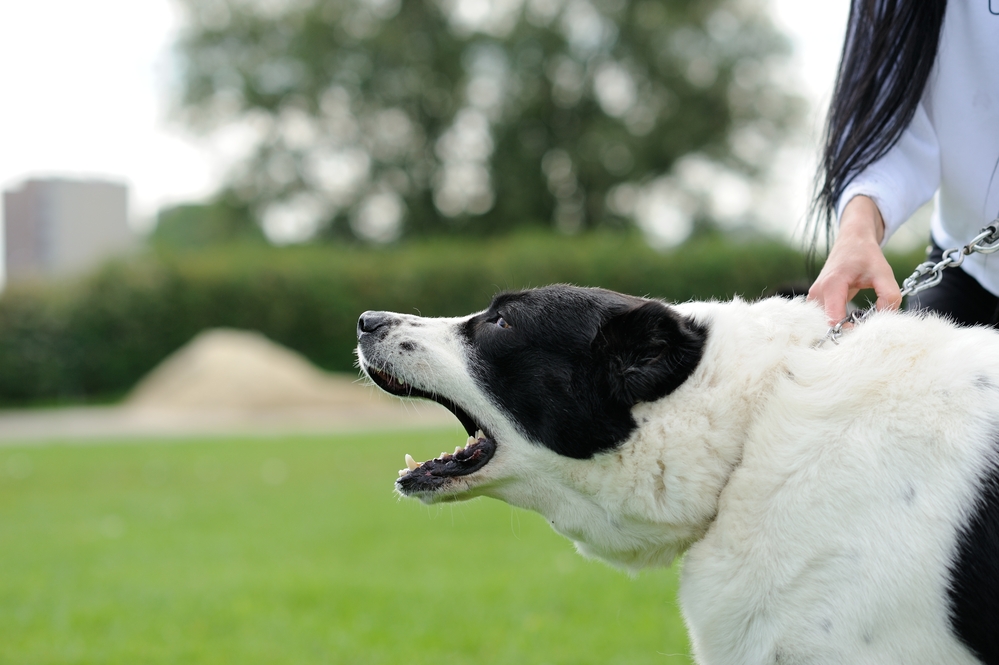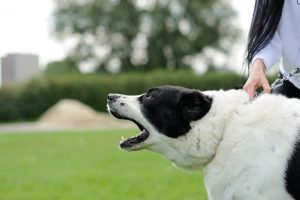 There are a few main ways dog bites most often wound the body, though they can result in many effects that vary in the amount of time and process required to heal. The most common dog bite wound is a laceration or a scrape. A laceration is not a deep wound; rather, they are surface wounds that tear the first few layers of the skin's tissues, according to the US Library of Medicine. The danger in a scrape that is caused by a dog bite is that it can gather bacteria. For this reason, it is essential to thoroughly clean a dog bite scrape with warm water and antibacterial soap or ointment and keep it clean throughout the healing process so that it can receive fresh oxygen and stay clear of bacteria.
Another common wound that occurs when a dog attack is a puncture.
This injury may appear small but is actually a deep wound that moves vertically into the depths of the skin's tissues and even muscle. Puncture wounds are particularly dangerous because they appear to be manageable. In fact, many dog bite victims encourage scabbing over of the skin by using certain products. However, the deep wounded tissues affected by a puncture require oxygen to heal completely; furthermore, bacteria could be trapped deep inside the body. As such, caring for a puncture wound is an extended process of continually cleaning the wound and flushing it with fresh warm water while keeping it protected from bacteria and premature scabbing.
A far more lasting injury that occurs with a dog bite is nerve damage.
Depending on where a puncture wound hits, peripheral nerves in the arms or legs could be affected. This could damage the body's capacity to send and receive signals from the brain and complete everyday tasks such as the movement or grasping of objects. Nerve damage is a serious issue, and having the support of a dog bite lawyer to ensure that you receive fair compensation for lasting medical expenses and other financial and emotional effects is essential.
Head, face, and neck injuries are also a result of dog bites.
There are a couple of main reasons that these injuries occur. A dog attack sometimes causes a victim to fall, and they hit their head on the ground or some object. Additionally, many dogs get startled by the presence of a face near their own, and so they bite. This results in several dog bites to the faces of, especially children. The Journal of Craniomaxillofacial Trauma and Reconstruction, a publication of the National Institutes of Health, reported that almost seven out of every 10 dog bites involve a child. Additionally, 80 percent of those dog bites result in a neck injury.
Obtaining Financial Damages when You have been Attacked by a Dog
While many possible physical injuries can occur due to a dog bite, there are also lasting psychological and emotional effects such as post-traumatic stress disorder. Having a dog bite lawyer experienced in getting you the compensation you deserve for your ongoing physical and emotional support following a dog bite is key to ensuring a swift and full recovery.
New Jersey abides by Strict Liability. This rule states that an owner is responsible for the actions of their dog, whether the dog has bitten before or whether the owner knew of their capacity. For this reason, dog training and up-to-date vaccinations are essential for owners. It also means that if a dog attacked you or someone you love, it is very likely that you can obtain financial compensation for the physical and emotional effects of your injuries.
Speak with a Somerset County NJ Dog Bite Lawyer for Help with Your Claim
If you have been bitten by a dog, you should seek the support of a personal injury lawyer who commonly handles dog bite claims and knows how to help you obtain maximum compensation for your injuries. At our firm, we successfully represent clients in all Somerset County, NJ towns and cities and we are on your side.
Contact us online or by telephone at (609) 528-2596 to arrange a free, confidential consultation with a knowledgeable dog bite attorney either by phone or by visiting our office serving Bridgewater, Raritan, Kingston, Green Brook, Basking Ridge, Warren, and Watchung. Our highly skilled lawyers are ready to answer your questions and advise you on the most effective legal options you can access to ensure that you receive full damages for the physical and emotional effects of your injury and experience.