Highly
Experienced
Mercer
County
New Jersey
Lawyers
Representing Clients Since 1972
If you or someone you love is facing personal injury, a business dealing gone awry, or a workers' compensation matter, it's completely understandable that you feel overwhelmed by your circumstances. New Jersey laws are complex; to some, legal jargon is another language. At Cohen & Riechelson, our experienced, compassionate attorneys are fluent in the laws and regulations in New Jersey. We are also fluent in Spanish and welcome calls from the Hispanic community.
CR is a results-oriented firm made up of skilled negotiators and tenacious litigators who know how to win in the courtroom. We don't back down. Our legal team includes a certified civil trial lawyer and our team of attorneys has been representing clients for over 50 years.
Whether Your Case Involves Personal Injury, Workers' Compensation, Nursing Home Abuse or Business Law, We Can Help.
ABOUT US
"This firm has helped to keep me at ease about my finances.To keep calm and secured about what they were going to do. "And they did it." 
SEE WHAT OUR CLIENTS SAY
Meet Our Attorneys
"Mr. Cohen is a highly respected legal mind and partner at Cohen & Riechelson, having proved to be an exceptional lawyer displaying well-reasoned creative solutions for which our clients regularly express great appreciation. He continues to serve as an outstanding advocate and problem solver for our clients in the areas of Corporate Litigation, Personal Injury Litigation, Product Liability Matters, Professional Malpractice and other complex Litigation."
PHILIP J. COHEN
MEET PHILIP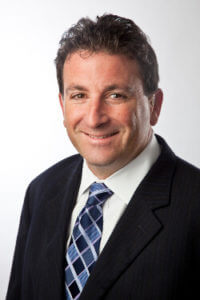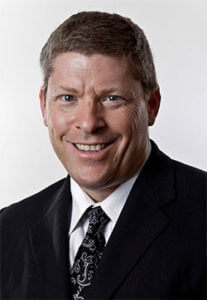 Mr. Riechelson, now Managing Partner of our Pennsylvania practice, brings Cohen & Riechelson a wealth of Litigation and Trial experience. He has been involved in a variety of complex litigation including product liability, construction, toxic tort, mass tort, and multi-district litigation, fire damage, premises liability, private and commercial motor vehicle, assault and battery and other general litigation cases.
KEVIN S. RICHELSON
MEET KEVIN
What can we help you with?
Personal Injury victims have to deal with enormous pressures. Your recovery can be difficult due to severe physical trauma. Your finances can be strained by costly medical bills. Even your emotional wellbeing can suffer because of increasing stress about how you're going to pay for continued treatment. We can help. For more than five decades, our knowledgeable personal injury lawyers have been successful in winning compensation for people who have been injured due to the negligence of others. Likewise, Commercial Law is a highly specialized area of law that requires in-depth knowledge of business and contract law as well as specific regulations set forth by governing bodies. If you are facing a legal business dispute, don't do anything before speaking with a knowledgeable attorney at CR. We put your business interests and financial investment first. We also handle all types of Workers' Compensation cases. For any workers' comp-related claim, a workplace accident, injuries sustained in the course of your employment, if your workers' compensation claim has been denied, or you are fighting with the insurance companies, call for your free, confidential consultation with a skilled lawyer at our firm today.
Areas
We Serve
Rest assured; you have rights. We invite you to contact us right away so we can help you understand your situation, protect your rights, hold negligent parties accountable, defend your reputation and your future, and get you compensation when it counts the most.
Partners Philip Cohen and Kevin Riechelson, each have more than 25 years of litigation experience, are highly accredited and accomplished attorneys. CR has a supporting team of experienced and talented attorneys to represent clients in a variety of legal matters.
Video: How long does it take to settle a personal injury case?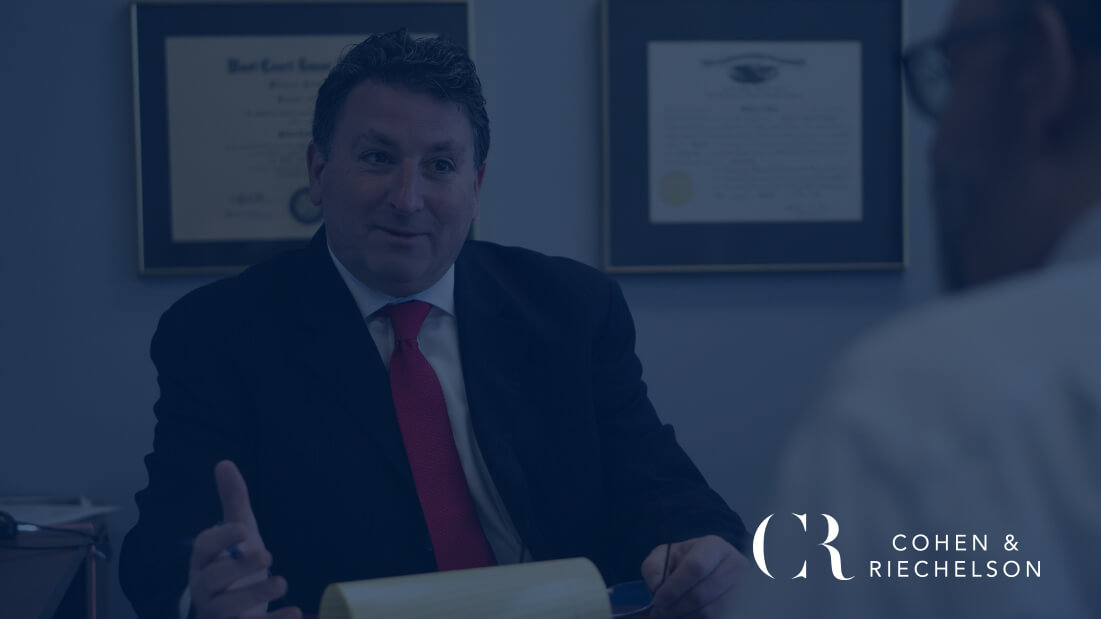 A personal injury can turn your life upside down, leaving you with stacks of medical bills, wage loss, and significant pain and suffering. If your accident was caused by the careless or negligent actions of another person or business, you have the right to pursue compensation for your losses. The legal system is complex and can be difficult to navigate. Victims of negligence need a knowledgeable personal injury lawyer on their side, giving them a voice against injustice and helping them receive fair compensation for their injuries.
At Cohen & Riechelson, our dependable lawyers have significant experience handling personal injury claims for clients across New Jersey and Pennsylvania. We will work with you personally to guide you through the legal process, keeping you informed every step of the way so that you know exactly what is happening with your case. Our goal is to help you obtain maximum compensation for your losses. However, it's important for you to know that there is a statute of limitations on your right to sue after suffering a personal injury. You must file your claim within two years of the date your injury occurred or you will lose the right to sue.
As always, we take personal injury and nursing home abuse cases on contingency. This means, if we don't win, you don't pay.
GO TO VIDEO LIBRARY
Get in touch
The experienced lawyers you can trust. We focus on success and get results. That's why we've been trusted by clients for over 40 years. Let us help you navigate your legal challenges. Call (609) 528-2596 or (215) 337-4915 or send us an email. We're here when you need us.
(609) 528-2596