East Windsor, NJ Car Accident Attorneys
Fighting for Top Recoverable Damages on Behalf of those Injured in Car Accidents in East Windsor, New Jersey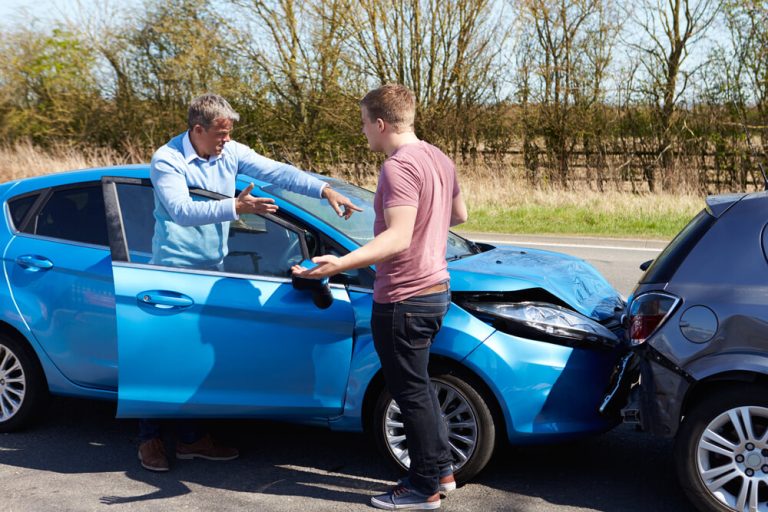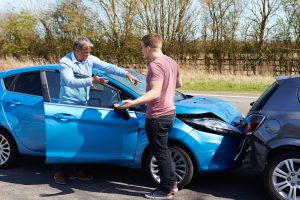 Located on the East side of Mercer County, East Windsor Township is a desirable place to live. Its 30,045 inhabitants enjoy a diverse suburban lifestyle. Home to young families and professionals, all finding the lifestyle semi-urban with various offerings from nature walks to shopping marts in East Windsor Village and Towne Center. And the public school system earns high grades for education. The township is home to the Mercer Community College. As a resident or visitor, you can hike the Etra Lake Park trails or visit the Lee Turkey Farm. In fact, East Windsor has numerous parks, bikeways, and playing fields. History buffs can learn about the historical facts of famous people and sites at the East Windsor Cemetery. It has all the essentials and amenities, including three major medical facilities: Windsor Regional Hospital, Hotel-Dieu Grace Healthcare, and Erie Shores Health Care. Moreover, Innovation Park showcases a complex of manufacturing, technological, and pharmaceutical businesses.
Conveniently located and connected to the larger state, the township runs along the Route 130 Corridor, which intersects with the Route 571 corridor and is off Exit 8 of the New Jersey Turnpike. Main streets run through East Windsor Township, such as Route 539, 638, NJ 33, and County Road 630. And while the vast network of roadways makes this dense suburban town accessible, it is also the scene of numerous motor vehicle accidents throughout the year.
Common Injuries from Car Accidents on East Windsor Roads
Road accidents in East Windsor are responsible for innumerable hospital and other medical facility visits, from head-on collisions, T-Bone accidents, downed road wires, and pedestrian hits. Motor vehicle accidents result in minor to major injuries, from whiplash to paralyzing spinal injuries. Whiplashes are the most common soft tissue injury, which results from harsh jolting movements from a collision that injures the spine, ligaments, discs, and muscles around the spine in the neck and back.
Whiplash injuries cause neck pain or stiffness, which may result in arm or hand pain or numbness. Pain and discomfort may also occur in the shoulders and upper and lower back. Other symptoms include brain fog, memory loss, fatigue, sleeplessness, and concentration problems. However, a stronger impact may cause graver injuries, such as herniated discs, spinal injuries, paralysis, and broken vertebrae. Traumatic Brain Injury (TBI) may also occur from a severe or less serious car accident. The problem with TBIs is that victims may not know they have one since the damage is not outwardly visible.
Vehicle accidents also cause broken bones, fractures, scrapes, bruises, and burns. Accident victims break bones in their faces or suffer cuts from broken glass and bruises from vehicle interior or airbag impacts. It is not unusual for an accident victim to leave the scene with ankle, wrist, and chest fractures. In devastating accidents, an individual may suffer a leg or arm amputation. Some injuries may require major surgical reconstruction, such as damage to the teeth and jaw, and some may suffer blindness or hearing loss. Finally, traumatic crashes leave victims with psychological harm, including post-traumatic stress disorder (PTSD), resulting in depression and anxiety.
Importance of Identifying Liability for East Windsor Car Accidents
Accident injuries that land East Windsor residents in Windsor Regional Hospital can result in expensive medical bills for initial and continuing medical treatment. Those expenses should be borne by the person responsible for causing the accident. When a motor vehicle accident results from a driver's negligence, they are liable to the injured party to reimburse them for their financial losses due to the accident in the past and future.
Thus, one who breaches their duty to drive responsibly and safely to protect others on the road and causes damages to an accident victim or victims is responsible for paying for the damages they cause. Whether the driver causes an accident from reckless, aggressive, distracted, tired, drunk, or drugged driving, they must compensate the victims for their negligence or recklessness. And as a victim, you may receive compensation by making a personal injury claim with the driver's insurance company.
However, insurance companies will not typically hand over a settlement to you that will fully compensate you for your losses. You will need the help of an experienced personal injury lawyer to steer you through an often-complicated process that can take a long time unless you have a legal representative who can push your claim in front of an insurance adjustor and make sure they pay what is due.
What are the Qualities to Look for in an East Windsor Car Accident Lawyer?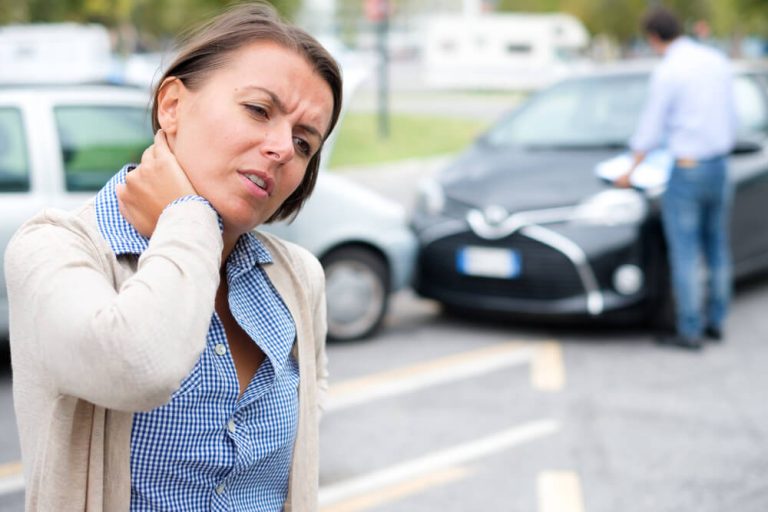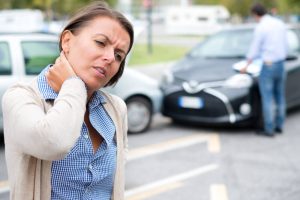 An effective personal injury attorney has experience in accident cases like yours from start to finish. Your attorney should have a volume of cases like yours handled from the beginning of the case through trial so that you know your attorney can negotiate a settlement or prosecute your case before a jury. You want to know if your attorney has a high plaintiff verdict success rate.
In other words, you do not want an attorney who will work hard to negotiate a settlement but cannot secure a win at trial if they fail to get you an acceptable payment covering all your losses. An attorney must work doggedly and fiercely to convince an insurer that your case is strong and will win at trial. You want a confident attorney due to their know-how and reputation as a successful personal injury lawyer.
Another consideration for choosing an effective personal injury attorney is their communication ability. You want someone who will return your phone calls or emails promptly. You will have questions and concerns about your case and want assurance that you will get answers. You also want regular updates on the progress of your case and a fruitful working relationship with your attorney and their team. Getting someone who is a good personal fit for you is crucial.
Finally, a good attorney has the resources to stick with a case through trial, if necessary. Preparing for a personal injury case takes time and can be expensive since experts may be required to prove liability or damages. For example, you may need medical experts to testify on the long-term effects of your injuries to support the dollar amount of your claim or an accident reconstructionist to prove the other driver caused the accident. Such professionals are expensive but will work with attorneys they know as reputable personal injury lawyers. You will need someone you can work with as they help you gather the various documents you will need to prepare your claim, such as paycheck stubs, medical records, billing records, pharmaceutical receipts, and expert reports.
Contact an East Windsor Car Accident Attorney for Help Today
With local offices in Mercer County, our highly accomplished East Windsor accident attorneys will protect you if the defendant in your personal injury lawsuit you file wants to take your deposition and guide you through the discovery and trial processes when your case needs to be decided by a jury across East Windsor including Warehouse Point, East Windsor Township, Melrose, Broad Brook, Scantic, and Windsorville.
A personal injury case can be complex, so sit down with an experienced East Windsor personal injury lawyer at Cohen and Riechelson when you or someone you love has been injured in a roadway crash. We are pleased to provide free consultations and immediate assistance by contacting us at (609) 528-2596 or sending us a brief description of your case in our convenient online form.