Internal Injuries from Car Accidents
Experienced Injury Lawyers Seeking Maximum Compensation for Your Internal Injuries from an Auto Accident in Mercer County and throughout New Jersey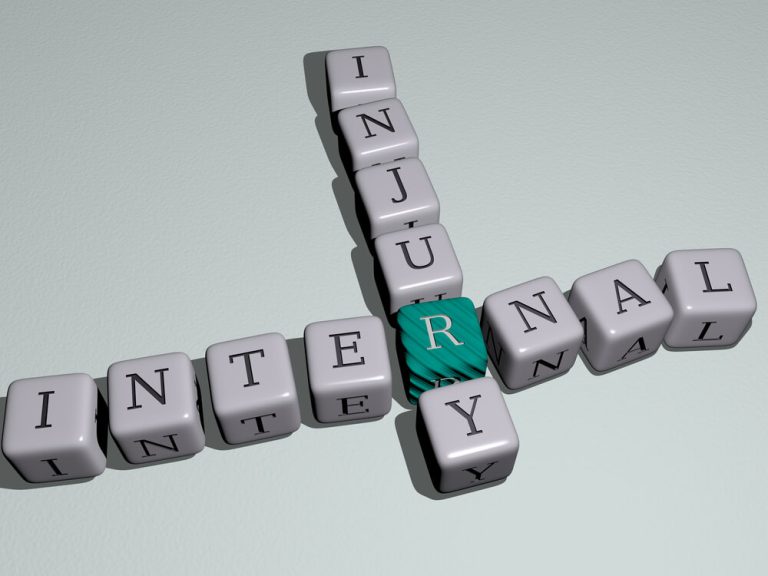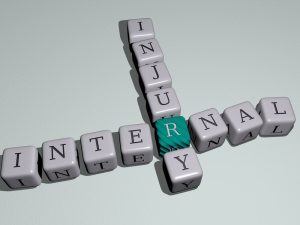 Each year, over 2 million people experience serious physical injuries as a result of automobile accidents. Many of these injuries include internal injuries to the body, affecting the inner organs, blood vessels, and tissue. Severe internal injuries can result in immediate death to a victim, and others can cause lasting health consequences and chronic pain. Internal injuries are considered among some of the most dangerous types of injuries. They can leave you or your loved ones in a bad situation with physical consequences and expensive medical bills to cover. When you have been involved in a crash, there is important information you should know about internal injuries, so you can spot the early signs and what you need to prove to receive compensation for your injuries.
If someone else's negligence while driving caused internal injuries for you or a loved one, you may be entitled to file a claim to compensate for both physical and psychological injuries, as well as economic and non-economic damages.
Call Cohen & Riechelson, at (609) 528-2596 or complete our intake form today for a free initial consultation. Our Personal Injury firm serves clients throughout towns in New Jersey and Pennsylvania. We work under a contingency fee model, where payment for our services will not be processed until our firm secures compensation for our clients.
Common Types of Internal Injuries from Car Crashes
Internal injuries vary greatly in severity depending on the type of injury and the affected area of the body. Some common types of internal injuries include:
Internal Organ Injuries
High-impact trauma or a penetrating wound to an internal organ like a lung, a kidney, stomach, or liver can result in internal bleedings that can be fatal or cause the organ to not function properly.
Brain Bleeding
Blunt-force trauma to the head or a skull fracture can cause internal bleeding in the brain.
Abdominal Aorta Aneurysm
Fatal rupture of the abdominal aorta can occur when a victim's stomach is compressed in an accident.
Broken Ribs
A victim's ribs may be broken by the impact of an accident and puncture surrounding organs causing extreme pain and even death.
Pneumothorax
Pneumothorax refers to the collapse of a lung due to a puncture flooding the chest cavity with air. This can be caused by a direct puncture to the lungs from an outside object or a broken rib puncturing a lung internally.
Signs and Symptoms of Internal Injuries
Internal injuries often produce severe symptoms but determining the root cause of those symptoms commonly requires further diagnostic tests such as x-rays, CAT scans, or MRIs. If you or a loved one have been involved in an automobile accident, here are some symptoms to look out for that could be signs of an internal injury: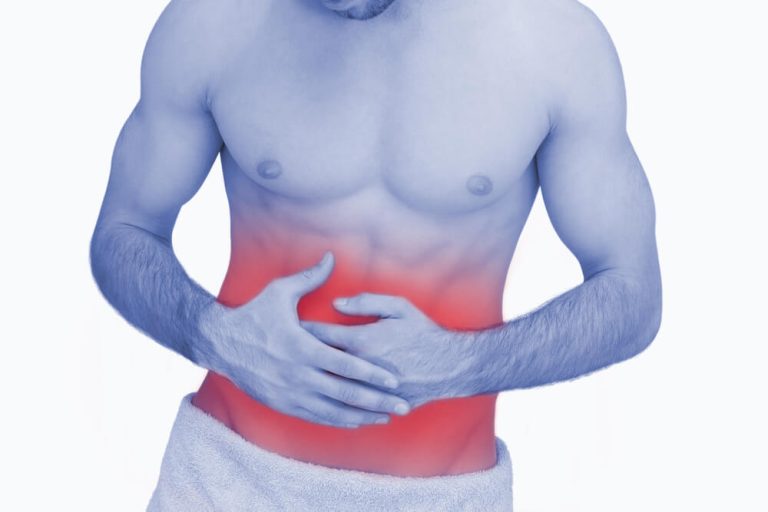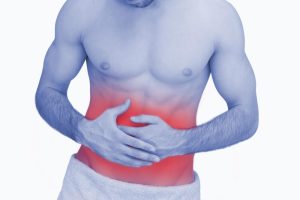 Blood in urine
Abdominal pain
Abdominal swelling
Severe headaches
Loss of vision
Dizziness
Low blood pressure
Skin with very large, dark purple bruises
Nausea
Vomiting
If you experience any of the above symptoms after an accident, you should contact your health care provider immediately. Ideally, victims of a car accident should contact 911 and seek medical attention right away. Doing so may not only be vital to your health, but it will also help to establish documentation of your injuries.
Proving Negligence for Your Accident Causing Internal Injuries
If you believe that someone else caused your injuries due to their negligence, you may be entitled to compensation for your injuries and/or property damage. In order to win a claim of negligence, you must be able to prove four different elements, including:
The defendant had a duty to drive safely;
The defendant took action or failed to take action that breached that duty;
The defendant's breach of duty was the actual cause of the alleged damages; and
What exactly those damages are.
It is crucial to understand not just what must be proven in your claim, but what evidence will be sufficient to meet that burden.
In a negligence claim against a driver in an auto accident, the first element of negligence is not difficult to prove. Once you establish that the defendant was in fact, driving, there is a legal obligation or duty under the law to operate a motor vehicle as a reasonably prudent person given the circumstances.
The second element of a negligence claim requires a showing of evidence, typically provided by eyewitness accounts and other reports detailing the events surrounding the accidence, to demonstrate that the defendant did something they should not have done or failed to do something they should have done, which deviated from the conduct of a reasonably prudent driver in that situation.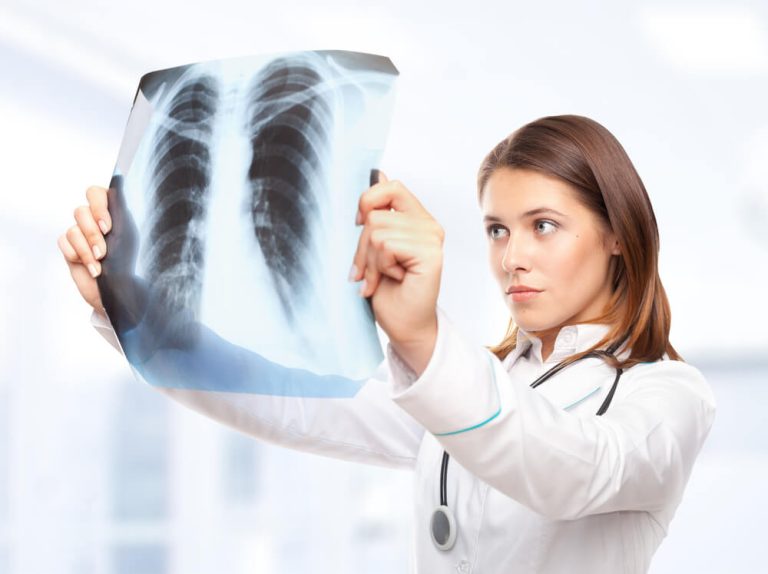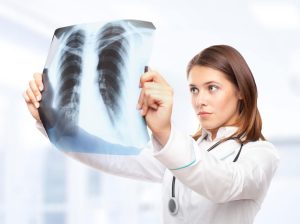 Oftentimes, an expert medical witness is needed to testify in court that the accident caused your injuries and explain what those injuries are. This is especially true for internal injuries where the causation itself may be less direct, but the accident is still the actual cause of the injury. "Actual cause" under the law means the "but for" cause—that is, but for the defendant's action or lack of action in violation of their legal duty, the internal injury would not have happened.
Furthermore, internal injuries frequently result in chronic pain and lasting related conditions. Rather than a quick and simple one-time treatment, victims of internal injuries who survive often require many trips with specialized physicians in their future.
If You Suffered Internal Injuries in an Auto Accident, Contact our Hamilton Attorneys Today
An experienced and knowledgeable New Jersey personal injury lawyer at Cohen & Riechelson will help you to gather the necessary medical reports to prove causation and estimated future medical expenses, when applicable. Our decades of experience have led to millions of dollars in financial recoveries on behalf of injured victims in Hopewell, Hamilton, Robbinsville, Pennington, Plainsboro, Lawrenceville, Ewing, Middlesex and Mercer County, and throughout New Jersey. The proven track record of successful verdicts and settlements means more to us than dollars and cents, as we see the highest possible damages amount as representing the best for you and your loved ones now and in the years to come. If you or a loved one have suffered from internal injuries or any other physical injuries after an accident caused by another party, contact (609) 528-2596 or fill out the online form for a free consultation today to help you ensure you receive the compensation you are entitled to.