Experienced Commercial Litigation Attorneys Seek and Enforce Injunctions in Trenton & Pennington, NJ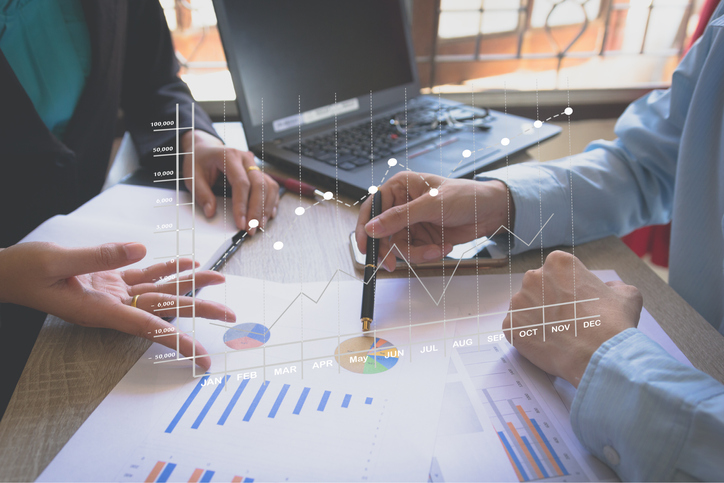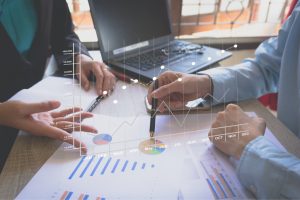 Running a business is hard work. Sometimes, you need an attorney to get an injunction to ensure that competitors aren't stealing your ideas or infringing on your rights. When it comes to getting an injunction, time is money. If someone is infringing on your trade secrets or violating the terms of an agreement, every second delayed is costing you money and potentially hurting your business. That's why you need to take immediate action to get an injunction and force the other party to stop performing the action or engaging in the conduct that is harming your business.
The experienced commercial law attorneys at Cohen & Riechelson are here to protect your rights. We have successfully petitioned for injunctions in courts across New Jersey and Pennsylvania, so we know how to act proactively to help you in your case.
When Is Injunctive Relief Necessary?
If you've entered into an agreement with another party and now that party is violating the terms of the agreement, you might need an injunction. A legal injunction is a court order that commands a person to take a certain action. An injunction can also prohibit a person from taking a particular action. When a court issues an injunction in these situations, the other party will be compelled to stop doing a specified act. For example, the injunction may prohibit an ex-employee from revealing a trade secret of the business. If the former employee violates the injunction, they could be subject to civil or criminal penalties.
Importantly, injunctions are often issued prior to the resolution of a legal dispute. In these instances, the temporary injunction prevents the other party from performing the harmful action until a legal hearing can be held.
Injunctive relief may be necessary for a variety of situations, including:
Enforcement of restrictive covenants, such as non-compete agreements or non-disclosure agreements
Misappropriation of trade secrets or other confidential business information
Protecting intellectual property, such as trademarks or copyrights
Partnership disputes
Employment compensation matters
Business litigation, including sales or purchases of a business
Nuisance and trespass litigation
Environmental litigation
It's an unfortunate fact of business that not everyone honors the terms of their agreements. For instance, you might have had an employee or business partner who entered into a restrictive covenant and later left the company. If that person is now failing to abide by the requirements of the non-disclosure agreement or non-compete agreement, your competitors may be gaining an unfair advantage. That's why you need an immediate solution, possibly in the form of preliminary injunctive relief. Once you've received injunctive relief from a court, your legal dispute may be much easier to resolve. An injunction gives you a strategic advantage in your case: the other party will have an incentive to avoid a lengthy trial and possibly work out a settlement with terms that are favorable to you.
Commercial Litigators at CR Aggressively Protect Your Rights in Injunctive Matters throughout New Jersey and Pennsylvania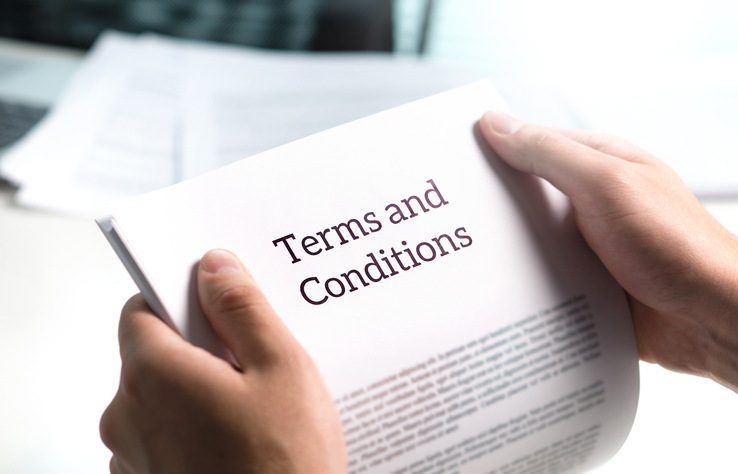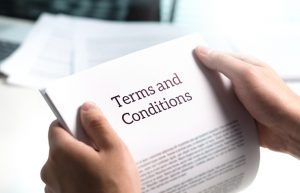 It is crucial that you get an injunction at the earliest possible stage of a lawsuit. When a legal dispute drags on for an extended period of time, it can be devastating to your business' bottom line. An experienced commercial litigator CR can potentially get a court to issue an injunction at the beginning of a lawsuit – long before the legal matter is officially resolved.
Get in touch with our seasoned team of attorneys to discuss your case
Whether you are seeking to obtain an injunction or need to defend yourself against an injunction, the skilled commercial litigators at Cohen & Riechelson can assist you. We recognize the urgency of your situation, so we can file a petition to seek immediate injunctive relief and prevent irreparable damage to your business in the meantime.
Call us today at (609) 528-2596, or use our online contact form to arrange a free, in-person consultation about your case.