Mercer County Boating Accident Lawyers
Working Tirelessly to Seek the Compensation You Deserve in Ewing, Trenton, Hamilton, Princeton, and New Jersey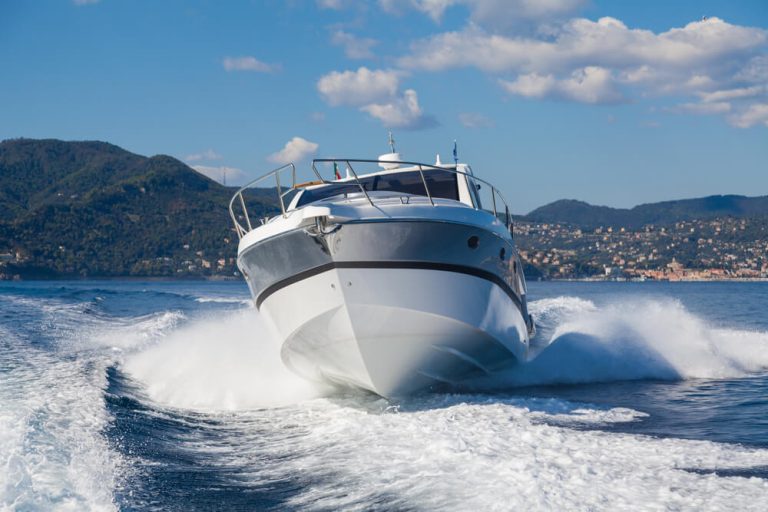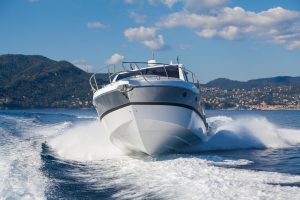 With summer ahead of us, it's important to take a moment to consider how common boating accidents are in New Jersey and around the country. Like automobile accidents, boating accidents can wreak havoc in a person's life and even be fatal. Because boats are such heavy machines, rarely is an injury accident involving a boat minor. Read on to learn more about the most common types of boat injuries and how New Jersey law handles injuries caused by boating accidents.
Boating Accidents can result from a series of events that can also lead to different types of injuries and even death. At Cohen & Riechelson, our lawyers have the knowledge and experience to handle all issues that arise to file a claim and seek the compensation you might be entitled to receive. After suffering a boating accident, we highly recommend contacting our office to analyze your case and take the first steps to prepare a solid claim.
If you were injured in a boating accident, we can assist you every step of the way with a certified team of personal injury lawyers you can trust to take your case. We serve clients injured in serious accidents involving vessels and vehicles in Princeton, Hamilton, Trenton, Millbrook, Lawrence, Mercer County and throughout New Jersey.
Please call us today at (609) 528-2596 to set up a free initial consultation. You can also reach us by filling out our contact form you can access here.
Frequent Causes of Boat Accidents
Unfortunately, there are many reasons that boating accidents occur. According to 2019 data by the US Coast Guard, the most common cause of boating accidents was operator distraction. Just as in a car, being distracted while driving a boat could have disastrous effects. There are many ways a driver could be distracted; the most common are due to phone use, talking to passengers, and sightseeing.
Additionally, alcohol use causes many boating accidents, both by distracting a driver and impairing their capacity to maneuver the vessel safely, as does speeding. Inexperience with the operation of a boat or inexperience operating a ship in adverse weather can create a dangerous situation. Depending on its severity, weather causing choppy water and lack of vision can cause an accident regardless of the boat operator's experience.
In some cases, a piece of the boat's machinery malfunctions, causing a dangerous situation that could lead to an accident due to a fire or loss of control.
One dangerous way a boat driver could cause an accident is failing to select a consistent lookout; or, if a lookout has been designated, their distraction from their duty could cause an accident. A lookout is responsible for ensuring that there are no potential obstacles that could cause a collision in the path of the boat. Because the driver of the boats is focused mainly forward, a lookout plays an essential role.
Injuries Resulting from Boating Accidents in New Jersey
Depending on the cause, the manner in which a person is injured in a boating accident varies. Drivers and passengers are often injured when a collision causes them to be thrust from their position. This can cause whiplash, head and neck injuries due to impact or collision with an object inside the boat, and broken bones due to a fall.
Additionally, injuries occur when a boat capsizes. A capsized vessel places passengers at severe risk because of the moving motor, and a bodily collision with the vessel while overturned can cause drowning.
When a boat has lost control, some passengers elect to jump off on their own accord to save themselves. This can be extremely dangerous and can cause drowning or hypothermia.
By far, the most fatal type of boating injury is an accidental fall overboard. The surprise of a fall paired with choppy waters and improper protective equipment such as a floating device can be a deadly combination.
Boat injuries commonly cause whiplash and other head and neck injuries, broken bones, deep cuts, and electrocution. In some severe cases, they cause drowning.
Common Types of Vessels Involved in NJ Boating Accidents
According to the US Coast Guard, the most common vessels involved in boating accidents are open motorboats, personal watercraft, and cabin motorboats.
Determining who is Liable in a Boat Accident Case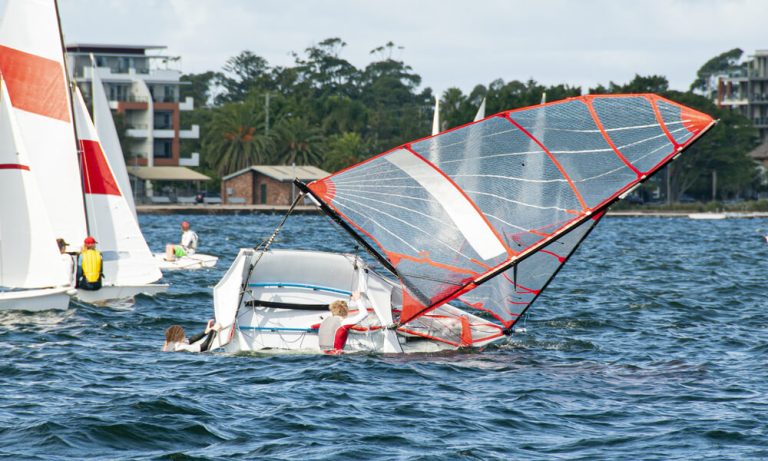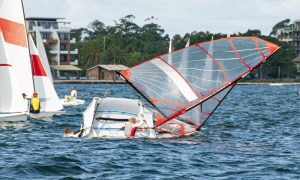 Depending on the cause of the accident and the circumstances of your placement on a boat, a number of parties could be held liable for a boating accident that causes an injury. Potentially liable parties are the driver of the boat, the boat's owner, the boat manufacturer, the rental company, and even a reckless passenger.
Boat operators are responsible for ensuring that everyone is safely equipped to travel by boat; for example, federal law requires that all boat passengers wear an approved life jacket. If someone who is not wearing a life jacket is injured in a boating accident, the operator can be held liable. Even a boat's owner can be held liable for an injury accident that occurs on their boat, even if they were not involved. If they lent their boat to someone knowing that they were ill-equipped to safely operate the vessel, they could be responsible for covering injury damages.
A manufacturer can be held liable for a boat accident that results from an equipment malfunction, as can a rental company that has not properly maintained its instruments.
Challenges of Proving Negligence in Boat Accident Incidents
In order to receive compensation for injuries sustained due to a boating accident, you must prove negligence according to New Jersey law. This could include negligence on the part of the boat operator, owner, manufacturer, a reckless passenger, or boat rental company.
Because New Jersey boat operators are required by law to obtain a boating license, and boat owners are required to register their vessel with the New Jersey Motor Vehicle Commission if you are injured in an accident in which New Jersey laws were not complied with, you may have the right to seek damages.
The Trenton Boat Accident Attorneys at CR Law Firm can Help You with a Boating Injury Claim
If you've been injured in a boating accident due to someone else's negligence, it's imperative that you seek the legal support of a proven injury claim lawyer. At Cohen & Riechelson, we understand how debilitating a boating injury can be physically, emotionally, and financially. Our attorneys can help you assess the viability of your claim and right to pursue damages.
With our help, you may be able to recuperate the financial hit you took due to medical expenses, out-of-pocket costs related to your injury, lost wages, and even pain and suffering while focusing on your healing. Our injury law firm has successfully handled cases for clients in West Windsor, Robbinsville, Pennington, Trenton, and throughout Mercer, Burlington, and Middlesex County to recover damages to the full extent of New Jersey law.
Contact us at (609) 528-2596 for a free consultation to discuss your potential lawsuit for injuries from a boating accident.