Somerset County NJ Car Accident Attorneys
Providing Support to Car Accident Injured Clients in Franklin, Bound Brook, Raritan, and other Somerset County towns.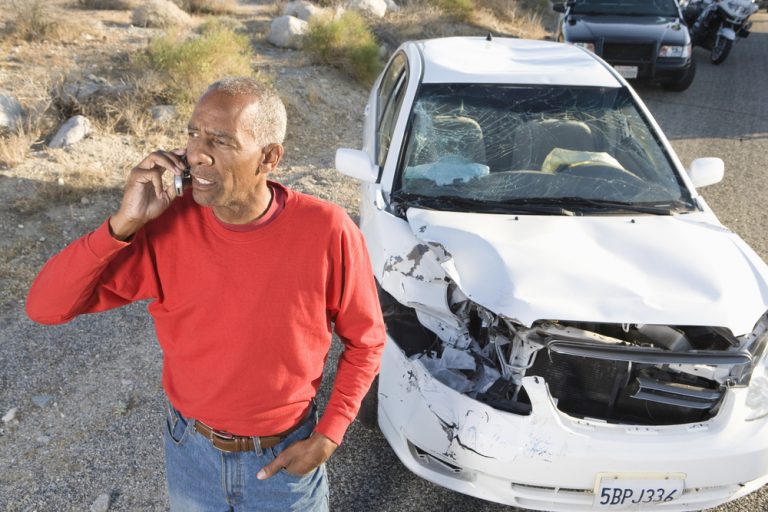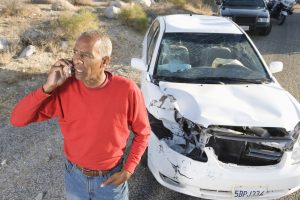 Somerset County, one of the affluent counties in the United States, is a fascinating mix of industrial, rural, and residential communities. Visitors to the county can enjoy beautiful parks, pass by vast tracts of farmland, and stop at various historical sites. Situated in north-central New Jersey, about 31 miles from New York City, the county is cross-sectioned by over 75 major and local roadways over its 21 municipalities. As such, the county suffers its fair share of New Jersey's more than a quarter of a million accidents annually. Though more populated state roads are home to most fatal car crashes, county routes like 567 are close seconds for accidents too. And straight roads foster more accidents than curvy roads. From rear-enders and sideswipes to t-bones, car accidents cost around 700 New Jersey residents their lives each day.
Do not hesitate to call us if you or someone you know has been involved in a car accident in Somerset County, NJ.
At Cohen & Riechelson, our team of car accident attorneys has the expertise to provide professional help to injured clients in Somerset County, NJ, including cities and towns like Bound Brook, Branchburg, Montgomery, Warren, and Somerville.
Contact us by phone at (609) 528-2596 or fill out our online form to book a consultation to discuss your legal options for getting compensation for your accident.
Leading Causes of Accidents in Somerset County NJ
The top cause for accidents today is still the cell phone. However, other kinds of driver distractions contribute to the rising number of accidents throughout the nation, not only in Somerset County. 8.5% of all fatalities happen due to distracted drivers, according to the National Highway Transportation Administration. Despite New Jersey's laws requiring hands-free cell phone use in vehicles and its prohibition against young drivers and cellphones, drivers still pay far too much attention to their phones and not enough to the road conditions while driving. Other distractions are passengers, especially small children, eating, grooming, texting; talking on the phone; daydreaming; admiring the scenery, and using navigation tools. Teen drivers are distracted most, and car accidents rank second as a cause of all teen deaths.
Car-pedestrian accidents in Somerville
The second most common vehicle collision in New Jersey is the car vs. pedestrian. When cars do not yield to the pedestrian's right away, pedestrians illegally crossing streets, and poor visibility due to weather or location of the pedestrian in relation to the vehicle. But weather itself plays a part in accidents. Rain, snow, ice, fog, and bright sunshine can cause drivers to lose sight and control over their vehicles and animals to dart out into the roadways. And speeding also causes fatalities on the roads. Combined with not wearing seatbelts, it is no wonder speeding is third on the list of most common car accidents in New Jersey.
Bridgewater NJ DUI and DWI related Accidents
To no one's surprise, driving under the influence of alcohol or drugs causes road collisions and fatalities, despite New Jersey's strict DUI laws. Though the number of drunk driving accidents has decreased with the onset of rideshare apps and smartphones, still the number of car accidents due to drunk driving is high. Close to 11,000 people die annually in the state due to drunk drivers hitting stationary objects or other cars head-on. A drunk driver who causes a fatality likely faces manslaughter charges, a second-degree crime. If convicted, a driver can spend up to ten years in prison with huge fines and a criminal record.
Financial Implications of Car Crash Casualties in New Jersey
Car accident casualties cost millions to the state, over $9 million in medical bills, and hundreds of millions in lost wages, not counting the lost lives and life-long injuries. Car accidents cause traumatic brain injury (TBI), spinal cord injuries, and broken bones. They may result in burns, amputations, lacerations, scrapes, and post-traumatic stress disorder. Many rear-enders cause whiplash, soft tissue damage, soft tissue damage, and sprained ankles, wrists, and knees. Facial cuts, scarring, and internal injuries are also common injuries from crashes. And both drivers and passengers suffer injuries when cars, trucks, SUVs, or motorcycles collide or veer off the road into objects or pedestrians.
Medical Costs Compensation for Auto Accidents Handled by our Somerset Attorneys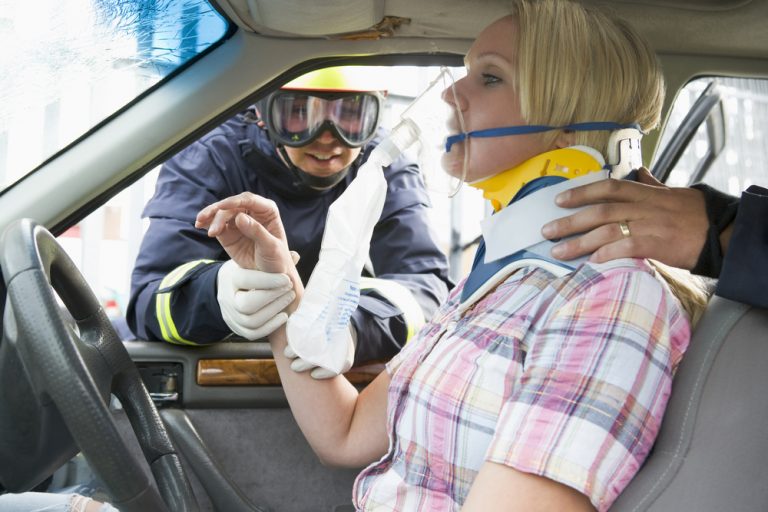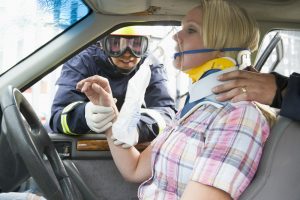 When accidents happen, most often, someone is negligent, whether it is the injured driver who fell asleep at the wheel or the victim of a driver's distraction or drunk driving. When another driver is at fault, the injured victim typically seeks compensation for medical costs, lost wages, future medical costs, future lost wages, and property damage. Often, an insurance company ends up footing the bill. But insurance companies are not in the business of paying claims as requested. They may challenge the necessity of the medical treatment or the length of treatment. They may also claim that the victim was partly responsible for the accident. For example, when a Ford truck rear-ends a Honda sedan on county route 619 and causes damage to the car and the driver, most would conclude that the truck must keep the appropriate car lengths from the car in front. However, if traffic was inching along and the sedan merged into the truck's lane inches away from the truck, both vehicle drivers may be partly responsible for the accident.
In that case, an insurance company would assign a percentage of fault to each driver, and the claimant may only get that percentage of their damages covered. However, traffic laws, police reports, and witness statements all contribute to piecing together fault for an accident when insurance companies determine liability. And if the responsible driver was not insured, the victim may have to file suit against the uninsured driver and make a claim against their own insurance company for an uninsured motorist accident if the victim carried that feature in their policy. Even if the responsible driver carries insurance, a lawsuit may be necessary if the insurance company is unwilling to accept the demands of the victim's settlement bid to cover what would make them whole. An accident victim hopes to recover what would bring them back as nearly as possible to pre-accident condition.
Contact our Somerset County NJ Car Accident Lawyer to help you with recovering compensation.
Insurance companies often do not take an accident victim's demand for damages recovery seriously. They take the claim more seriously once an attorney intervenes on their client's behalf. Bring your reports and bills to our Somerset County car accident attorneys at Cohen & Riechelson for review if you suffered an injury accident. We can tell you what you can expect in attempting to settle the accident claim or taking it to a trial. Our skilled and experienced personal injury lawyers understand how to prove an accident claim and present it to a jury if necessary.
We will aggressively negotiate a settlement on your behalf and no matter what the best approach may be, our legal team is committed to securing you maximum damages for injuries from an auto accident in Somerset County towns such as Bernardsville, Hillsborough, Bridgewater, North Plainfield, and nearby places. Be sure to contact a Somerset County personal injury lawyer at (609) 528-2596 or through our online form as soon as possible after the accident, so we can offer legal support and guide you toward obtaining the financial resources you need.