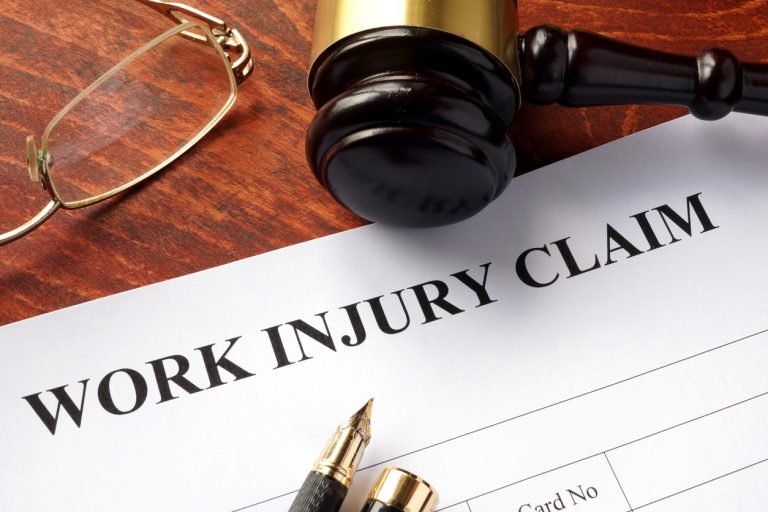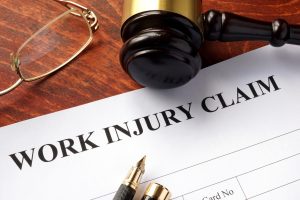 For individuals who work in dangerous industries, workplace accidents can be a relatively common occurrence. Additionally, many individuals who have been injured do not wish to create a disturbance by filing an "official" report. While this mindset is understandable, failing to report a workplace accident can leave both the employee and the employer at risk in New Jersey. Both workers' compensation and personal injury cases often rely on reports filed in the immediate aftermath of a workplace accident. Workplace accidents may lead to serious injuries including brain injuries, spinal cord injuries, or even wrongful death.
To illustrate the importance of reporting workplace accidents, our workers' compensation lawyers will discuss how to report and file workplace accident claims, the risks of failure to report, and more.
Reporting Workplace Accidents: Lawrence, NJ Workers' Compensation Attorneys
It is important to understand that you do not need to be badly injured to report a workplace accident. Many injuries are not immediately apparent and symptoms may present over the coming days, weeks, or even months. Our Lawrence, NJ workers' compensation attorneys always recommend reporting a workplace accident when there is any doubt.
Companies have the legal right to enforce their own time limits when employees can file officials accident reports. It is a great idea to learn your organization's regulations when it comes to accident reporting. However, it is important to understand that the state of New Jersey permits 90 days for injured employees to report an accident. Adhering to both the state mandated limit and your organization's limits will make for the easiest legal process.
For employers, the New Jersey Department of Health offers three basic forms which can be filled out in the case of a workplace accident leading to injury:
Failure to Report Workplace Injuries in Mercer County
Strict statutes of limitations exist for both personal injury and workers' compensation claims for New Jersey workers. As mentioned previously, workers' compensation claims must be initially reported within 90 days in order to be valid. Personal injury claims, however, may be filed up to two (2) years after the injurious accident in most cases.
If you have been injured on the job, failure to report your accident in a timely manner can forfeit your rights to seek financial compensation. Workers' compensation covers workers for medical bills, lost wages, and even long term benefits in the case of a permanent disability. The law is very strict when it comes to reporting injuries and the eligibility of individuals to seek further damages.
There is no reason to shy away from reporting a workplace accident. Employers should be well equipped to handle such reports, and should understand that they may not lead to any further legal action. On the other side of the coin, failure to file an accident report may leave your and your family unable to recover damages which you may need in the future. If you are uncertain of how to best proceed, call a Mercer County workers' compensation attorney as soon as possible.
Have you Suffered an Injurious Accident at Work? Contact our Hamilton Workers' Compensation Lawyers Today
The workers' compensation lawyers of Cohen & Riechelson have protected workers and their families through workers' compensation claims since 1972. Our firm has a well established record of recovering financial compensation for local clients throughout Mercer County towns including Trenton, Hamilton, Princeton, New Brunswick, Lawrence, and all of Central New Jersey. Our firm has built a stellar reputation over decades of dedicated legal service and securing financial compensation for victims. We believe in offering ethical, professional, and individual legal solutions for our clients and their families so that you can focus on getting well while we handle the legal ins and outs of your case.
Please call our Hamilton, NJ offices at (609) 528-2596 or contact us online for a free and confidential consultation regarding your workplace accident, your injuries, and how we can best serve your individual needs.