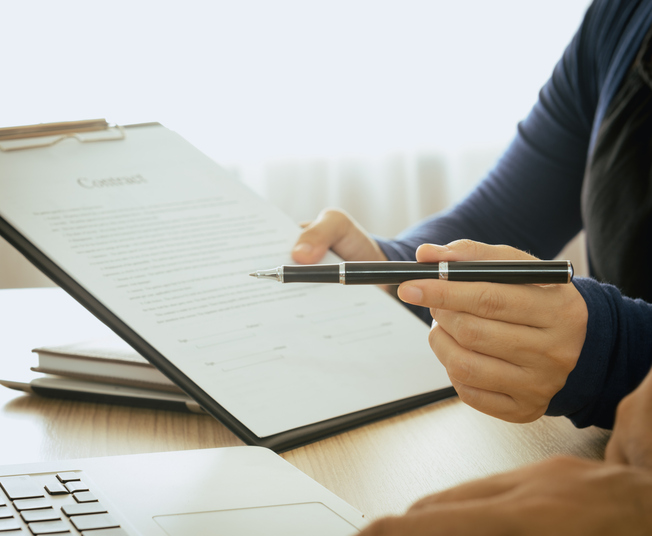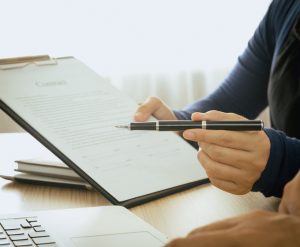 While movies like Erin Brockovich and The Rainmaker have popularized lengthy courtroom battles where the injured party waits with baited breath for a jury verdict, many personal injury lawsuits are settled before ever going to court. A "pre-litigation" settlement can have benefits for both the plaintiff (you) and the defendant (the negligent party). When accepting a pre-litigation settlement, you are essentially dropping your lawsuit in exchange for a monetary award. While most personal injury cases are settled, it is still important that you and your personal injury attorney are prepared to go to court if necessary to defend your rights.
Let's take a closer look at why it can often be beneficial for both parties to settle outside of the court.
Should I Accept a Settlement for my Trenton Personal Injury Case?
There are several reasons why you (the plaintiff) may wish to consider accepting a settlement rather than trying your case in a court. A trial can often take months, if not years, to conclude. By accepting a settlement, you can avoid a lengthy trial process, and use your settlement compensation to begin rebuilding your life now. Additionally, a longer trial means more spent on legal fees, and in cases of serious injury, medical expenses can add up fast. Finally, if your injury left you unable to work, receiving compensation such as lost income and lost earning capacity sooner rather than later is important.
Why Should the Insurance Company Accept a Settlement for my Hamilton Personal Injury Case?
The biggest motivator for an insurance company to accept a settlement rather than taking a personal injury case to court is the risk of a large jury-awarded settlement. Insurance companies generally do not like taking the risk of a jury awarding a much larger settlement than they are prepared to pay, and as such are open to negotiating a more reasonable settlement. Additionally, corporate lawyers and legal representation is very expensive, and the cost of paying for their representation may not be worth it if they can settle with you in the earlier stages of the process.
What Do I Do if I Think I have a Princeton Personal Injury Claim?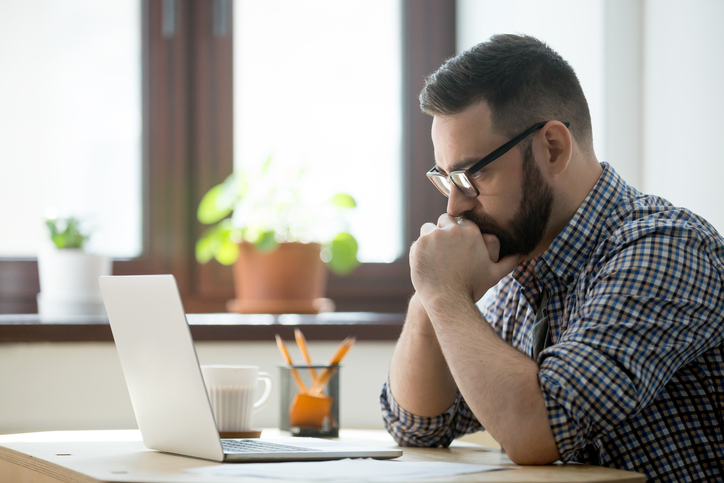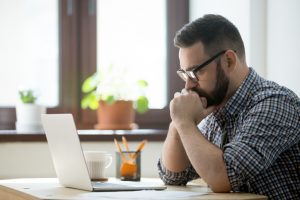 If you believe you have a personal injury claim, the most important step to take is speaking with an experienced personal injury lawyer. If you accept a settlement for your injury, and then realize it wasn't enough to cover your expenses, you have no recourse, your injury has already been compensated. An experienced Mercer County, NJ personal injury attorney will know how to properly evaluate the full extent of the expenses and damages your injury has caused, and will fight to make sure you are properly compensated and not taken advantage of. They can advise you when it is wise to accept a settlement, and when it is better to pursue litigation.
Contact a Mercer County NJ Personal Injury Attorney Today
At the Trenton, NJ law offices of Cohen & Riechelson, we have extensive experience helping clients injured in all manner of accidents including car accidents, construction accidents, ladder and scaffolding accidents, dog bites, medical malpractice, premises liability, product liability, and many others.
If you or a loved one has been injured because of another party's negligence or reckless behavior, you may have a personal injury claim. To discuss your case with one of our personal injury lawyers today, contact us online or through our Hamilton offices at 609-528-2596. All personal injury cases are taken on contingency, and if you are unable to come to our offices, we are happy to meet with you in your home or place of care.