Hot Tubs Provide Relaxation and Detoxification, but Neglecting Safety Can Result in Accidents. Seeking Compensation is Possible if You Have Been Injured Due to Someone Else's Negligence.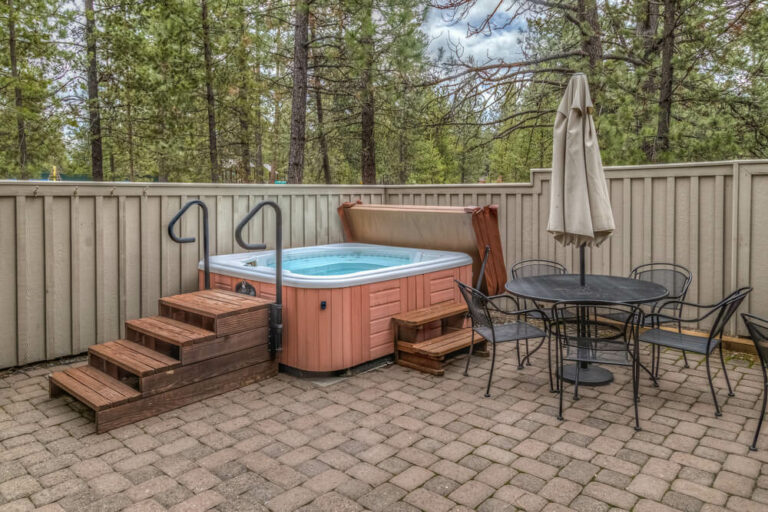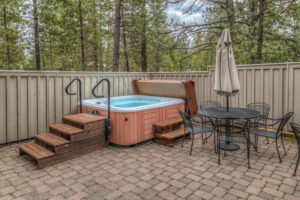 Hot tubs and jacuzzis are well known for being a luxurious way to destress and unwind. Usually, a dip in a hot tub can release muscle tension, calm nerves, and detoxify. However, the heated pool can also cause a number of tragic accidents if particular care is not taken to prevent them. If you have been injured in a hot tub accident due to another's negligence, you may be able to recover financial damages. Contact Cohen & Riechelson today to discuss your claim, and read on to learn more about some of the hidden dangers of hot tubs.
Hot Tub Accidents and Safety Concerns in NJ
There are a variety of accidents that can occur in and around hot tubs. Some of the most prevalent accidents include slips, trips, and falls. Such accidents can occur because the areas surrounding the hot tub are wet and thus slick, or because the property owner or manufacturer has not installed appropriate non-slip flooring in the hot tub and around it. When a slip and fall accident occurs, the victim is at great risk of experiencing a serious injury. Hot tub slip and fall injuries can include scrapes and bruises, broken and fractured bones, strained joints, spinal injuries, head and neck injuries, concussions, traumatic brain injuries, drowning, or other forms of death.
The heat of hot tubs also poses a potential threat to users. Hot water can cause burns, faintness, strokes, and drowsiness, which can lead to drowning. Another potential accident that occurs in hot tubs is entrapment. Entrapment is when a piece of clothing, accessory, or even body part gets stuck in the suction of a hot tub drain. Entrapment is particularly dangerous for children, who can get caught underwater and drown. It also poses a drowning risk for adults if hair gets stuck in the suction and pulls a person under. Another severe injury that can occur as a result of entrapment due to hot tub suction is disembowelment. And because hot tubs are often maintained with chemicals such as chlorine to maintain sanitation, there is a risk for chemical burns, inhalation poisoning, and other respiratory distress if chemical levels are too high in the hot tub.
Lack of Caution and Inadequate Maintenance as Top Causes of Hot Tub Accidents
The main reasons that hot tub accidents occur are either that users do not exercise sufficient caution or that hot tub owners do not properly maintain the tub well enough to meet safety standards. Improper maintenance can include allowing surrounding surfaces to remain uneven or slick, not keeping an appropriate chemical balance in the tub, and not ensuring that all elements of the hot tub are fully functional, including its capacity to maintain a desired temperature and not overheat.
CDC Safety Guidelines Before Hot Tub Use
The Centers for Disease Control and Prevention offers a robust set of tips to stay safe when using a hot tub. Following the acronym "HOT," the CDC recommends that users "heed" hot tub rules, "observe" the hot tub and its surroundings for warning signs of danger, and "talk" to the entity responsible for the hot tub if there is an issue. Related recommendations include making sure that there is no chemical odor, as this would show that chlorine and other chemical levels are too high; ensuring that the hot tub's temperature does not exceed 104*F, and making sure that the hot tub has been regularly maintained and inspected.
Accountability for Injuries Arising from Hot Tub Incidents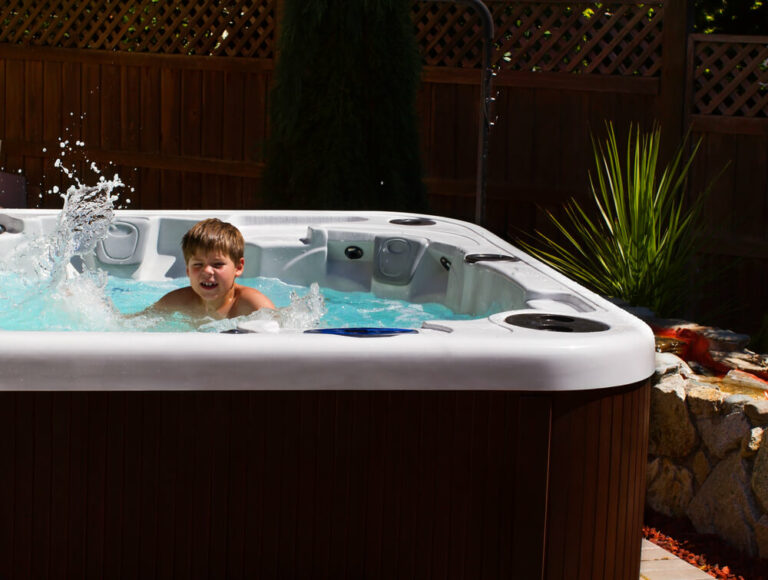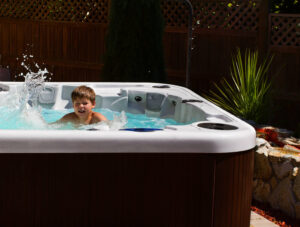 When a person is injured in a hot tub incident, a number of parties can be held responsible. If the injury was caused by the negligence of the hot tub owner, including a private individual, a spa, or another organization, they can be held responsible for covering damages under property liability law. If a manufacturing malfunction, such as failure to maintain temperature or filter chemicals properly leads to injury, the manufacturer can be held responsible.
Contact our Hamilton, NJ Hot Tub Accident Lawyers Today
If you have been injured in a hot tub accident due to someone else's negligence, you have the right to recover financial damages for any associated medical expenses you face, lost wages from time off work due to your injury, related out-of-pocket costs, and pain and suffering if the accident causes a life-changing injury requiring ongoing psychological support.
Our lawyers at Cohen & Riechelson are experienced in representing the rights of victims of hot tub accidents in Hopewell, Carteret, Pennington, Princeton, Lawrence, Hamilton, Burlington, or towns in Mercer County, Middlesex County, and throughout New Jersey and take charge of conducting an investigation and building a strong case while our clients focus on their full recovery. Contact us today at (609) 528-2596 or look for our online contact form to learn how we can help you in the aftermath of this devastating incident.