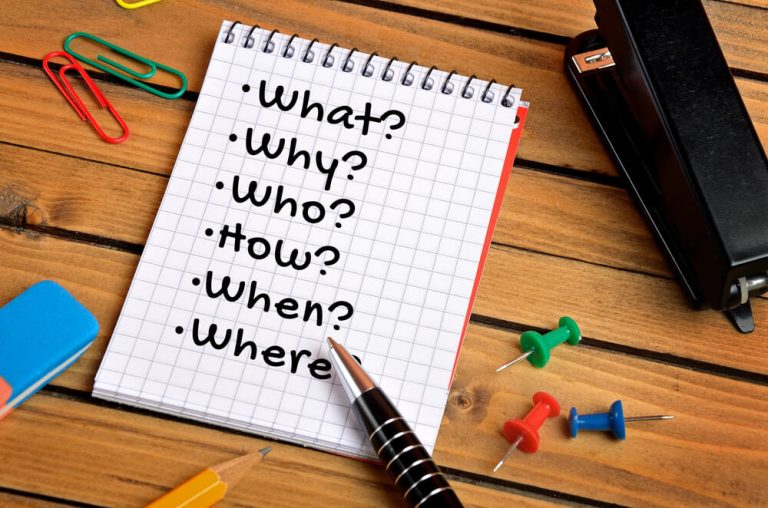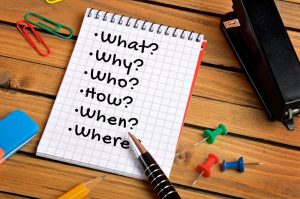 If you are involved in a personal injury case, you have likely heard the term "interrogatories" used, either because you received an interrogatories request or you are using it as a tool to collect information in your case.
In New Jersey, the use of interrogatories in personal injury cases is governed by the Rules Governing the Courts of the State of New Jersey. In this article, we will explore the basic purpose and importance of interrogatories and how they work.
Interrogatories as Part of the Discovery Process in New Jersey
When an individual files a personal injury claim against a party for negligently causing their injuries, the case will go through a period called discovery in which both parties have an opportunity to collect information related to the witnesses and evidence that will be presented in the case.
Interrogatories are requests for written answers to specific questions during the discovery phase of a personal injury case. These questions and their answers are always written, not oral. The questions must relate to a request for factual information rather than a legal analysis or conclusions.
Common Information Asked of Plaintiffs in Personal Injury Interrogatories
Standard Information
In New Jersey, uniform forms are used in personal injury cases, which contain questions that all personal injury plaintiffs must answer. First, you will be asked to provide some basic information about yourself including your name, address, and contact information. Then, you will begin providing information about the accident that caused your injuries. Your lawyer can help you to prepare a statement of your account of the accident, including where and when the accident happened and what the weather was like on that day.
You will be asked to provide a description of your current physical or medical complaints and any permanent injuries or conditions. In addition to information about injuries that you attribute directly to the accident, you will also be asked about any preexisting injuries that were aggravated, worsened, or accelerated by the accident or occurrence at issue.
In support of these representations, you will be required to provide detailed information of any diagnostic tests with a copy of results and records of all treatment for injuries, as well as reports from testifying health care providers. If you have been hospitalized due to your injuries, you must provide the dates of admission and discharge, as well as the hospital's name and address.
Supplemental Questions
The questions on this form are mandatory, but a defendant may also ask a limited amount of additional questions. In addition to the interrogatories provided in the applicable form for the plaintiff or defendant of a personal injury claim, each party may present 10 additional interrogatories, called supplemental interrogatories, without obtaining permission from the court, but the questions may not contain any subparts. With the court's permission, a party may present more than 10 additional interrogatories. These supplemental interrogatories may relate to your activities on the day of the accident, preexisting health conditions, your current physical limitations, and more.
Type of Questions Defendants Are Expected to Answer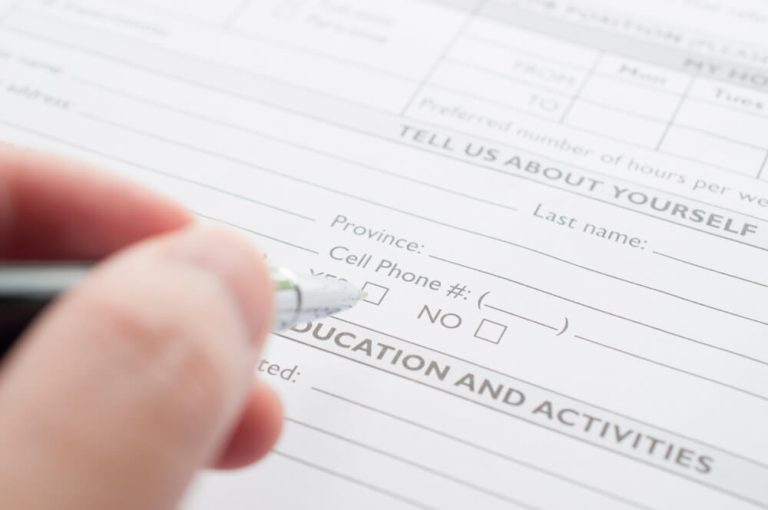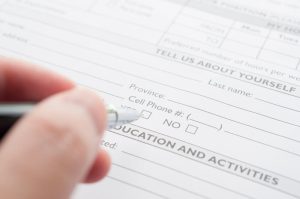 Basic Information
Like plaintiffs, defendants in a personal injury claim in New Jersey are required to answer certain questions in the form of written interrogatories which are set forth in a form. Some of the interrogatories that a defendant in a personal injury claim must answer include their basic biographical and contact information, the defendant's version of how the accident occurred and the details of what happened, and any additional information that may be relevant to determining the cause of the accident or whether the plaintiff's negligence played a part in the accident.
In support of the defendant's description of the accident, they must provide the names and addresses of all individuals with knowledge of relevant facts to the accident, eyewitness statements, and any statements or admissions made by the plaintiff.
If the defendant plans to present any expert witness, whether medical experts, vocational experts, or accident reconstruction experts, they must provide the names and addresses of proposed expert witnesses.
Additional Interrogatories
In addition to these mandatory questions, the plaintiff may ask up to ten supplemental interrogatories without leave from the court or more with court permission. The nature of these questions will vary depending on the facts of the case, but your lawyer may ask about the defendant's activities that day, distractions in the vehicle, and health conditions that may have contributed to their behavior or reaction time.
Deadline to Answer NJ Personal Injury Interrogatories
If a defendant is served with a complaint in a New Jersey personal injury case, they are also deemed to have been served with the required uniform interrogatories. After the defendant serves the plaintiff with an answer to the complaint, they have 60 days to serve answers to the applicable uniform interrogatories.
Then, the plaintiff has 30 days after receiving the defendant's answer to the complaint to serve the answers to the relevant uniform interrogatories they are required to answer.
Any other parties have 60 days to serve an answer to interrogatories after they are served with the interrogatories.
Am I Allowed to Change a Submitted Answer to an Interrogatory?
You can only change an answer to an interrogatory if you obtain new information that renders the original answer incomplete or inaccurate. This amended answer must be filed within 20 days before the end of the discovery period. An amendment can only be made after the discovery end date if the party obtained new information that was not reasonably available or discoverable before then.
Relevance of Having a Personal Injury Lawyer for the Interrogatories Part of a Case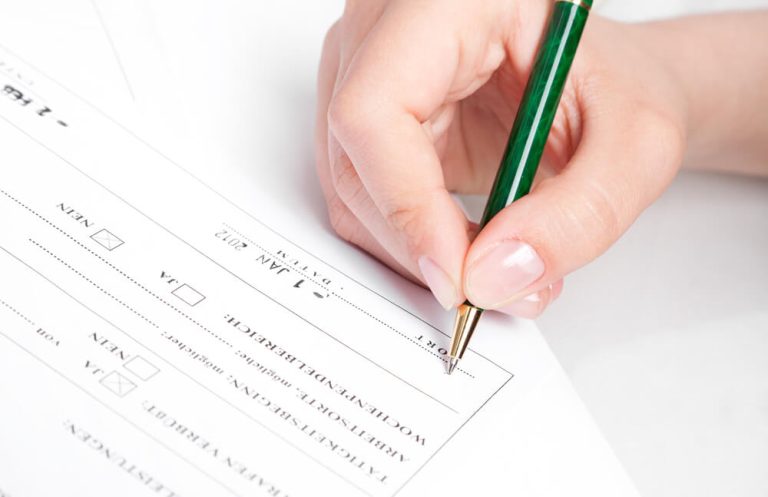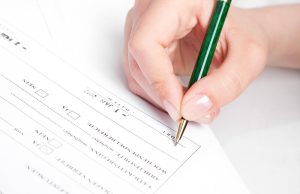 Personal injury cases in New Jersey involve many different procedural requirements, including applicable uniform interrogatories, which are mandatory and must be answered within the required deadlines.
Answering these questions, and any supplemental interrogatories you may receive, in a way that is truthful, complete, and protects your interests requires an understanding of how negligence-based claims and other cases work and what objections may be proper.
Furthermore, it may be very relevant to your case to serve supplemental interrogatories on the defendant and the counsel and assistance of an experienced and knowledgeable New Jersey personal injury lawyer is critical to identifying these questions and properly serving the interrogatories.
Get Experienced Help Asking the Right Questions and Knowing What You Don't Have to Answer in Your Personal Injury Interrogatories in New Jersey
At Cohen & Riechelson, we have vast experience handling every aspect of the legal process on behalf of injured accident victims in Lawrence, Hopewell, Willingboro, Trenton, Pennington, and towns in Mercer County, Middlesex County, and Somerset County, NJ. With five decades of success recovering verdicts and settlements for clients with slip and fall, car accident, dog bite, truck accident, motorcycle accidents, and product liability claims, our personal injury lawyers are ready to put all of our knowledge and legal prowess to work for you.
If you have been injured due to the negligence of another party, then you may be entitled to compensation. For a complimentary review of your case, contact our team of experienced personal injury lawyers at (609) 528-2596 or access our online contact form today.