Learn How the System Works and How to Maximize Your Settlement Opportunities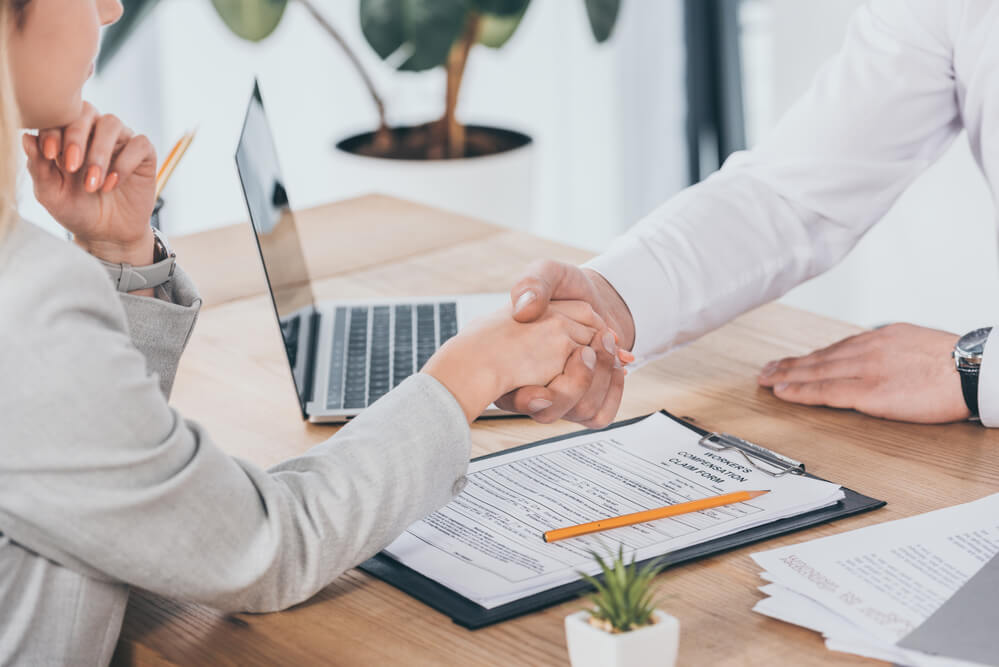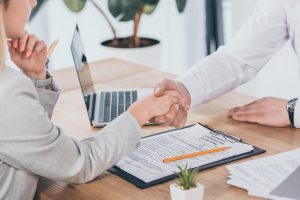 If you suffer an occupational injury or illness, you are entitled to workers' compensation. However, suppose your employer's insurance company offers an unacceptable payment of your benefits. In that case, you and your lawyer can file a claim with the Division of Workers' Compensation, where the claim is resolved when both sides agree to a particular exact payment.
Two Types of Workers' Compensation Settlements in New Jersey
There are two types of workers' compensation settlements, Section 20 and Section 22. Section 20 settlements are derived from the conflict when the insurance provider rejects all or part of a workers' compensation claim. Disagreements are frequently about the disabling injury resulting from a work-related accident, exposure to stress, or a toxic element, and the cause and intensity of the original incident. When the settlement is eventually reached, it is final and given in a lump sum. The injured worker won't be able to file another suit if their health becomes worse due to the accident or illness caused on the job because all rights for a further claim are given up in exchange for the settlement.
Section 22 can be used for a workers' claim, even when the insurance company has accepted it. The worker is not obligated to relinquish their option for benefits or care in the future. Future medical treatment can be sought, and the claim can actually be opened again if your situation deteriorates. If you want to resume your claim before a period of two years since the last payment of your settlement has passed, you must reopen it. Section 22 benefits are paid over time instead of all at once and are based on the disability benefit rate scale.
Time Compensation for Your Claim and Maximum Medical Improvement Settlement Conditions (MMI)
You have the option to settle your workers' compensation claim at any moment between when your last payment has been received and two years have passed. So if you received your last payment on May 15, 2021, you are eligible to reopen your workers' comp case no later than May 15, 2023.
Many workers choose to hold back their settlement agreement until they have experienced an MMI, also known as a maximum medical improvement. When your doctor tells you that your injury or illness has reached its peak of recovery and no further treatment will benefit you, that is your MMI. Of course, you are always anxious to obtain a quick settlement, and many people settle their claim before reaching their MMI, but it would behoove you to pump the brakes and wait to settle until you have reached that point. What if you need more surgery or further costly treatments? Your settlement would not cover those issues if you settled before they were needed.
Settlement Payments and Frequency Depend on the Section You Choose
If you choose a Section 20 settlement, you will receive your compensation in one lump sum. Section 20 settlements are only available when there has been a dispute between the insurance company and the affected worker. Once it is settled, it cannot be reopened, no matter any further issues with your health. Your lawyer can best suggest if a lump sum is the best option for you.
For Section 20 settlements, you must go to a hearing, and a workers' compensation judge will examine the amount of money you are receiving and ask you if you are cognizant of the terms of the settlement as to your inability to claim future rights regarding the matter.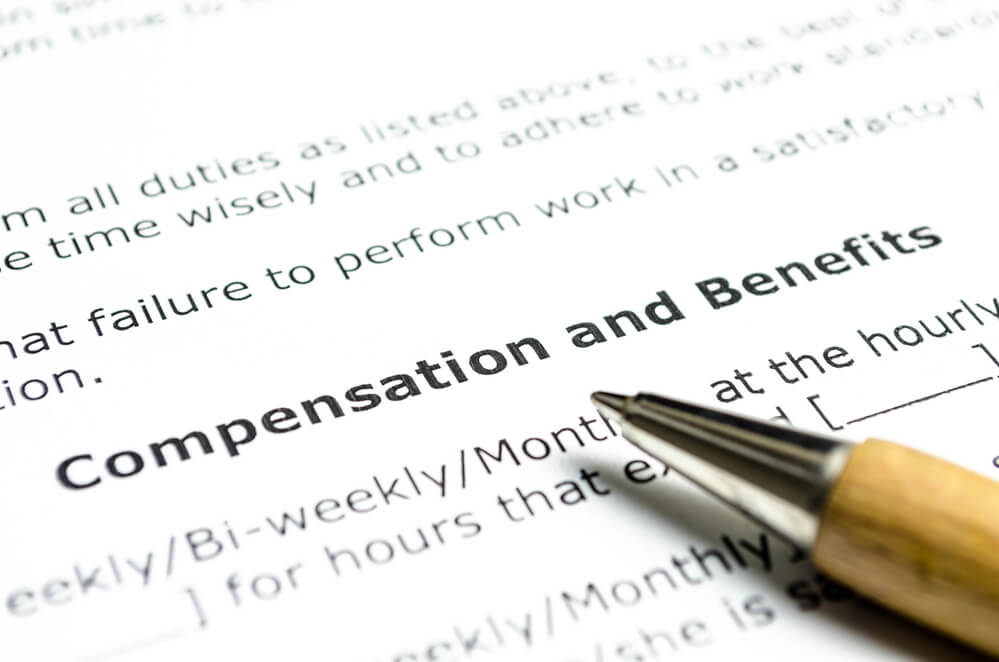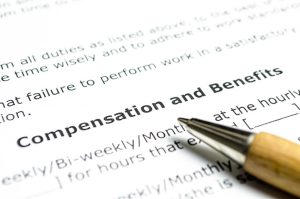 Section 22 settlements do not have an end date. You can get more medical care by reopening your claim. There is a time limit of two years after your last payment. You will receive your settlement in scheduled payments based on a permanent disability rating that you, your lawyer, and the insurance company agree to. The Division of Workers' Compensation has to approve the settlement to determine if the decision is in your best interests.
If you and your lawyer decide to reopen your claim, some steps need to be followed. First, you have to send a petition to the New Jersey Department of Labor and Workforce Development and provide proof that your deteriorating health is because of your workplace injury/accident, which allows you to receive more benefits and you do not have any financial issues that are motivating your petition. You will be required to provide medical records, reports from your medical team, and live testimony from them.
Delineating The Settlement Amount with Your Lawyer
This is where you find out if your lawyer is really on their toes. The heavy lifting in terms of negotiation begins here. Your settlement amount is not a random number, if not a calculated, exact sum to provide for your well-being while you recover. It is vital that you have cleared all the issues in your settlement before accepting a result.
Some of the factors that will be a part of this calculation include present and future medical care, pre-injury wages, disputes about future treatments, and if there is no agreement, who has the best odds at winning.
One of the worst actions you can take is comparing your case with family and friends. Just because Uncle Garry got $65,000 for his head injury in the shoelace factory does not mean that your head injury in the yogurt factory is the same. To compare is to despair. Was his lawyer knowledgeable? What was the lump sum based on, exactly? Does he have any further symptoms or conditions? These are all essential things to ponder before comparing someone else's case to yours.
Your settlement is based on a multitude of things such as medical bills, future treatment, past and future lost wages, lawyer's fees, and disability payments.
Contact our Hamilton NJ Workers' Comp Lawyer to Discuss Your Settlement Options
Without a lawyer, a workers' compensation settlement would be all but impossible. Petitions, hearings, interviews, and calculations are all under a timeline. If you want the best outcome for your settlement, legal representation is necessary.
At Cohen & Riechelson, we have worked with hundreds of clients to ensure a fair settlement. Our lawyers' experience is backed up by phenomenal negotiating skills honed and tested with regular practice to deliver the best result for your case. We have a long history of handling cases for clients in New Jersey, with a Trenton office where we zealously and compassionately assist clients with workers' compensation cases in Hamilton, Princeton, Ewing, Hightstown, Lambertville, Lawrence, and other New Jersey locations.
Call us at (609) 528-2596 or access our online contact form for your personal, confidential consultation or appointment.