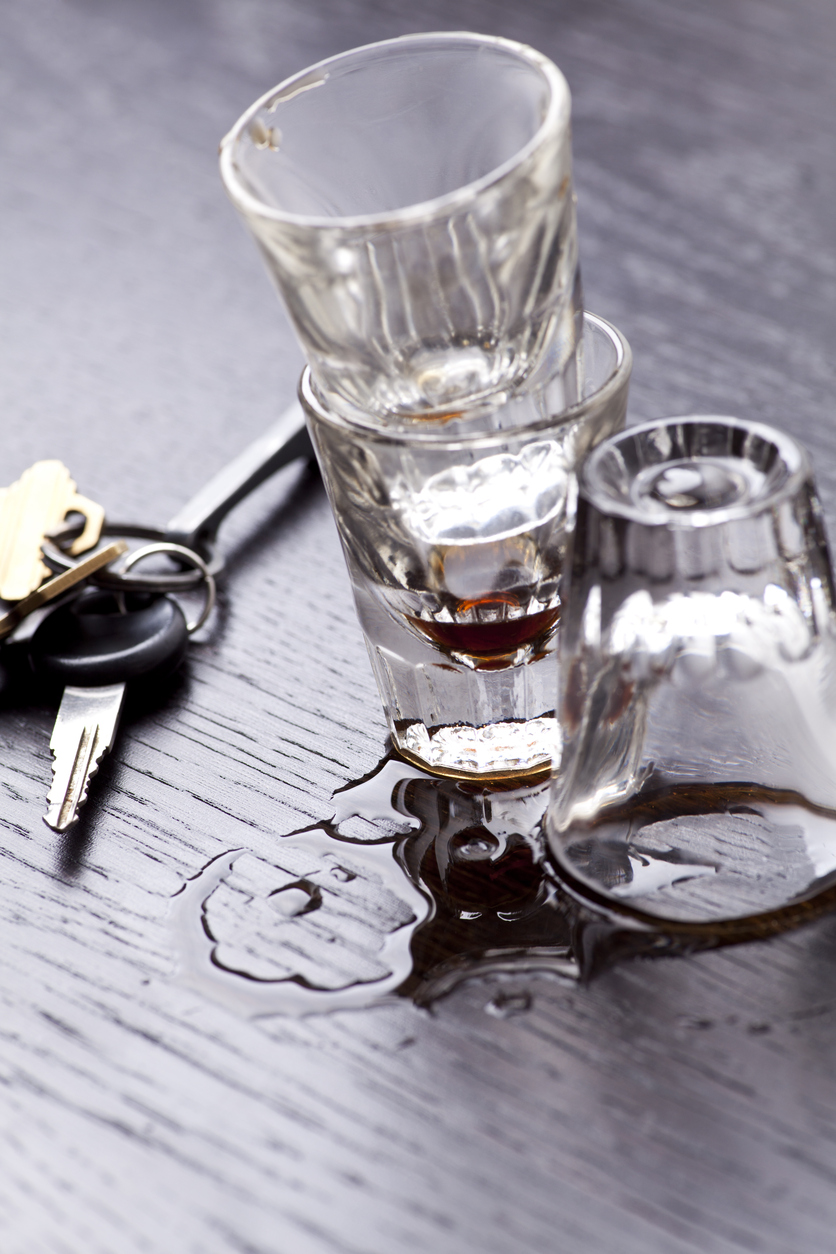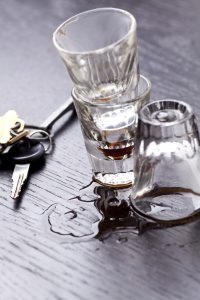 In the United States of America 29 people die every day in motor vehicle crashes that involve someone under the influence of alcohol. This works out to roughly one death every 50 minutes. The annual monetary cost tops $44 billion. In New Jersey alone alcohol-impaired drivers were responsible for 601 deaths in 2016 as well as countless injuries.
However New Jersey is one of the states that allows victims of drunk drivers to seek personal injury claims not only against the impaired driver but also, if they became intoxicated in a bar or other social venue, against the social host (ie. bar) who provided the alcohol. This is called social host liability, also loosely known as "Dram Shop Laws" and New Jersey is one of 43 states with these laws on the books.
These Dram Shop Laws are powerful tools that our experienced attorney use to help those injured in drunk driving incidents in Mercer County, Buck County, Plainsboro, Trenton and other areas across New Jersey, seek lawful and fair restitution for their injuries.
Dram Shop Law Attorneys Mercer County NJ
The New Jersey Revised Statutes section 2A:22A-4 states that any person injured by an intoxicated individual can seek damages from a vendor who served the alcohol if:
the intoxicated individual was "visibly intoxicated" when served by the vendor or host
the vendor or host knew or reasonably should have known the person being served was a minor under age 21
It is important to note that the person who was served alcohol and went on to cause an accident can not bring a claim against the vendor under New Jersey's dram shop law, even if he or she was also injured in the accident.
These laws were put into place for two reasons. Firstly to allow a greater opportunity for restitution for victims of drunk drivers. Secondly to obligate those serving alcohol to be mindful of the state of their customers and force them to exercise good judgment and civic responsibility in their business practices when it comes to the selling and serving of alcohol.
Drunk Driving Accident Injury Lawyers Trenton
NJ's social host liability laws place a share of responsibility on the host when serving alcohol to those who are clearly beyond good judgment or clearly underage. It becomes the obligation of the server of alcohol to stop serving when it is obvious that someone may become a danger to themselves or others.
If a clearly intoxicated individual staggers from a bar and is involved in an accident in which injury occurs then the injured victims of the impaired individual can seek not only restitution from them but also the entity that helped place them in that state of impairment.
If you are injured by an impaired or intoxicated driver in any kind of accident such as a car accident, truck accident, motorcycle accident, bicycle or pedestrian accident it is absolutely crucial that you seek out an experienced and top notch attorney who is experienced in this area. It could be the difference that can help to make both your live whole again.
Contact Our Lawrence NJ Social Host Liability Attorneys Today
Finding the right attorney can make all the difference in the world. If you or someone close to you suffered a serious personal injury due to an impaired or intoxicated individual, the experienced attorneys at Cohen & Riechelson are here to help you pursue compensation for your losses and help to make you and your live whole again.
Contact us online or by telephone at (609) 528-2596 to arrange a consultation with an experienced personal injury attorney serving Lawrence, Trenton, Mercer County, Bucks County and surrounding areas. One of our knowledgeable attorneys will be happy to answer your questions and advise you on the most effective legal options available in your case. Let's make it right.