Being caught operating a motor vehicle in New Jersey without insurance is no small problem.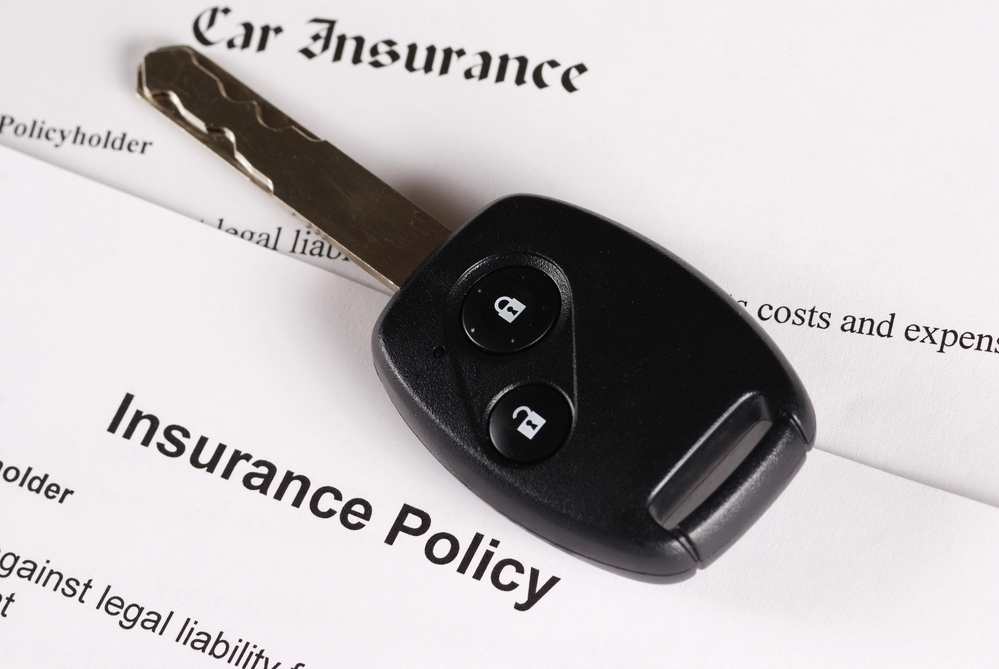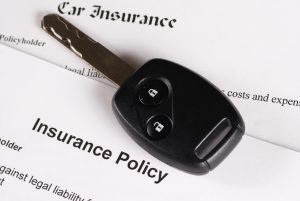 This is an issue that law enforcement, as well as other authorities, tend to take seriously. In fact, a first-time violation can mean a fine of between $300 and $1,000, community service, DMV surcharges of $250 for three years, and a mandatory license suspension of one year. Moreover, there are substantial court costs and fees that are required to be paid in addition to the penalties listed above.
Furthermore, a second offense is even more problematic with fines of up to $5000.00, a mandatory jail sentence of 14 days, 30 days community service, and a license suspension for two years.
The severity of these punishments is large because New Jersey is known as a "no-fault" state for auto insurance. Put simply; this means that should you be in a car accident, it is your auto insurance carrier that is responsible for paying certain damages from the accident, regardless of fault.  Even if the other driver is clearly at fault for the accident, your auto insurance pays for your medical bills. This is very different from at-fault states, where the at-fault driver is responsible for paying the other driver's damages.
New Jersey State law N.J.S.A. 39:6A-1, also known as the "New Jersey Automobile Reparation Reform Act," states that all New Jersey drivers must purchase Personal Injury Protection, otherwise known as "PIP." This covers your medical bills if you're injured in an accident. A PIP policy pays for you or other persons covered under your policy that is injured in an auto accident. It is commonly referred to as 'no-fault' coverage because it pays your own medical expenses no matter who caused the auto accident.
Critical details that you need to know about a PIP policy
PIP policy coverage is most commonly broken down into two parts: 1) the first part covers medical treatment received from doctors, hospitals, and other healthcare providers and medical equipment. This can be the most important aspect of a policy. In a serious accident where an injury occurs, medical expenses can be far greater than property damage, both financially and emotionally. The second part of PIP coverage is designed to reimburse you for lost wages as well as money spent on someone to help care for your home or family while you were incapacitated.
Furthermore, it is common that your PIP policy contains Bodily Injury Liability Coverage. This coverage will pay for claims made by others who may have been injured or killed due to your negligence behind the wheel.
It is normal that when purchasing your auto insurance policy, you will have the ability to choose how much PIP coverage you would like. Though the standard is $250,000, you can adjust it to carry a higher or lower amount of coverage. Given that none of us can see the future, it is usually recommended to err on the side of caution and carry as much PIP coverage as you can afford.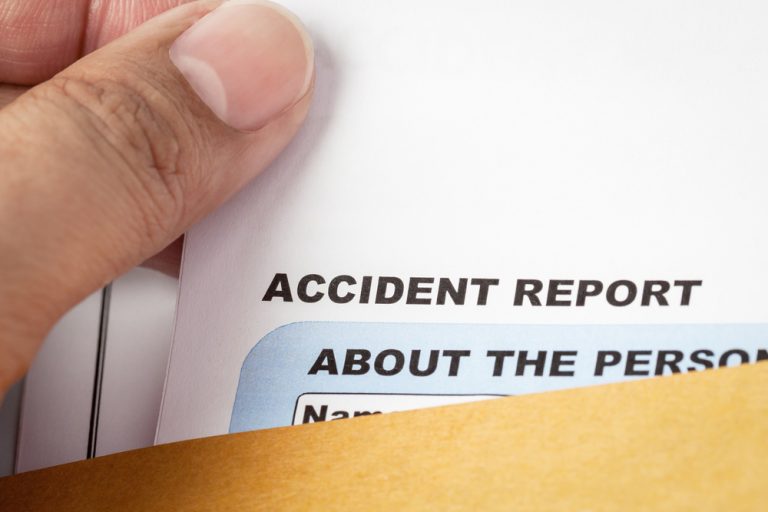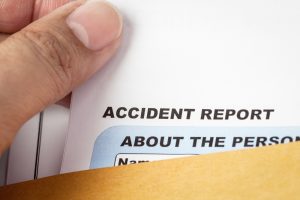 It is also possible for your PIP to be primary or your health insurance policy though it likely that your insurance company will advise you not to put PIP as primary, being that they charge higher rates for having PIP as primary. However, despite the extra expense having a PIP as primary is often a better choice in the long run because if you are injured in an accident, you may want to have access to those funds to cover medical costs.
If you do not choose to have PIP as primary, you will not have access to that coverage regardless of the level of coverage you chose. Paying extra for additional PIP coverage above the $250,000 standard will not matter if it is not primary. Moreover, if you choose to pursue a personal injury claim following your car accident, the health insurance company can then place liens on your settlement demanding reimbursement for the costs they covered PIP would have covered that if you utilized your health insurance coverage rather than the auto policy.
Get in Touch with Trenton NJ Personal Injuries Lawyers Today
At The Law Office of Cohen & Riechelson, our experienced team of personal injury lawyers has zealously represented clients in  Trenton, Princeton, Hamilton, and the greater Mercer County area in all aspects of automobile and insurance claims.
To schedule a confidential consultation with our firm today to discuss your claim, please contact us online or through our Hamilton office at 609.528.2596. We look forward to working with you.