Being involved in a Motor Vehicle Accident in New Jersey can Affect you Psychologically, in Addition to the Physical Effects.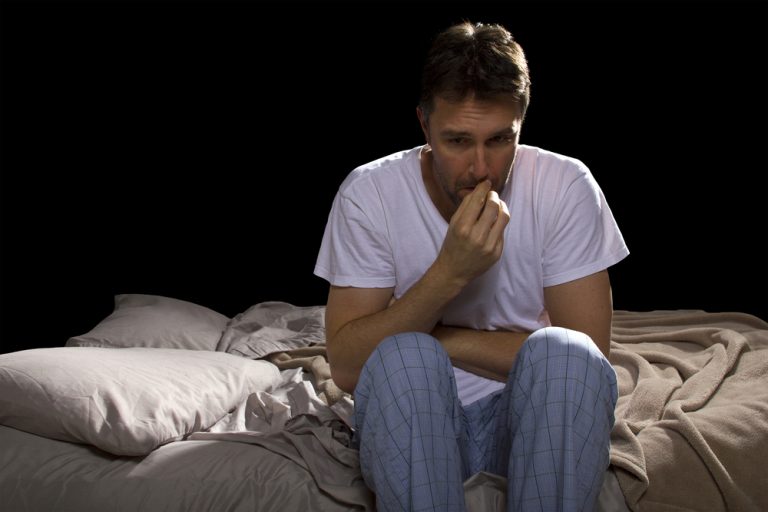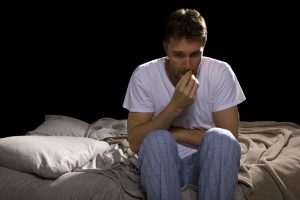 The National Highway Traffic Safety Administration reports that a car accident occurs nearly every 10 seconds in the United States. And of those accidents, approximately one-third of drivers and passengers experience mental health issues, most commonly post-traumatic stress disorder, anxiety, depression, and phobias, for a long time afterward. While all the attention is on the physical injuries after a car accident, the mental suffering that follows is just as significant, if not more. A minor accident may yield little to no physical injuries, but the victim's fear of driving may overwhelm them until they get help or enough time passes. But some emotional distress lingers and can affect a person's wellbeing.
What Are the Common Mental Health Symptoms After a Car Accident?
Post-traumatic stress disorder, or PTSD, is common after a car accident. Though each person may experience the condition differently, typical symptoms include ruminating thoughts and flashbacks. A person may re-experience the accident in their mind, including the fear and anguish. In some, PTSD causes isolating and avoidance behaviors. After the accident, they may feel disconnected, numb, or hyper-alert. They may avoid the road they drove when the crash occurred. In some, paranoia takes over their lives. Acute Stress Disorder (ASD) is also typical and shares the same symptoms, though the condition lasts for a few weeks only.
Moreover, long-lasting, untreated PTSD can develop into persistent anger, with significant and damaging outbursts, even violence. Alternatively, sufferers may retreat into severe loneliness, depression, and suicidal thoughts. Without treatment, a crash victim can suffer increasingly dangerous symptoms and side effects. Even ASD can be painful and life-threatening. In addition, continuing anxiety for months after the accident is not unusual. The range from mild to severe anxiety may persist six months to a year later, eroding a person's mental and physical health. Heightened stress over lengthy periods affects the nervous system, overactive and in fight or flight mode. Various health disorders may result from sustained anxiety, like autoimmune disease and other chronic conditions leading to diabetes, obesity, and heart disease.
On the mental level, persistent untreated anxiety can devolve into phobias about driving or being in cars. They may avoid people or places associated with the car accident. They may suffer panic attacks, sleep disorders, or dystychiphobia, the extreme fear of being in a car crash. Hearing screeching tires or smelling burning rubber may throw someone with high anxiety into a panic attack. They may suffer sleep disruption, waking in the early morning hours anxious or reliving the accident. They may suffer nightmares, extreme fatigue, restlessness, and hyper-vigilance. Physical symptoms, too, can be debilitating. Prolonged anxiousness can cause severe conditions like hypertension, persistent headaches, chest pain, dizziness, nausea, and muscle pain. Moreover, the immune system's stress can worsen existing conditions like asthma, high blood pressure, and heart conditions.
What is a Major Depressive Disorder following an Accident?
While the PTSD, ASD, and anxiety sufferers may feel shame about their inability to cope, many do not realize they have a deteriorating condition with anxiety as they try and push past the traumatic accident. Nevertheless, clinically diagnosed anxiety affects roughly 20% of the adult population. Accident victims who develop anxiety are in good company. And doctors commonly diagnose physically injured victims with clinical depression. Major Depressive Disorder (MDD) affects those trying to live through pain and desire to be their old selves again. This kind of depression is not merely feeling blue on a cloudy day. MDD is serious. It can affect the afflicted person's employment and all areas of their life. They may fall victim to extreme fatigue, energy loss, guilt, low self-esteem, suicidal thoughts, inability to concentrate, sleeplessness, irritability, anger, or fluctuating weight.
How Can Emotional/Psychological Consequences Affect your Daily Activities?
It makes sense that depression would set in after an accident. One minute you are driving along thinking about your day, what you must do, conversations you had, plans you made, and the next minute you lose everything you take for granted, your health and wellbeing. Afterward, you may not be able to drive, work, cook, work out, play with your kids, or relax pain-free at the end of the day. When you are hurt, you realize all you miss, what you used to enjoy, so depression is natural. Whereas you used to live medication-free, you now need pain medication to get through the day, and you worry about getting hooked on the meds. You may also worry about losing your job or the financial toll the aftermath of the accident takes on your future.
Can I Get Compensation for Crash-Related PTSD in Hopewell and Mercer County NJ?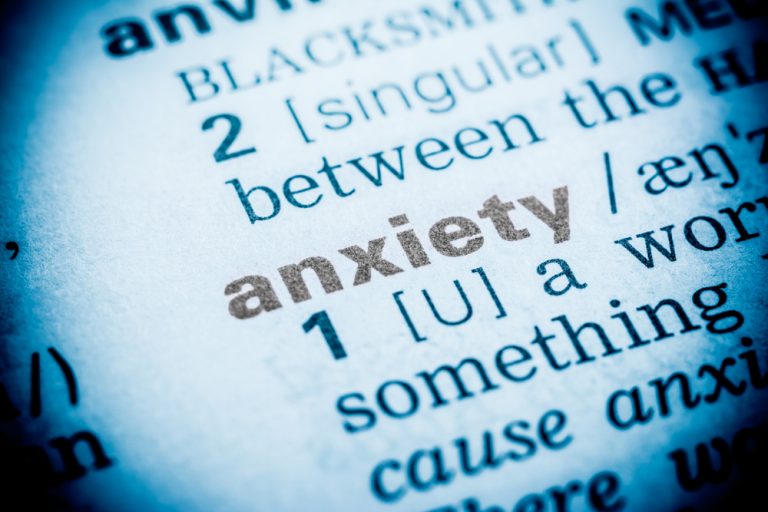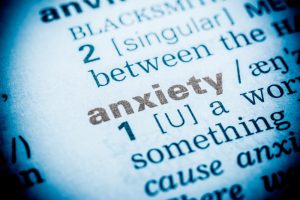 Even with insurance, out-of-pocket expenses can add up, like deductibles for car repairs and co-pays for medical treatment and hospitalization. While some providers will work with you if you file a claim against the responsible party, other providers do not. That goes for psychotherapy too. Sometimes, you need help getting through a post-traumatic event. So, if another driver caused your accident, you can claim the therapy costs as part of your damages in a personal injury claim. In fact, all your medical expenses, including doctor visits, hospitalization, medication costs, are part of your claim. These costs and other economic losses, such as missed workdays and rental fees for a loaner vehicle while yours is in the shop, constitute damages the negligent party owes you to compensate for the accident. And just as they caused you physical and economic injuries, the careless driver who caused the accident caused you psychological harm. Thus, you can include the costs of seeing mental health professionals and any medications they prescribe as part of your personal injury claim. Along with pain and suffering, mental health suffering is a non-economic loss.
Since most car drivers carry automobile insurance, an insurance claims agent likely pitched your damages claim to an insurance company. Their job is to settle your claim as favorably as possible to the insurance company. A claims agent may offer you a quick settlement to get your car fixed and some money for your injuries, but you can bet that the amount is not enough to cover your losses. To get the total amount of your losses covered for the accident, you should follow your best route to that goal.
Consult with our Personal Injury Attorneys to seek compensation not only for your injuries, but also traumatic psychological effects after an accident in New Jersey
Hire a talented and time-tested personal injury lawyer at our injury firm to negotiate a settlement or win a significant damages award through a successful verdict after litigation at trial. Since you have been through enough dealing with the accident, you can have one less item to worry about when an experienced personal injury lawyer on our team takes over your claim.
We at Cohen & Riechelson will advise you of the range of possible options, settlement details, procedural steps, and benefits and drawbacks for consideration while handling your accident injury lawsuit. We can further advise you of the possible outcomes of a lawsuit if the other side is unwilling to settle the case in a manner that best serves your interests and devise the most effective trial strategy while arguing on your behalf in court.
Your personal injury lawyers at our firm can be invaluable to your case and your recovery back to health. Simply contact us at (609) 528-2596 for immediate assistance and a free case review anytime. We often assist clients throughout Mercer County, such as Hamilton, Trenton, Lawrence, and Hopewell. Learn more today.