Even if you Reached a Settlement or Won a Case in a Courtroom, There are Still a Series of Steps You Need to Follow to Get Your Compensation.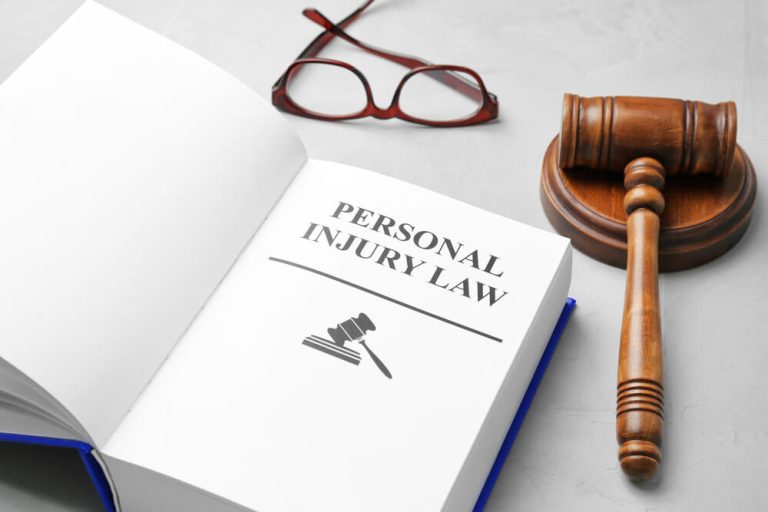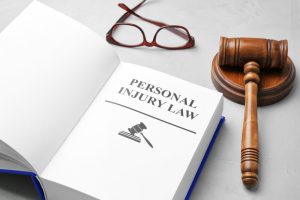 If you've filed a claim for a personal injury and either settled your claim with the negligent party or won your case in court against the defendant, you hopefully feel like you have finally reached a light at the end of the tunnel. Yet after numerous medical appointments, time off from work due to your injuries, and possibly even sitting through depositions with lawyers or testifying in court, the often drawn-out process of a personal injury claim isn't truly over until you get paid.
I Won My Personal Injury Case! When Should I Get Paid?
The answer to this question depends on how your case concluded: did you reach a settlement agreement with the other party, or did you receive a favorable judgment for damages in court? In the case of the latter, when you will actually see a check for damages depends on whether the other party appeals the court's decision. If you settled your claim and a settlement agreement was filed with the court, then you may see a check much sooner.
In this article, we will dive into all of the nuances that may impact your timeline in receiving payment after winning your personal injury case.
Scenario #1 You Settled Your Personal Injury Claim
If you settle your personal injury case with the party negligent for causing your injuries (or their insurance company) before you ever file a case in court, then your settlement agreement should indicate the deadline for payment from the other party. If a claim was not filed in court, then you do not need to file the settlement agreement with the court.
However, if you entered into a settlement agreement after filing a claim in a New Jersey court to recover damages for your injuries, then the parties must file the settlement agreement with the court for the matter to be closed. After filing your settlement agreement, the court will issue an Order of Settlement requiring the parties to execute and sign additional documents, including a Settlement Release, within 30 to 60 days.
Purpose of the Personal Injury Settlement Release
In this Settlement Release, you will waive the right to bring a claim against the defendant for damages caused by the accident in question. The agreement will also typically include a confidentiality clause and may state that the defendant's agreement to settle the matter does not indicate their fault in causing your injuries. Then, the defendant or their insurance company will issue a check to you. If you were represented by counsel, the check will be made out to you and your lawyer and mailed to your lawyer.
After your lawyer receives the settlement check, they will pay any outstanding bills associated with your case, which may include medical bills, fees for expert witnesses, and their own legal fees. Your lawyer's legal fees will be based on the contingency agreement that you signed when retaining them as your counsel in your personal injury case. They will be due a percentage of the settlement you received.
Once these bills and fees are deducted, your lawyer will issue you a check for the remaining balance.
Scenario #2 You Got a Favorable Judgment in Court in a Personal Injury Case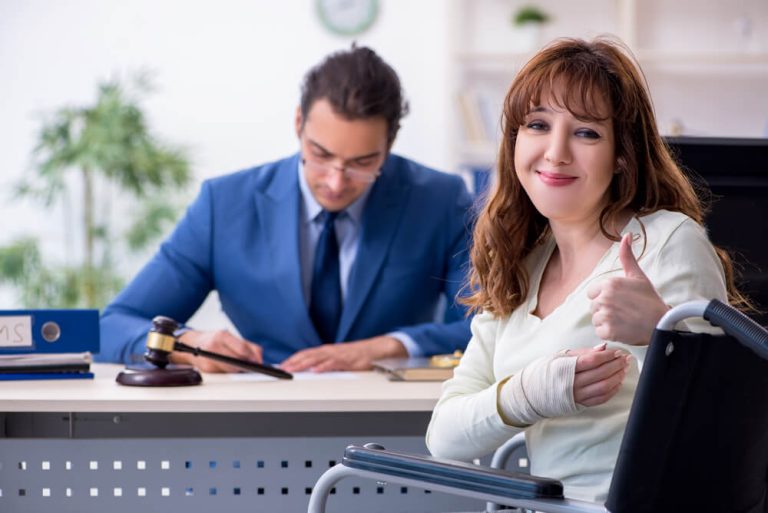 When you win a favorable judgment in court in your personal injury claim, the judge will issue a verdict ordering the defendant to pay a certain amount of money to you in damages. However, what happens next depends on how the defendant chooses to respond to the verdict. The defendant has a right to file an appeal of the verdict, and if they do so, that can greatly extend the timeline of when you can expect to receive a check. Filing an appeal might also result in a reversal of the verdict and an order for a retrial.
Even if the defendant does not file an appeal, they might not actually pay the damages they were ordered to. They might delay payment or refuse to pay at all. If this happens, you can petition the court to hold them in contempt of court, along with other options to enforce the judgment. Generally, if the defendant is an insurance company, they will pay the damages if they do not choose to file an appeal. However, as the last two paragraphs demonstrate, the timeline for actually receiving payment after winning a favorable judgment in court is far less predictable than if your claim is settled.
Get Step-by-Step Assistance to Recoup Your Money After Winning a Personal Injury Case
If you have been injured due to the negligence of another party, it is greatly beneficial to retain the help of an attorney to recover the compensation you deserve. An experienced personal injury attorney may be able to help you settle the claim for what it is worth and avoid a lengthy trial that could result in an appeal by the defendant.
Our team of knowledgeable and seasoned personal injury lawyers at Cohen & Riechelson work on a contingency fee basis, which means that we only get paid if and when you get paid. If you have settled a claim or won a judgment in your favor but have not yet received payment for your damages, we are also available to help you remedy the situation. Our law firm assists clients with motorcycle accident lawsuits, bicycle accidents, bus accident injury claims, car accident lawsuits, and other types of accident claims throughout Mercer, Burlington, and Middlesex County, including Ewing, Titusville, Woodbridge, Princeton, New Brunswick, and Lawrence. Contact us today by calling (609) 528-2596 or completing our online contact form for a complimentary legal consultation and free review of your claim.