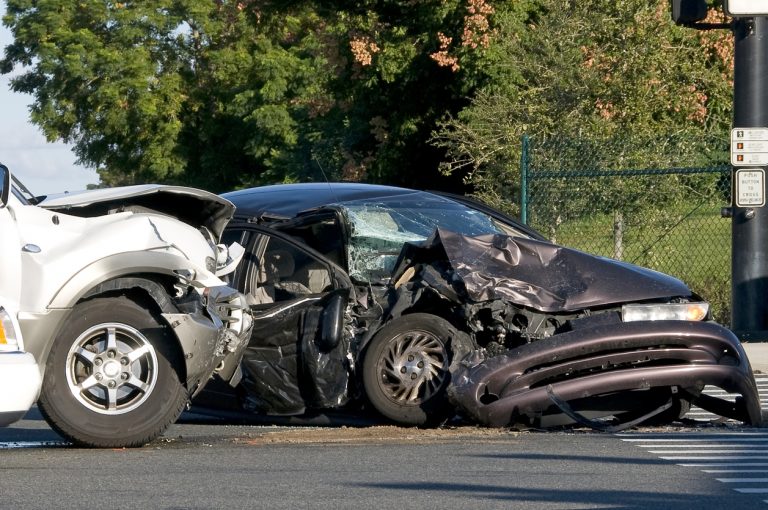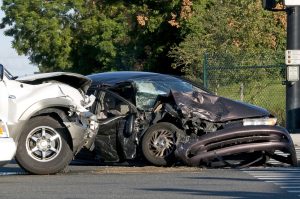 Kenneth McRae, a 31 year old Burlington man, was tragically killed as a result of an accident caused by a drunk driver on Route 29 who was traveling in the wrong direction.
In today's article, we will discuss the events of this fatal car accident, and discuss wrongful death claims and how this type of personal injury claim might play out in this particular situation.
Mr. McRae's car was struck head-on by a vehicle gong south in the northbound lane near the Calhoun Street Bridge in Trenton late Saturday night according to authorities.  The driver of the second vehicle, Henry Arevalo-Martinez,40, a Trenton resident, was allegedly intoxicated and has been charged with vehicular homicide and assault by auto.  According to records, he has also been issued summonses for reckless driving, drunk driving and driving without a licence.
Regretfully this type tragic incident is all too common in Mercer County and surrounding communities.  The National Highway Transportation Administration reported that 137 people were killed in alcohol involved crashes in New Jersey in 2017, a 27 percent increase over the previous year.  However such cases can be the grounds for a wrongful death claim by the families of the victims.
Trenton Car Accident Injury and Fatality Attorneys
In the case of Mr. McRae officials report that their preliminary investigation shows that McRae and two passengers were traveling in a Volkwagen Passat in the Northbound lane at about 11:45 p.m. when they were stuck by a 2002 Ford Explorer being driven by Mr. Arevalo-Martinez who was heading in the opposite and incorrect direction.  Police report that the wreck was witness by several passers-by many of whom stopped to try to deliver aid.  Both of the other passengers in Mr. McRae's vehicle were also hospitalized; one with multiple fractures who remains in stable condition.
Arevalo-Martinez also suffered a broken hip in the indecent and remains in custody.
Wrongful Death Claims in Mercer County NJ
New Jersey law defines wrongful death as "death caused by a wrongful act, neglect or fault of another". The conditions of the death mush be such that if the deceased had lived, they would have been able to file a personal injury suit themselves in court. This means that a wrongful death suit is a personal injury claim that cannot be brought by the victim because the injury resulted in death. Thus another party must bring the suit on their behalf within two years of the incident.
If you have a loved one who has been killed due to the negligent act of another it is recommended to contact a skilled and experienced Mercer County attorney as soon as possible.  New Jersey allows a wrongful death claim to be filed in civil court even when a criminal case for the same action has already been filed.  Wrongful death is a civil claim that has to be filed by a representative or beneficiary of the deceased and liability is expressed only in terms of monetary damages.
Contact Our Princeton Wrongful Death Lawyers Today
Losing a loved one can be be one of the most traumatic things anyone can go through.  Having it be the fault of another can make this already terribly situation even worse.  Seeking justice on behalf of your loved one who has been wrongful taken away can go a long way toward making your family whole again.
Our mission at Cohen & Riechelson has always been to provide our clients with the best possible outcome for their legal issues and to maintain legal representation of the highest quality and ethical standards. Our goal is to offer you service that is both personal and professional to Mercer County, Trenton, Princeton, Lawrence, Hamilton, New Brunswick and surrounding communities.  

The personal injury attorneys at Cohen & Riechelson are prepared to assist you with compassion in your wrongful death case and help you make all necessary legal decisions. Call us at (609) 528-2596 or (215) 337-4915 today to discuss your unique situation, or email us to schedule a free consultation at our offices in Trenton or Pennington, New Jersey.