Filing Workers' Comp for COPD? Let a Professional Attorney Handle the Key Factors to Understanding Your Occupational Injury Claim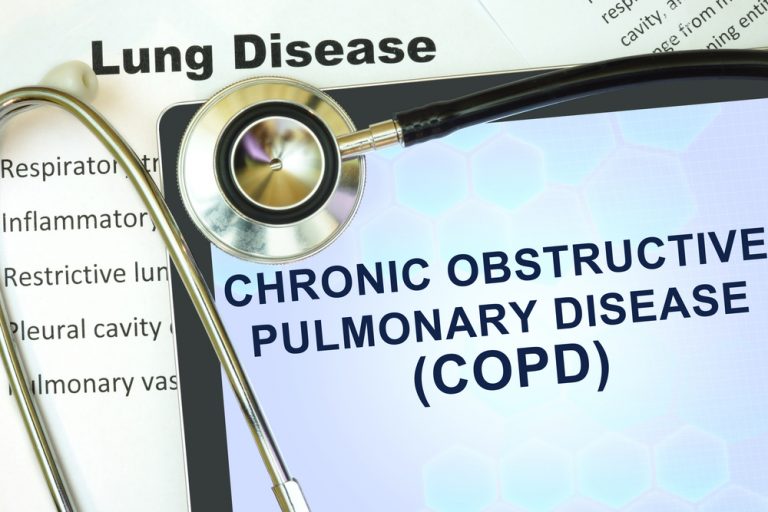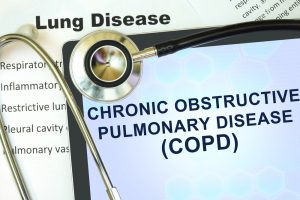 Workplace-related injuries probably make you think of an accident that resulted in immediate harm or personal injury to a person. The reality is occupational illnesses can result from one event or continued exposure in the workplace that causes or contributes to a condition or worsens a pre-existing condition.
The Centers for Disease Control and Prevention (CDC) lists chronic obstructive pulmonary disease (COPD) as the fourth leading cause of death among the U.S. population. COPD refers to a group of incurable but treatable diseases affecting over 16 million Americans and which cause airflow blockage and breathing-related problems. Although it is primarily the consequence of tobacco smoking, it also includes asthma, emphysema, pneumonia, and chronic bronchitis. The CDC believes millions of more Americans suffer from COPD but are undiagnosed and are not treated for this condition.
Many whose occupational illness goes undiagnosed are those who work in grain and textile manufacturing, the farming industry, former and current military personnel, people who work on construction sites, mix and pour concrete, assist painters or electricians, install sheetrock, paneling, or household tile, who work in waste removal or remove hazardous debris and materials, operate heavy machinery, or even assemble temporary structures. This group may also include those who operate dump trucks, forklifts, asphalt rollers, mixer trucks, crew buses, and fuel trucks, even though they rarely handle toxic products directly.
These workers are exposed to numerous toxic and carcinogenic inhalants and agents in the workplace. Through prolonged exposure gradually produce severe irritation and scarring to the lung tissue once inhaled.
If you or a family member is struggling with COPD, has a history of occupational asbestos exposure, or have developed lung problems over time as a result of poor workplace safety practices, talk to an experienced workers' comp and personal injury attorney about possible financial compensation, you might be entitled to.
The workers' compensation and personal injury lawyers at Cohen & Riechelson (CR) are strong advocates for the legal rights of injured workers. We have been helping clients file workers' compensation claims in New Jersey and Pennsylvania across Bucks County towns, including Bensalem, Northeast Philadelphia, Levittown, Feasterville, Millbrook, Penndel, and all of Southeastern Pennsylvania since 1972. CR will represent you throughout the legal process and stand by your side during settlement negotiations and in workers' compensation court. We will see that you get the medical and income benefits you deserve.
Contact us online or at (609) 528-2596 from New Jersey or (215) 337-4915 from Pennsylvania to schedule a free, no-obligation consultation with an attorney at our Hamilton or Pennington offices.
Common Symptoms of Chronic Obstructive Pulmonary Disease or COPD
Between 20% – 70% of recordable workplace injuries and illnesses are under-recorded or not recorded at all. Many of these include Occupational COPD, which has been linked with exposure to nonspecific vapors, gases, dust, and fumes. Typical symptoms include:
wheezing
continuous coughing (which contains mucus or blood)
skin discoloration due to lack of oxygen (e., blue/purple due especially around the lips and nails)
shortness of breath (which can prevent one from strenuous activity or exercise)
Unfortunately, COPD cannot be reversed, although new treatments are being developed every year. If you find yourself experiencing these symptoms, visit a doctor immediately.
How Can I File a Workers' Compensation Claim for Workplace Illnesses Like COPD?
Respiratory damage is one of the most common aggravations or exacerbation injuries. Workplace exposures contribute to the largest range of nonmalignant lung conditions in adults. Despite the common misconception that you can only file for a workers' compensation claim if you're physically injured in the workplace, you can actually qualify for workers' comp benefits for many occupational illnesses like COPD. Many aggravation injuries can prevent you from ever returning to work, which may entitle you to permanent disability benefits.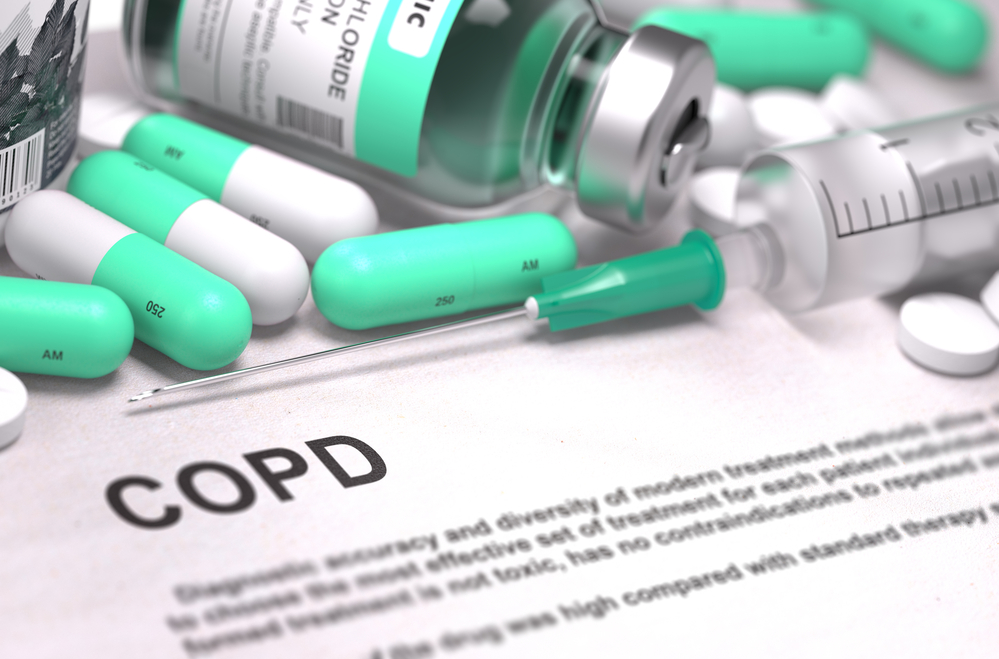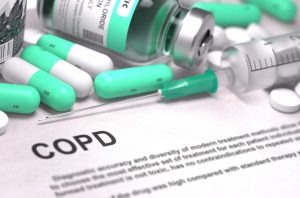 The initial stages of COPD may be minor enough for you to keep working. To reduce the impact of this condition on your physical and mental well-being, you need to take care of your lungs. Depending on where you work, one solution may be to request a cleaner work environment and less strenuous work if you are often short of breath. Another remedy might be requesting a shift change, fewer hours, or possibly less pay.
That's why you must have the assistance of an experienced workers' comp lawyer.
Cohen & Riechelson is prepared to assist you with your workers' compensation claim. We understand the hardships you face: medical expenses, wage loss, pain and suffering, the wrongful death of a loved one, and insurance companies that say "no." We will personally work with you and guide you through the legal process.
We handle all workers' comp cases on a contingency fee basis; we only get paid after receiving compensation for your illness.
Contact Our Northeast Philadelphia and Hamilton, NJ Workers' Compensation Attorneys
If you were injured at work or got an occupational disease through your work activities, your financial future, physical health, and emotional well-being are jeopardized. It would help if you addressed this serious matter by talking to a trusted and experienced Workers' Comp lawyer who knows how to handle problematic insurers, submit your medical records and documentation and get your claim approved.
Cohen & Riechelson has extensive experience representing the victims of work injuries across New Jersey and Pennsylvania. We can help with your worker's compensation claim, and even if, for any reason, you have been denied, we will assist you with the appeal.
Contact us online or at (609) 528-2596 from New Jersey or (215) 337-4915 from Pennsylvania for an absolutely free attorney consultation. When you have questions about a COPD or other workers' compensation case, our firm can help.