The verbal threshold limits the driver's right to sue for accident-related injuries in exchange for a reduction in the auto insurance premium amount.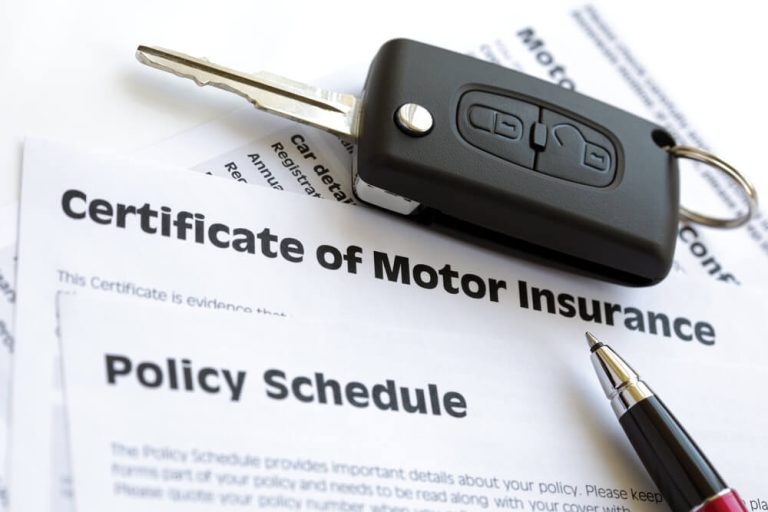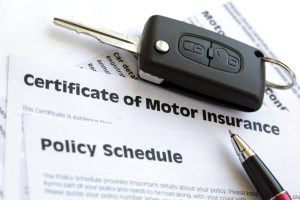 There are hundreds of car accidents in New Jersey every year. In 1988, the state legislature passed a law that created a no-fault insurance program that controls a driver's right to sue for any injuries caused by the accident to keep insurance premiums lower. Every driver in New Jersey is obligated to have car insurance coverage, but the level of coverage and what is included in that coverage are adjustable according to the desired premium. No-fault insurance reduces the number of accident lawsuits in the court system because it limits the awards for losses and pain and suffering.
A driver can pay substantially less and choose the verbal threshold (also known as the "limitation on lawsuit) option or pay sufficiently more and choose the zero threshold option. A verbal threshold places a limit on the ability of a driver to sue for noneconomic damages in an accident. In contrast, a zero threshold plan has no limitation on a lawsuit seeking noneconomic damages such as pain and suffering. This system was developed to limit the number of damages and pain and suffering cases to only the most severe injuries. Before the law reform, drivers would push to be over-treated, reaching past their threshold and receiving damages. High premiums meant low thresholds versus low premiums and high thresholds.
What Is the Downside of the Verbal Threshold?
Zero threshold has no limits when it comes to compensation. With verbal threshold, the possibility for a lawsuit is significantly diminished based on where the limit lies in each case. It means the driver is paying more for insurance every month for better coverage or not seeking noneconomic damages such as emotional distress because you don't have enough insurance coverage. You may never have an accident, yet you still pay more every month to guarantee full coverage in case of an accident.
Many people do not know what kind of coverage they have because unless they make a specific request, their policy is automatically placed as having a verbal threshold. Also, the insurance companies have their own doctors who may decide an injury does not fall under the list of injuries which are exceptions to the verbal threshold coverage or that the injury is not severe enough to warrant coverage for noneconomic damages.
Verbal Threshold Premium Conditions in New Jersey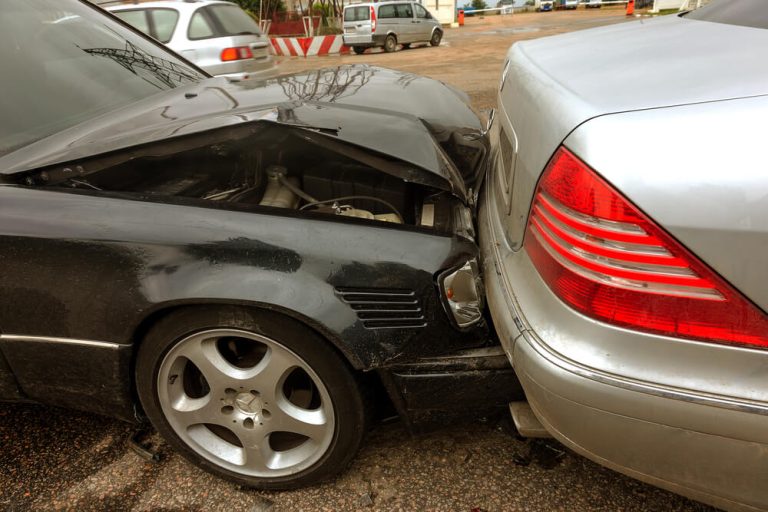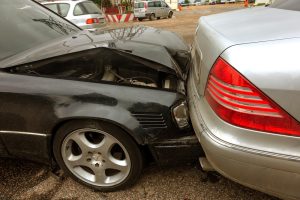 The Verbal Threshold is cheaper because it doesn't pay out for damages such as emotional distress. For example, Sally pays $450 monthly for a no threshold policy. She gets into an accident and requires three months of recovery and rehabilitation. She also alleges damages and pain and suffering and sues the driver who hit her, which she can do because she has no threshold. Brian had a high verbal threshold, which means he paid $275 a month in insurance but is left exposed to a limitation on suing for disqualified injuries from an auto accident.
Verbal Threshold and Economic Damages
The verbal threshold does not prevent you from filing a lawsuit for economic damages; it does, however, prevent you from filing a claim for noneconomic damages. For example, a driver with a verbal threshold can still sue the other driver for lost wages because it is an economic loss.
Six Types of Injuries A Person Can Sue Under N.J.S.A. 39:6A-8 even With A Verbal Threshold
The six exceptions in which noneconomic damages can be sought are death, dismemberment, significant disfigurement or scarring, displaced fractures, loss of a fetus, or permanent injury other than scarring or disfigurement. Someone who has one of these conditions due to a car accident can sue for pain and suffering even if they have a verbal threshold in their policy.
Proving the above conditions can be difficult. A scar may seem very noticeable and disfiguring to the person who is hurt, but a judge and jury may not find it as significant. According to a decision by the Supreme Court of New Jersey, in Soto v. Scaringelli (189 N.J. 558 2007) a considerable scar is something that renders a person unsightly or deformed. The courts will also consider other cosmetic aspects, such as the size and coloration of the scar. In this case, Soto's 4-inch scar was not disfiguring or heavily discolored, and as it was on his shoulder, it could not be seen unless he was shirtless.
A permanent injury is another part of the verbal threshold that is frequently argued over. It is defined as an injury that hasn't healed and, despite further treatment, will not do so. In order to prove an injury is permanent, a doctor must certify that the status of the injury is not likely to change based on clinical evidence, observation, and diagnostic tools such as an MRI or ultrasound.
In Which Cases Does the Verbal Threshold Not Apply?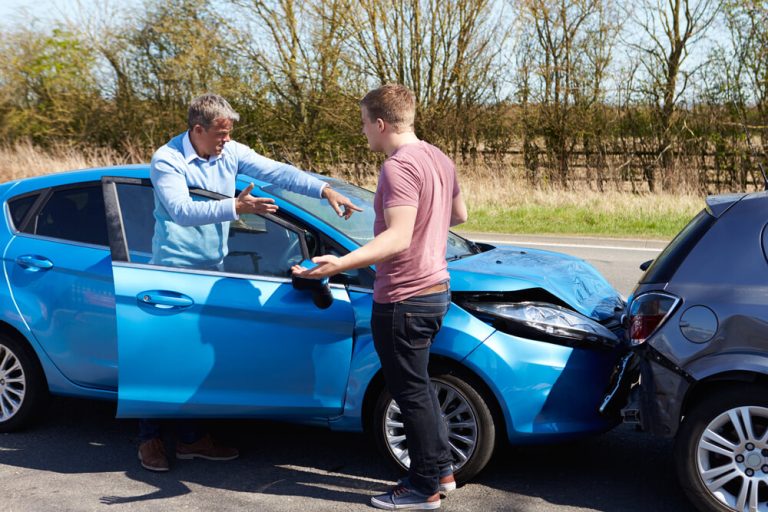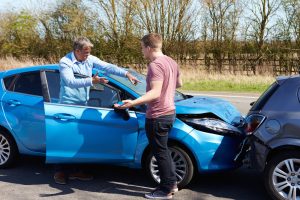 There are several cases in which the verbal threshold does not apply. Obviously, someone who chooses the zero threshold option and pays the premiums associated with that choice, and their family members who reside with them. The verbal threshold does not apply to accidents involving commercial vehicles or other automobiles not covered by PIP (Personal Injury Protection). Also, passengers riding on New Jersey Transit buses unless they sue the driver of the car that hit the bus. Residents of other states who are injured and whose insurance carriers don't have the qualifications to do business in New Jersey.
Our NJ Car Accident Lawyers Can Help If You Have been Injured with a Verbal Threshold Insurance Policy
Are you experiencing physical injuries, life-altering impacts, and pain and suffering from a recent car accident? Do you have a permanent injury that is preventing you from living your life to the fullest? A lawyer can meet with you and discuss your options. Even if your injury isn't permanent, it is important to discuss any doubts you have regarding filing a lawsuit because of your accident with a knowledgeable, compassionate car accident injury lawyer.
If you have had an accident and want to investigate the possibilities of a lawsuit against the driver who hit you, now is the time to contact a lawyer from the firm of Cohen & Riechelson. Our skilled attorneys have a complete understanding of personal injury and car accident law. We can explain to you in clear terms what your rights are and the possible benefits of a lawsuit. We are here to support you in this stressful time and have many years of experience which will benefit your case.
Call us at 609-528-2596 for your free case review, and we can begin working together to resolve the concerns you have regarding your case. We have advice on your limits to sue and how to proceed with your accident claim in Princeton, Trenton, Ewing, Willingboro, Hamilton, and towns across Mercer County. Don't let another day of worry cause you stress.