Auto Accidents Attorneys Serving Clients in Princeton, Ewing, Hamilton, Pennington and across Mercer County, NJ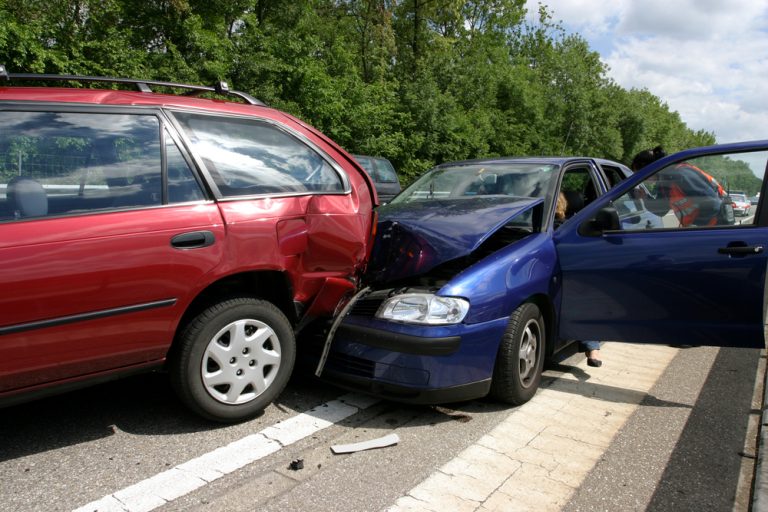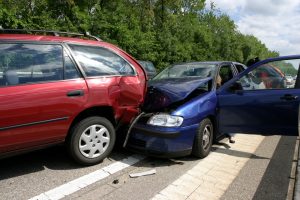 In the state of New Jersey, according to the Department of Transportation, there were 278,413 car crashes and 59,096 of them resulted in driver or passenger injuries.  No one has an accident on purpose.  None of us wants to face the possibility of lost wages, injuries, rehabilitation, medical bills, and car repairs (or replacement).  The laws are complex and the insurance companies know them better than you do so legal representation is always the best idea. You need a knowledgeable, experienced law firm like Cohen & Riechelson to use their know-how to get you the benefits to which you are entitled.
Steps to Take after an Accident
If you are in an accident, there are several steps you should take in order to protect yourself and your passengers:
Take a few deep breaths. Being in an accident is scary and stressful. Check your condition and the condition of your passengers. If anyone is seriously injured, they should not move or be moved by anyone other than medical health professionals. Call 911 immediately.
Never leave the scene of an accident, on foot or in a car, as doing so is considered a crime.
Use flares, reflecting triangles, or your hazard lights to notify other motorists to drive with caution. You don't want another accident to happen.
Speak with the other driver to exchange information. You should ask for their license, registration, and proof of insurance. Now is not the time to discuss who was at fault or to apologize.  Simply exchange the basics.
Get the contact information of the police officer(s) who arrived on the scene.
Do not tell the other driver or their passengers that no one is hurt. Many conditions such as hairline fractures, soft tissue damage, sprains, and whiplash do not present symptoms immediately. Your adrenaline levels are spiking and you may be hurt without realizing it at the time.
Get the contact information of anyone who says they heard or saw the accident. Oftentimes witnesses are hard to find later.
Should I report my accident to the Police?
All New Jersey drivers are required to report any accident that results in injury or death.  Also, any accident that has resulted in more than $500 worth of damage to the other driver.  The law requires the driver who was involved in an accident to contact the local police department, New Jersey State Police, or the nearest office of the County Police.
A letter must be written to the New Jersey Motor Vehicle Commission (MVC) Agency within 10 days of the accident by you, your legal representative, insurance agent, or owner of the vehicle. The letter should detail what happened and provide as many details as possible such as:
The road conditions at the time of the crash.
The people and cars involved.
The insurance information of everyone involved in the crash.
If a police report was written, then a letter does not need to be submitted to the local authorities or the MVC.  If a driver of the accident is impaired, a passenger who was in the car at the time can submit a report on the driver's behalf.  The owner of the car can also submit the report if the driver is impaired.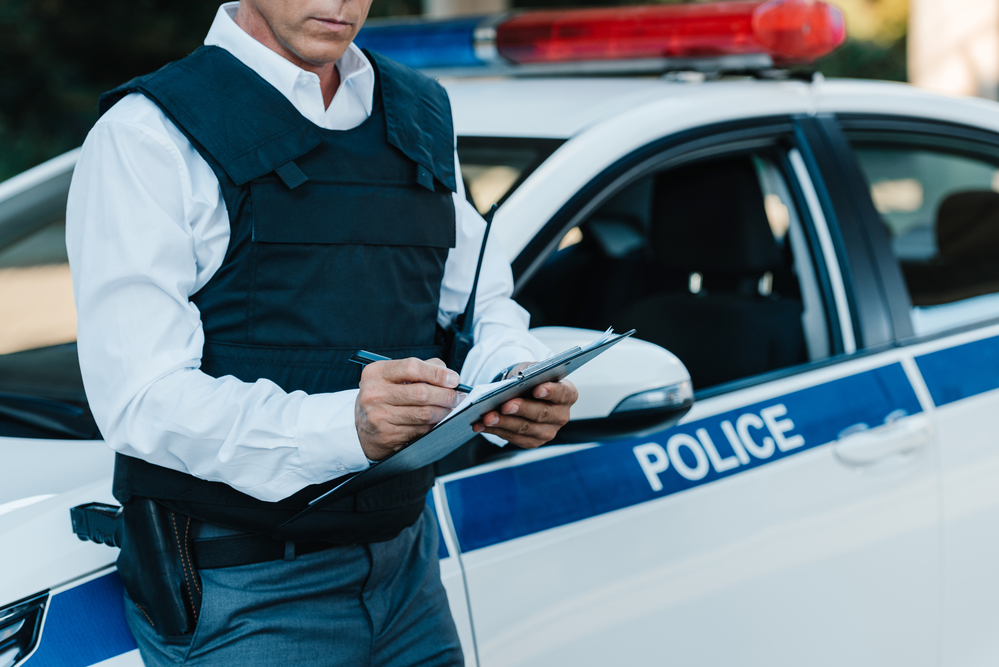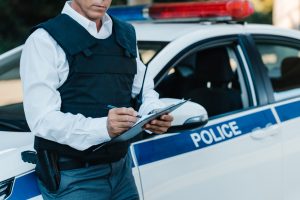 If you or a loved one has been involved in a car crash, you will soon find that the system is not as cut and dried as you might think.  Establishing fault and quantifying your damages involves complex legal knowledge and experience.  Assuming that your insurance company will offer a fair settlement (or any settlement at all) could leave you paying for your medical expenses and car repairs.  It would behoove you to remember that your insurance company is a for-profit business.  They are not your friends nor are they your good neighbor.  They are interested in making a profit by minimizing settlements, not by helping you when you need them most.  The less they pay out, the more money stays in their coffers.
Contact Our Mercer County Car Accident Lawyers Today
Insurance companies rarely take into account all of the damages you experience after a car crash:  rehabilitation, hospital stays, outpatient care, lost wages, and pain and suffering.  These are all components of a complex settlement best managed by a legal professional.
At Cohen & Riechelson we have experienced attorneys who know how to handle accident reports, investigate witnesses, and leave no stone unturned in Princeton, Ewing, Hamilton, Pennington, and across Mercer County, New Jersey.  We want to do our best for you by organizing legal paperwork and medical bills, interviewing witnesses and passengers, negotiating an insurance settlement that is fair, and many more.
Don´t hesitate to schedule an initial consultation by calling (609) 528-2596 or visiting our website and fill out an online form.